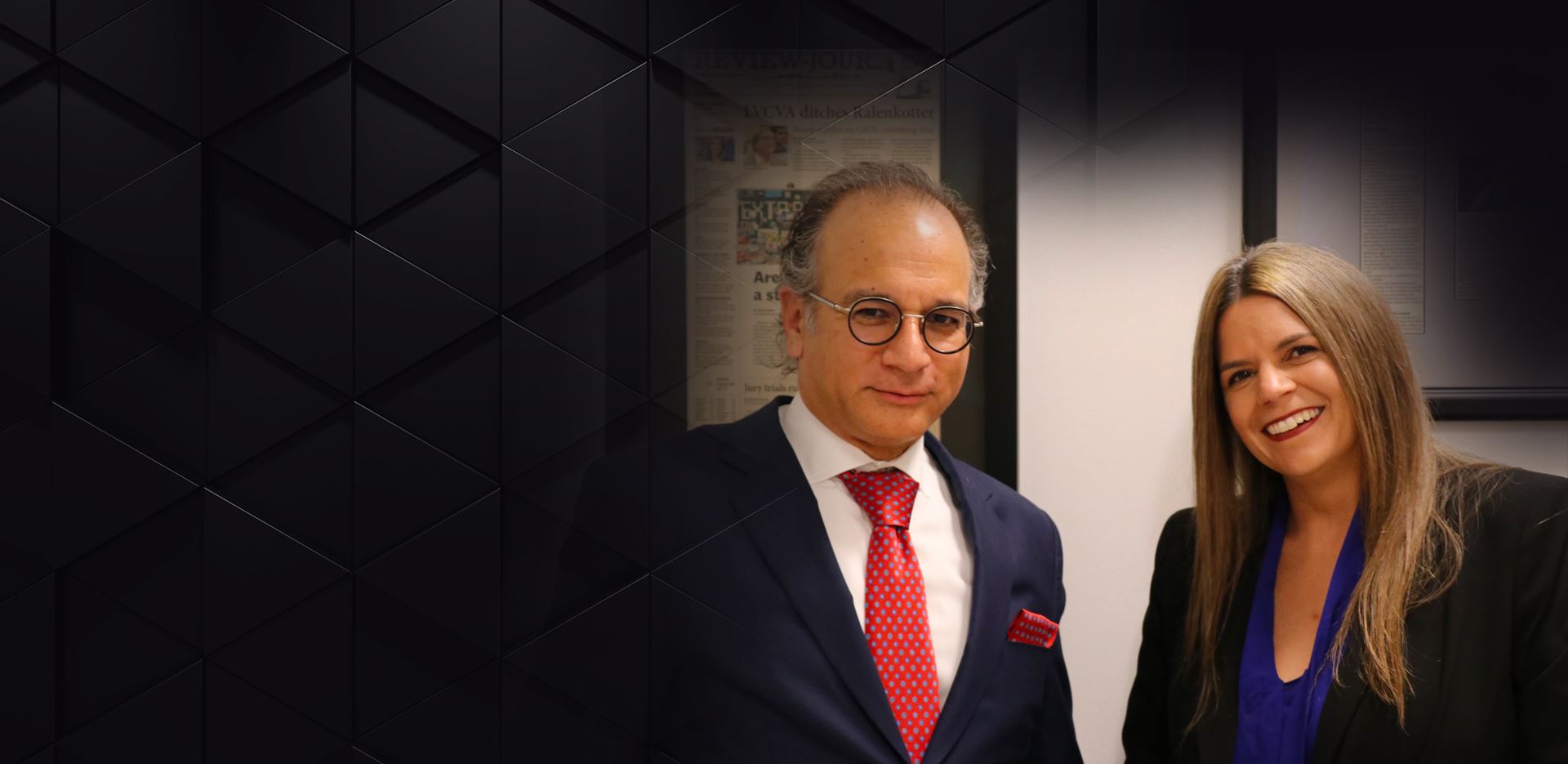 Arizona Criminal Defense Attorney
Serving Clients in Kingman, Lake Havasu City, Bullhead City and throughout Mohave County, AZ
If you're facing serious criminal charges in Arizona, the thought of what could happen can be overwhelming. The criminal justice system can be complex, confusing, and even frightening. However, you don't have to navigate it alone. At our criminal defense law firm, we're here to help you protect your rights, your future, and your freedom. We understand how much is at stake and are prepared to offer you the aggressive, personalized legal representation you seek.
Our team, led by experienced criminal defense attorney Michael Pariente, has a proven track record of success defending clients in a wide range of criminal cases, from drug offenses to domestic violence, from assault to white-collar crimes. With over 17 years of legal experience, Attorney Pariente is prepared to help you with your case. Pariente Law Firm P.C. serves clients with criminal cases in:
Lake Havasu City
Bullhead City
Throughout Mohave County, AZ
Contact our law firm online or call us at (702) 466-1871 to schedule a confidential case consultation.
Fighting for a Better Future
Regardless of whether you are facing a felony or misdemeanor, federal or state charges, our law firm believes that your case matters. We understand the far-reaching consequences of a criminal conviction. Those with a criminal record often struggle to find employment, housing, and financial stability. They may also be disadvantaged in other seemingly unrelated legal matters, such as family law disputes.
In addition to the immediate consequences of sentencing, such as fines and possible imprisonment, a criminal conviction can also do irreparable harm to your life long-term. You risk losing your good reputation and standing in your community and may even be excluded from key personal rights. Don't leave these things to chance; seek skilled legal counsel if you face criminal charges.
Our law firm has handled a wide range of criminal cases, including those involving:
Domestic violence
Drug crimes
DUIs
Federal crimes
Internet & cyber crimes
Sex crimes
Violent crimes
Marijuana-related charges
Prostitutions
White-collar crimes
We Care About the Outcome of Your Case
When you choose our firm, you'll benefit from our extensive legal knowledge, attention to detail, and commitment to fighting for your rights. Our approach to legal representation emphasizes a detailed analysis of the evidence, a thorough investigation of potential defenses, and aggressive advocacy inside and outside the courtroom. Knowing that every case is unique, our ultimate aim is to help you seek the best possible outcome, whatever that means for you and your particular situation.
Our law firm is proud to offer our clients:
Dedicated attention
Detail-oriented counsel
Personalized representation
Committed advocacy
As a law firm, we prioritize helping our clients understand the process they are going through. We know how daunting it can be to face the consequences of a conviction, and our goal is to help you find your way forward.
Get Insight from a Former Prosecutor & Federal Public Defender
Thanks to his experience working in various roles within the criminal justice system, Attorney Michael Pariente possesses a foundational understanding of both the state and federal court systems. When it comes to criminal defense representation, Attorney Pariente takes a methodical, focused approach. He is committed to providing his clients with an aggressive defense strategy responsive to their needs.
Acting as a guide and legal advisor, Attorney Pariente works to help his clients stay informed of their rights, the judicial process, and the potential consequences of a conviction. No matter how difficult the case, Attorney Pariente is with his clients every step of the way, advocating for their best interests as they navigate through the legal system.
If you are facing criminal charges in Arizona, the Pariente Law Firm, P.C., is standing by to help. Our office can be reached online or by calling (702) 466-1871.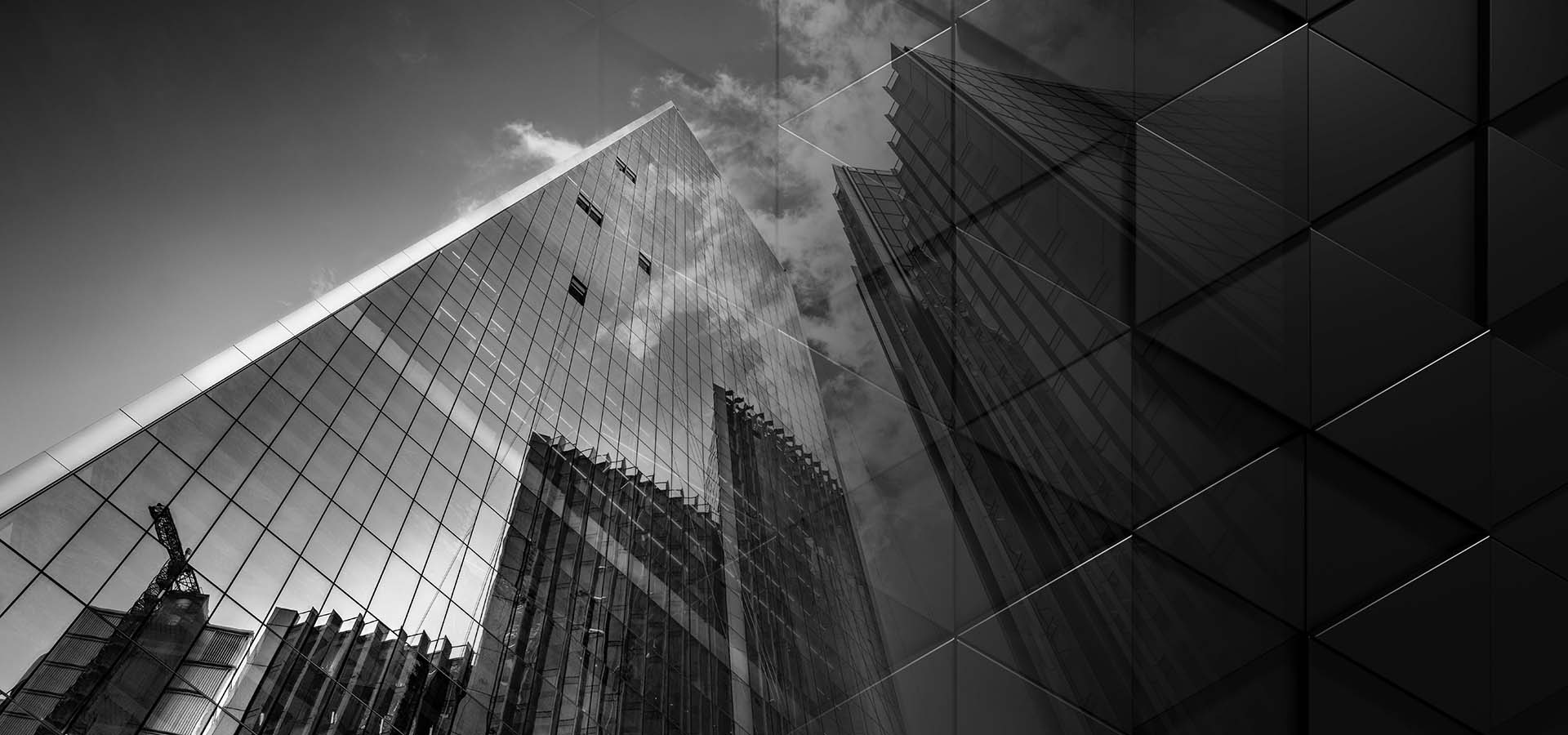 Get to Know OUR TEAM
Meet Our Dedicated TEam