Las Vegas Casino Marker Lawyer
Helping Clients Avoid Jail for Unpaid Markers
Casinos commonly approve gamblers for markers used to place bets in their establishment. If you have insufficient funds to cover the marker when it comes due, you essentially have written a bad check and can face criminal penalties.
At Pariente Law Firm, P.C., we have more than two decades of wide-ranging criminal defense experience, including mitigating the consequences for clients with unpaid casino markers in Las Vegas. No matter your state of residence, contact us for insightful gambling debt defense.
A Las Vegas Casino Marker Attorney Can Help
If you receive a letter from the Bad Check Unit regarding unpaid casino markers, contact us immediately. Do not ignore the letter. Doing so will result in an arrest warrant being issued for you. Your name and the arrest warrant will be added to the National Crime Information Center (NCIC) database. If you live outside Las Vegas or Nevada, your local police can come to your work or home to arrest you. You can be extradited and forced to ride the prison bus for the one-to-three-week journey from your home to Las Vegas.
We are proud of our track record in helping clients put casino marker debt behind them. Our aggressive representation has helped our casino marker clients avoid the worst of the possible punishment under the law.
Clients with unpaid casino markers have been able to do the following:
Negotiate repayment with the casino
Have charges dropped and satisfy the debt to the casino for pennies on the dollar
Pursue a reduction in the charges
Stop extradition from another state
If you do not want to settle your casino markers, we also stand ready to vigorously defend our clients in front of a jury. Going to battle with the Bad Check Unit can mean a not-guilty verdict removing any liability for your casino markers. Whenever you go before a jury, there is always the possibility of a guilty verdict, which means you'll have a felony conviction and potentially be imprisoned in the Nevada Department of Corrections.
We create an individualized defense strategy for every case we take. Our priority is always to minimize your exposure to jail and fines as well as marks on your credit history. We want to keep misdemeanors and felonies off your criminal record.
Potential Consequences of Unpaid Casino Markers
When you have insufficient funds in your checking account and are otherwise unable to satisfy your gambling debt, you can be charged with the issuance of a check or draft without sufficient money or credit (NRS 205.130). Credit extended by any licensed gambling establishments is covered by this statute.
The penalties for failing to pay your casino marker include the following:
Someone with insufficient funds to pay in full a casino marker upon its presentation is guilty of a misdemeanor. A conviction can mean up to 6 months in county jail, a fine of up to $1,000, or both.
If an individual plays on markers in the amount of $1,200 or more within a 90-day period and cannot pay, the charge is a category D felony. D felonies are punishable by incarceration of between 1 and 4 years, a fine of up to $5,000, or both.
Anyone with three previous misdemeanor convictions will be guilty of a category D felony on their fourth offense and punished accordingly.
All convictions require payment of restitution.
The Clark County District Attorney's Office will collect an administrative fee based on the value of the unpaid marker.
Non-citizens can be deported for unpaid casino markers.
We create an individualized defense strategy for every case we take. Our priority is always to minimize your exposure to jail and fines as well as marks on your credit history. We want to keep misdemeanors and felonies off your criminal record.
How Casino Markers Work
This should come as no surprise: Casinos want you to gamble and has ways to encourage your wagers. A casino marker is one of those encouragements.
When a gambler first applies for a marker, they complete an application. The casino checks the applicant's bank accounts to determine whether the gambler should be approved. A gambler can get over their head as casino hosts often approve additional markers when you have gambled through the first marker. This Trip Only – or TTO – markers increase the amount you have available for betting.
If you lose to the house, you can either settle your marker account then or the casino will deposit your marker for payment from your account that guaranteed it.
The marker is considered a "negotiable instrument," like a check that you write to the casino. The casino typically gives 30 days before it deposits the marker. The casino will often extend the repayment time another 30 or 60 days if the gambler otherwise has a good history of gambling and paying back the casino.
No more than 90 days later, the casino will attempt to withdraw the funds from the checking account or other financial source associated with the unpaid marker. If funds are there to pay the debt, then no other action is taken. When there are insufficient funds, the casino can take legal action.
Nevada law requires the casino to send you a certified letter about the debt and provide 10 days to rectify the debt. If there is no response to the letter, the casino can choose to press charges for essentially a bounced check.
---
Don't let your gambling debt escalate to criminal charges. Contact Pariente Law Firm, P.C. for a Las Vegas casino marker attorney who is well-versed in how to negotiate with casinos and the District Attorney's Office. Schedule an in-person, phone, or video consultation. Call (702) 466-1871.
---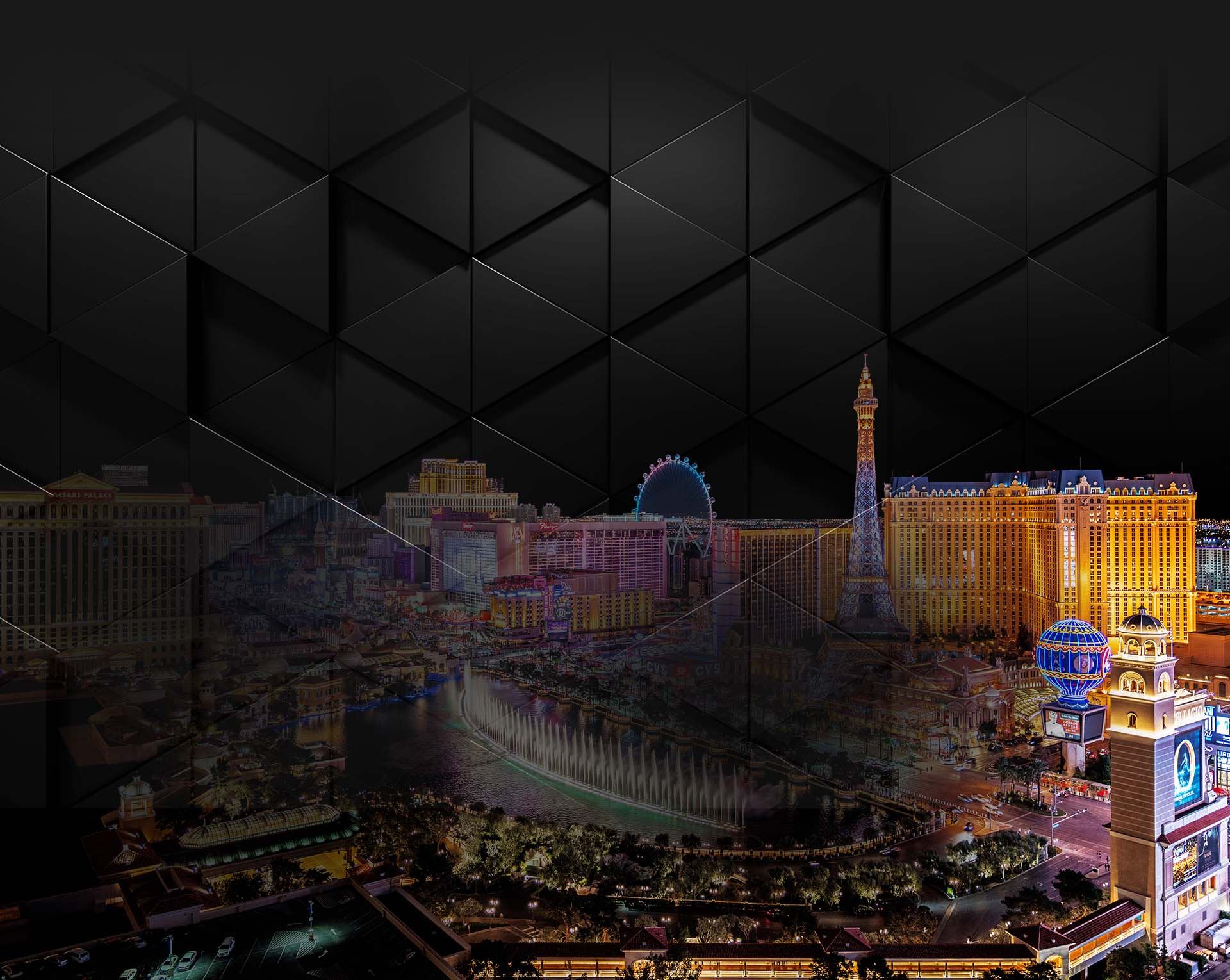 Casino Marker

Casino Marker

Battery Constituting Domestic Violence

Battery and Domestic Violence

Attempted Murder,

Kidnapping

, Burglary, and Battery
Get to know the Pariente Law Firm Team
Defend Your rights
Get started with a free initial consultation today