Las Vegas Underage DUI Attorney
Nevada takes all charges of DUI very seriously – but instances in which minors are found to be driving while under the influence of alcohol are handled with no tolerance. However – the strictness of this policy does not mean that any minor charged with driving under the influence will be convicted. Anyone who has been charged with an Underage DUI should hire an attorney who has the familiarity and experience with cases like this as soon as possible. There are several ways to defend an Underage DUI and the sooner your attorney knows the details of your case, the better their chances of building an effective defense.
We've answered some of the common questions and concerns for these cases below, including some useful general information and details of the penalties that come with the conviction of an Underage DUI.
---
Penalties for an Underage DUI Conviction in Nevada
The penalties for an underage DUI conviction will vary based on the circumstances of your charges. Prior convictions, BAC levels at the time of arrest and accidents that resulted in serious harm or death will all be taken into consideration during sentencing. The standard penalties are as follows:
First Time Offense, BAC Over .02 But Below .08
● License will be suspended or revoked for 90 days.
● Participation in an alcohol assessment and treatment program
Second Time Offense, BAC Over .02 But Below .08
● License will be suspended or revoked for at least 90 days, typically longer
● Participation in an alcohol assessment and treatment program
First Time Offense, BAC Over .08
The penalties for a conviction of this level are very similar to those for a comparable offense by an adult and will include:
● 2 days to six months in a juvenile facility or jail (this period of detention time is often suspended and substituted with community service)
● Fines in an amount determined by the charges
● Attendance at Nevada's DUI School as well as a Mothers Against Drunk Driving Victim Impact Panel
In addition to these penalties, for an underage driver who is convicted of a DUI with a BAC of over .08 there will be a mandatory alcohol and drug evaluation. This evaluation (as detailed in NRS 484C.350) is meant to determine a potential or existing substance abuse issue and usually includes meeting with a counselor who will then make a recommendation to the court regarding what they feel would be beneficial treatment. Participants are required to cover the cost of this evaluation themselves, which is around $100.
---
Common Defenses for an Underage DUI Charge
Due to the "zero tolerance" stance that Nevada takes with underage DUIs, there are often situations that are defensible for minors who have been charged with a DUI. These are some of the most common defenses that are relevant in an Underage DUI case.
● Breathalyzer Malfunction – Breathalyzers require specific calibration and proper maintenance in order to function with the accuracy needed to register such a low BAC percentage. Proving that the test equipment was faulty can render that evidence unreliable.
● No Probable Cause to Pull Over the Driver – While any BAC over .02 will lead to an arrest regardless of erratic driving, there still has to be a valid reason to make the traffic stop in the first place. If there was no justification for pulling the car over, sometimes a case will get dismissed.
● No Actual Illegal Activity Occurred – It is actually possible for there to be a false reading on a breathalyzer following the use of things like mouthwash, which contains alcohol and can register as a high enough BAC to warrant an arrest.
The consequences of a DUI can have lasting effects on the life of anyone who is convicted of this crime, but can be an especially negative mark on the record of someone young. While it is possible to have your DUI criminal record sealed if you are convicted, there is a waiting period of seven years before this is allowed. We have the knowledge and experience to assist anyone facing these charges and we want to hear your side of the story.
---
If you are under 21 and have been charged with a DUI or if you are the family member or friend of someone underage who has been charged, we encourage you to contact us today for a free case evaluation.
---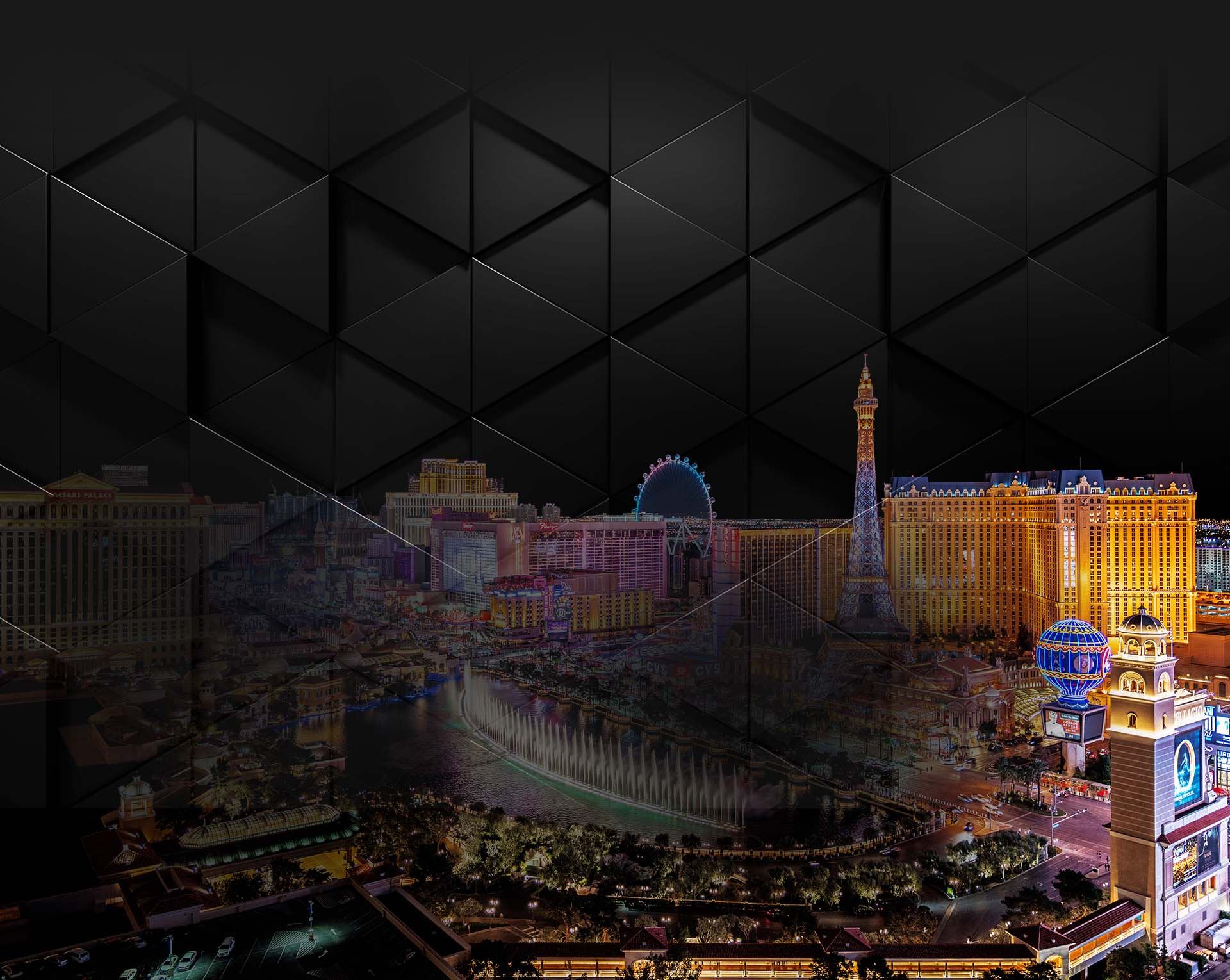 Casino Marker

Casino Marker

Battery Constituting Domestic Violence

Battery and Domestic Violence

Attempted Murder,

Kidnapping

, Burglary, and Battery
Get to know the Pariente Law Firm Team
Defend Your rights
Get started with a free initial consultation today