Las Vegas First Time DUI Attorney
In Nevada, it is against the law for an individual to operate a motor vehicle if he or she is under the influence of drugs or alcohol to the point to where his or her normal functions are impaired. According to NRS 484C.020, if an individual is operating a vehicle with a blood alcohol concentration (BAC) of .08 or more, he or she can be charged with drunk driving.
From the moment you are arrested for driving under the influence, it is critical that you take your situation seriously. Penalties, even for a first offense, can be severe and life altering. By consulting with a devoted DUI defense attorney, you give yourself the best chance at avoiding the penalties associated with this offense.
Defense for a First Drunk Driving Offense
Michael Pariente is a skilled DUI defense attorney who, as a former prosecutor, has gained a unique perspective on how the prosecution will attempt to prove your guilt. Unlike other law firms who pawn your case off to other less experienced attorneys, when your case is handled by Pariente Law Firm, P.C., you can be sure that Michael Pariente, a highly qualified attorney, is handling your case.
If you have been arrested for a first DUI in Las Vegas, Henderson, Paradise, or anywhere in and around Clark County, contact Pariente Law Firm, P.C. today at (702) 966-5310 so that Michael Pariente can begin preparing a defense for you.
Information for Individuals Charged with DUI for the First Time
What are the Penalties for a First DUI Conviction in Las Vegas?
Although a first DUI is usually considered to be a misdemeanor offense, the penalties associated with a conviction can be severe. Individuals can be punished by:
Up to six months in jail
Up to $1,000 in fines
Being ordered to enroll in a DUI Course
A driver's license suspension
Being ordered to perform community service
Sitting in on a victim Impact Panel to raise awareness on the dangers of drunk driving
Attend and complete a coroner's program
Aside from the penalties mentioned above, individuals who are convicted of DUI can also face increased insurance rates, occupational limitations, as well as many other non-direct penalties. In order to avoid being convicted, it is vital that you consult with an experienced DUI defense lawyer immediately upon being arrested.
Don't Take Your DUI Charges Lightly
Many times, individuals who are charged with drunk driving for the first time make the mistake of thinking that because it is their first offense, they will get off lightly. However, many of the penalties that are associated with DUI are mandatory.
Being forced to serve time behind bars, pay fines, attend DUI courses, perform community service, and serving out a license suspending can all be extremely inconvenient and potentially life altering penalties. Regardless of whether or not it is your first offense, it is imperative that you take the charges against you seriously.
DUI Defense Options
After you are charged with driving under the influence, your attorney will choose a defense strategy that best counteracts the evidence in the case. For example, if an officer determined that you were under the influence of drugs or alcohol after conducting a field sobriety test or administering a DUI chemical test, your attorney may be able to successfully argue that:
The law enforcement official did not follow proper procedure when conducting the field sobriety test
The Breathalyzer test malfunctioned
The officer did not have enough probable cause to conduct a traffic stop
The chemical test sample was contaminated
Anytime you are charged with a DUI there is no guarantee that you will be convicted of the offense, and there are always defense options available to you. A skilled DUI defense attorney can fight to weaken the prosecution's case and could potentially have your charges dismissed or reduced.
Finding the Best DUI Defense Attorney in Clark County
Michael Pariente is a dedicated defense lawyer who fights ferociously to defend clients accused of drunk driving in Spring Valley, Las Vegas, Clark County, Paradise, Henderson, and the surrounding areas.
If you have been charged with drunk driving, contact Pariente Law Firm, P.C. and let Michael Pariente prepare your defense. He will work around the clock to ensure that your defense is thoroughly prepared, call him today at (702) 966-5310.
If you have been charged with any DUI related offense, it is imperative that you take an aggressive approach in your defense by contacting a knowledgeable Vegas-based attorney immediately following your arrest.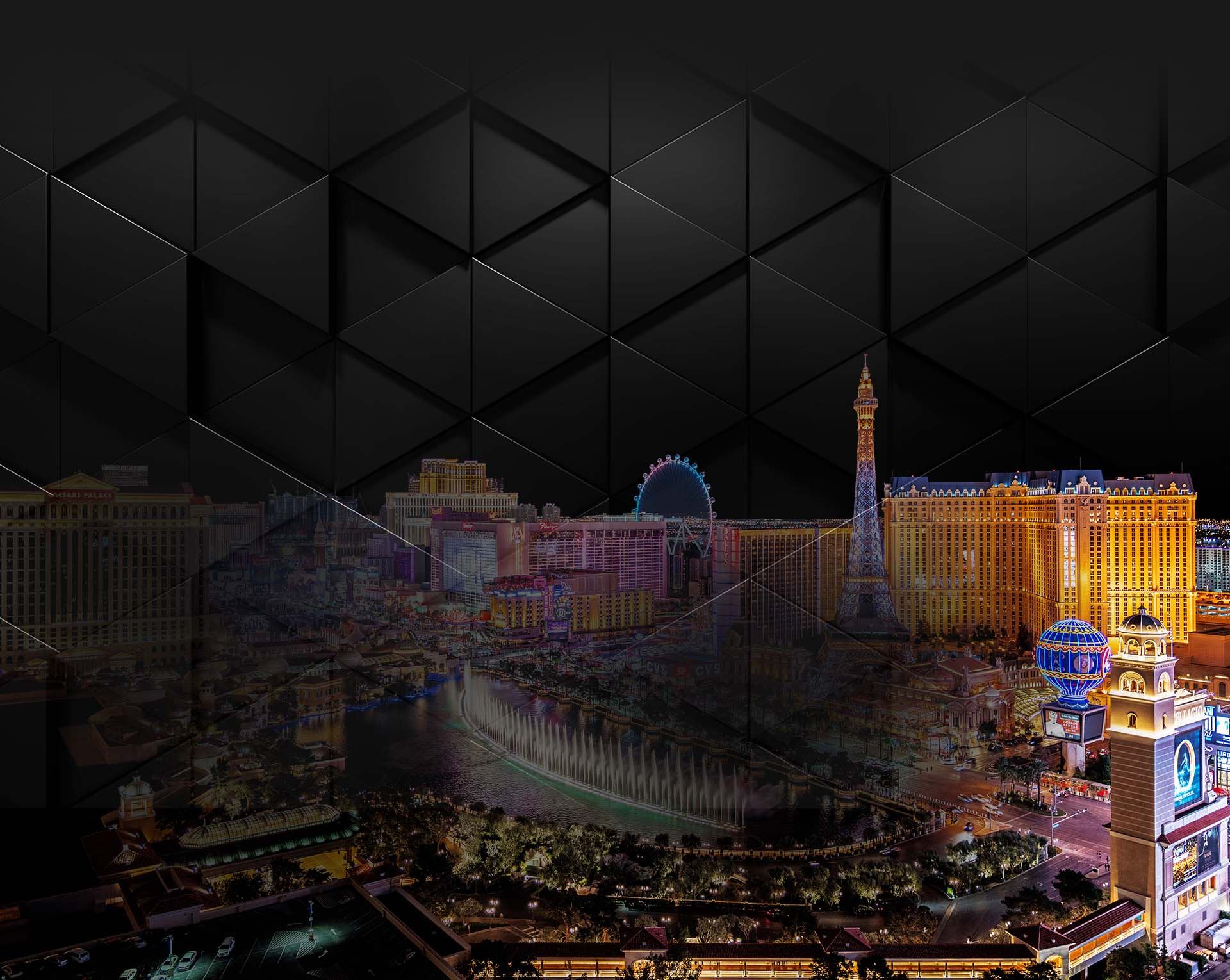 Felony DUI

DUI Charge

Drug Smuggling

Attempted Murder,

Kidnapping

, Burglary, and Battery

DUI Charge
Get to know the Pariente Law Firm Team
Defend Your rights
Get started with a free initial consultation today