Law Vegas Juvenile Crimes Attorney
It can be terrifying to learn that your child has been involved in a crime, and learning that your child is being accused of committing a crime can come with a number of other complex and overwhelming series of emotions. It's common for parents or legal guardians who find themselves in this position to feel lost and unsure of where to turn first for guidance. The first step should be looking for a juvenile defense attorney right away. Any competent criminal defense attorney can take a case like this. You do not want a family law attorney defending your minor child in a criminal proceeding.
The procedures by which juvenile cases are handled can differ from one state to the next, which can sometimes make finding reliable information about what you should expect a little difficult. Here we'll try to address some of what we feel is the most immediately helpful information for the state of Nevada to offer a clearer picture of the process and hopefully put your mind at ease.
The Right to a Juvenile Defense Attorney
One of the first things you should know is that if your child has been charged with delinquency or any other form of offense, they have the right to a juvenile defense attorney for the course of their case proceedings.
Understanding the Juvenile Court System in Nevada
The juvenile court operates very similarly to the criminal court system for adults in the state of Nevada, but charging minors (between the ages of 10 and 18) as either "delinquent" or of being "in need of supervision" for something is considered an unlawful act in lieu of criminal charges.
● A delinquent child is one who has committed a criminal offense or is in violation of legal rules and regulations of the state or ordinance of a county in the state where their alleged crime was committed.
● A child in need of supervision is not necessarily considered to be delinquent. These two categories are independent of one another. Children in need of supervision are those who have run away from home and require some form of care or rehabilitation, have frequently missed days of school (truancy), consistently disobeyed their parents or legal guardian when reasonable demands were made of them, or who have broken the local laws regarding use of tobacco, loitering or curfew for minors.
What Happens When a Minor is Taken into Custody?
Please note that this is only an example meant to offer an idea of the typical procedure when a minor is taken into custody in Nevada.
1. Police or probation officers who have probable cause to believe that a minor is either in need of supervision or has broken the law can take that minor into custody.
2. The minor will be advised of their rights and the police are required to contact their parents or legal guardians immediately.
3. Police can choose to release the minor to their parents or guardians after requiring them to confirm in writing that they intend to bring the minor to juvenile court for their charges on the date provided. In cases that involve the violation of a protective order or some form of domestic violence, the minor must be held in custody for at least 12 hours.
4. In the event that the officers choose not to release the minor, the child will go before the juvenile court where a judge will make the further decision to release them with or without conditional supervision or keep them in detention. In cases where the minor has prior offenses on their juvenile record, they may be detained until their hearing, after which they can be released to their parent or guardian.
What Types of Juvenile Offenses Are Common in Nevada?
Some of the most frequent offenses of delinquency that occur in Nevada are as follows:
Graffiti
Trespassing
Shoplifting
Marijuana or drug paraphernalia possession
Penalties and Punishments For Juvenile Offenders
In the majority of cases, the juvenile court imposes penalties that are focused more on rehabilitative experiences over punishments and are much more lenient than the penalties dealt in criminal court. However, without a quality juvenile defense attorney or criminal defense attorney you may find yourself with some very harsh penalties.
Some examples of the kind of penalties that might be expected include the following:
Community Service
Completion of programs focusing on the arts, human development, physical fitness or other positive educational training or skill building
Treatment or examination of medical, psychological or psychiatric nature as needed
Fines
Detention of up to 9 months at a juvenile detention center
Suspension of driver's license if applicable
Circumstances for Transferring Juvenile Cases to Adult Court
Prosecutors in the state of Nevada can choose to request that a juvenile offender be certified as an adult to be tried for criminal charges in adult court if the following conditions apply:
The crime they are charged with committing is equivalent to what would be considered a felony if it were committed by an adult
If they are age 14 or older at the time they committed the alleged offense.
If this request is made by the prosecutor, there will be a certification proceeding at which the prosecutor will have to establish probable cause (usually referred to in the juvenile court system as "prosecutive merit"). If probable cause is established, then the case will go under further review to determine whether or not it deserves placement in an adult criminal court.
Sealing of Juvenile Records
One question that arises frequently when dealing with juvenile cases is whether or not the record of a juvenile crime can be sealed after a certain amount of time. The answer is yes – in fact, once the child becomes a legal adult at age 21, their juvenile records are sealed automatically. This is not, however, the case for felony sex offenses in which threats or force were involved. Records of this nature can be sealed only after a successful petition to the court once the offender has reached the age of 30.
When the future of your child is at stake, it's unequivocally important for you to find legal counsel that you can trust to guide you through the experience ahead with professional compassion and unparalleled knowledge of the juvenile court system where the alleged crime took place. If your child is facing juvenile court and you would like to speak to an attorney about their case, call our offices today at (702) 466-1871.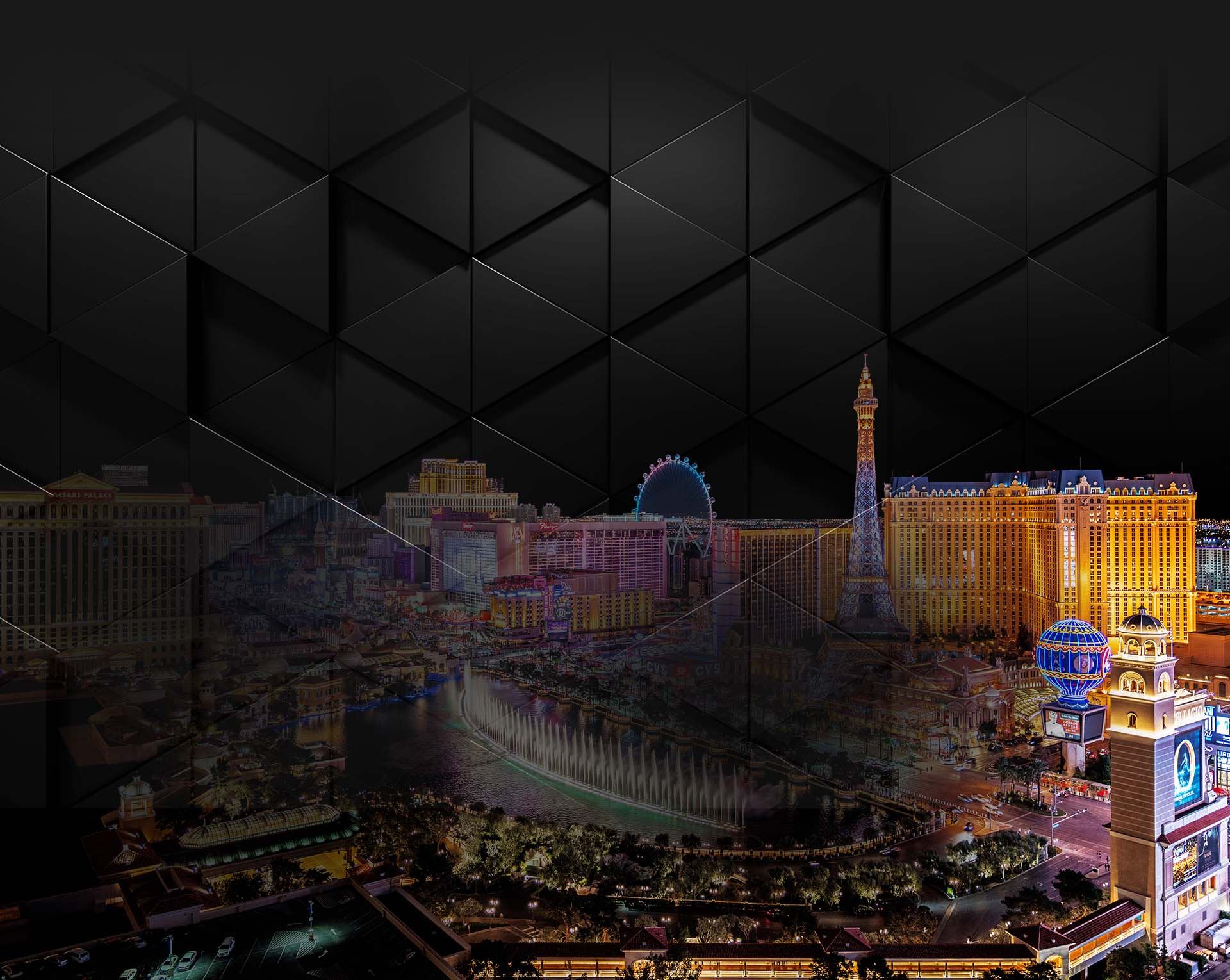 Casino Marker

Casino Marker

Battery Constituting Domestic Violence

Battery and Domestic Violence

Attempted Murder,

Kidnapping

, Burglary, and Battery
Get to know the Pariente Law Firm Team
Defend Your rights
Get started with a free initial consultation today