Las Vegas White Collar Crime Attorney
Defending Clients Who Are Facing White Collar Crime Charges in North Las Vegas & Henderson
White collar crime has taken a new place in the spotlight as U.S. Attorneys and prosecutors pursue accusations of what they say is taking advantage of others or bilking the government. It's important that your attorney be experienced and able to understand these often complex criminal accusations.
What is a White Collar Crime?
"White collar crime" means a criminal charge in which deception or subterfuge is used for financial gain. It covers a wide range of accusations, including: fraud, money laundering, embezzlement, Obtaining Money by False Pretenses, Computer Fraud and others. Charges can be both under Nevada law and federal law.
Why Hire Pariente Law Firm, P.C.
Michael Pariente is a former prosecutor and federal public defender who fights for the rights of those accused of financial crimes in Clark County courts, both in state and federal court. He is an aggressive defense attorney who understands how to employ creative defenses on complicated matters.
Michael Pariente will never farm your case out to a less-experienced association. When you hire Pariente Law Firm, P.C., you have a 15-year veteran personally handling all aspects of your case. Michael Pariente represents people in Las Vegas, Paradise, Henderson, and anywhere in Clark County.
---
Have you been accused of a white collar crime? Call Pariente Law Firm, P.C. today at (702) 466-1871 or contact us online to schedule a free consultation with our Las Vegas white collar crime lawyer.
---
Federal White Collar Charges in Nevada
Federal prosecutors vigorously pursue white collar charges, and there are a wide variety of financial crime accusations in federal statutes at their disposal.
Mail & Wire Fraud Charges
Any type of fraud that utilizes the mail, telephone lines, or over the internet can result in mail fraud or wire fraud charges (18 U.S.C. §§ 1341, 1343). Additionally, any accusation that involves defrauding a federal agency or program, including Medicare, Medicaid or, Social Security, can be charged in federal court.
In many cases, fraud charges go hand-in-hand. For instance, if you are accused of participating in a false billing scheme to defraud Medicare that involved mailing allegedly fake bills in you can be charged with both Medicare fraud and mail fraud.
Money Laundering Charges
Money laundering is also a federal crime. Money laundering, under 18 U.S.C. § 1956, means to engage in a financial transaction involving money from an illegal activity, including the drug trade, in order to conceal the source of the funds. It can also involve money concealed to avoid taxes.
Sometimes, federal prosecutors pursue money laundering and tax evasion accusations to charge people they believe to be engaged in organized crime because the charges are often easier to prove than the underlying crime. This is also the case with charges under the Racketeer-Influenced and Corrupt Organizations Act, or RICO.
To represent you on federal charges, your defense attorney must be licensed in federal court. Michael Pariente is licensed to practice in the U.S. District Court of Nevada and is a former federal public defender.
Embezzlement Charges
Embezzlement charges mean that a person was entrusted with money or property and misappropriated it for their own use under Nevada Revised Statutes § 205.300. Charges are frequently associated with people's jobs; they stole money or equipment from their work. It can also include volunteers stealing funds from a nonprofit, and even if someone leases or rents a vehicle and does not return it within 72 hours after it is due.
Embezzlement is charged and punished the same way that theft is: Higher amounts carry a higher punishment. Less than $650 is a misdemeanor, between $650 and $3,500 is a Category C felony, and more than $3,500 is a Category B felony. The amount for the charges is the cumulative amount that prosecutors can prove; if you are charged with stealing $100 36 separate times, you will be charged with a Category B felony.
Mortgage & Credit Card Fraud Charges
Nevada law has a number of fraud charges in Nevada Revised Statutes §§ 205.330-205.460. The statutes cover a broad range of accusations that involve gain through deception or false pretenses.
Mortgage fraud is one of the more common and serious charges. Mortgage lending fraud means being engaged in a mortgage transaction and made a false statement or misrepresentation of material fact, knowing about such a statement or misrepresentation, receiving money from such a transaction, conspiring on such a false statement, or filing a document with the county recorder a document containing a false statement or misrepresentation.
Credit card and debit card fraud is a charge that is becoming more prevalent as more transactions involve cards. Nevada Revised Statutes §§ 205.610-205.810 include charges against making false statements to obtain a card, forging credit or debit cards, and using a card that has been stolen or if the card's use is unauthorized.
Defenses Against White Collar Crime Charges
There are several defenses available against white-collar crimes in Nevada, that can include the following:
Lack of Intent: An individual accused of a white-collar crime could argue that they did not have the intention to commit the offense.
Entrapment: Entrapment transpires when a law enforcement officer influences an individual to commit a crime that they would not have otherwise committed on their own.
Insufficient Evidence: The prosecution must prove its case beyond a reasonable doubt. A person may be able to have their charges dismissed if there is insufficient evidence to support the charges.
Mistaken Identity: A defendant charged with white-collar crime could argue that they were mistaken for someone else.
Duress: This defense may be used if a person is forced by a threat of harm or death to commit the crime.
These defenses are not exhaustive, and the specific facts of a case will determine which defenses will be available. If you are being faced with white-collar crime charges in Las Vegas, consulting with an experienced white collar crime lawyer, such as Michael Pariente, is in your best interest.
Contact Our White Collar Crime Lawyer in Las Vegas Today
Michael Pariente is a skilled Las Vegas defense attorney who can help build the complicated and creative defense that will provide you with the best possible fight against your white collar crime accusations in both state and federal courts. He is a former prosecutor and federal public defender who is experienced in Clark County courts.
---
Contact Pariente Law Firm, P.C. today to get started on your defense with our Las Vegas white collar crime attorney.
---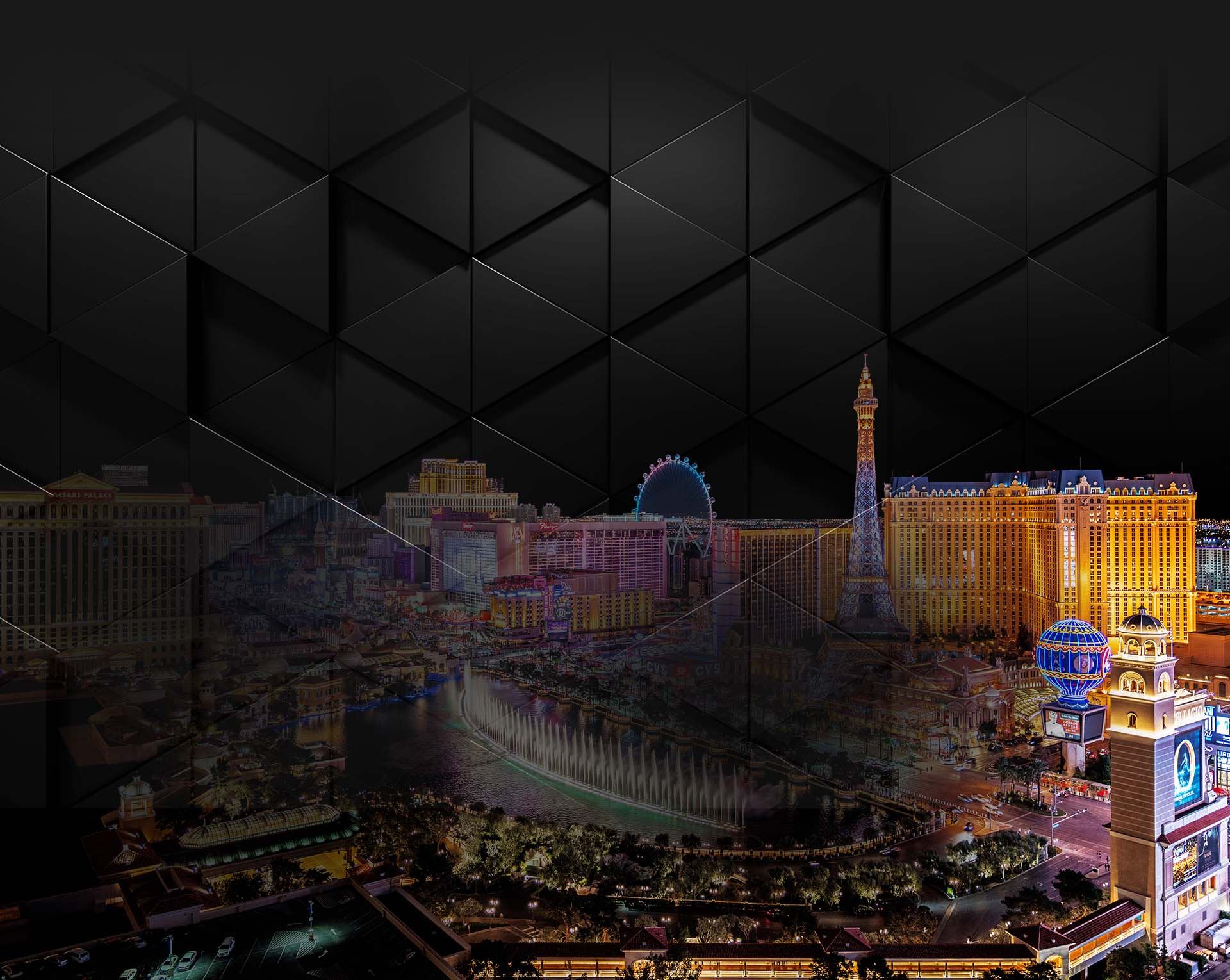 Felony DUI

DUI Charge

Drug Smuggling

Attempted Murder,

Kidnapping

, Burglary, and Battery

DUI Charge
Get to know the Pariente Law Firm Team
Defend Your rights
Get started with a free initial consultation today