Las Vegas Marijuana Defense Attorney
Cannabis is a plant that grows naturally in many parts of the world. It's indigenous to Central Asia, but has spread across the globe. It has been smoked or ingested for thousands of years, and recent studies have confirmed its medicinal value. Other studies have shown its use by adults to have no significant negative effects on health.
Despite this, the federal government has completely banned marijuana, and the state of Nevada severely regulates and limits its use. Even the mere possession of pot or weed can result in jail time, steep fines and a criminal record. Under both Nevada and federal law, mandatory minimum sentences may apply for certain offenses.
Marijuana Defense in Nevada
If you are arrested and face any type of charge relating to marijuana, you can have an attorney on your side fighting for your freedom. Michael Pariente is a former prosecutor and former public defender who represents those charged with cannabis offenses in Clark County.
Michael Pariente handles matters personally. Your case will never be kicked down to a less-experienced associate. Have a skilled Las Vegas marijuana defense lawyer on your side.
---
Call Pariente Law Firm, P.C. today at (702) 966-5310 to schedule a consultation.
---
Marijuana Charges Information
Criminalization of Cannabis in Clark County
It is illegal, under Nevada Revised Statutes § 453.336, to possess, sell or cultivate marijuana in Nevada, unless it meets the narrow restrictions of Nevada's medical cannabis law (see below). Marijuana includes any part of the plant, including the seeds and resin, and any compound or mixture containing any portion or residue of the plant.
Simple possession of an ounce or less is a misdemeanor, for which you may be fined up to $600 for a first offense. Instead of a fine, you might also be evaluated for substance abuse issues and required to go through treatment. A second offense is punishable by a fine up to $1,000 or treatment. Subsequent possession charges, however, escalate. For a third offense, you can be jailed for up to a year. A fourth or subsequent offense is a Class E felony, and you face a mandatory year in prison or probation and a fine up to $5,000.
Possession with intent to distribute is a felony for a first offense, with a minimum one year sentence and a maximum of four years and a fine up to $5,000. If previously convicted of two or more drug-related felonies, the sentence is a minimum three years, with a maximum of 15 years and a fine up to $20,000.
Prosecutors may use a variety of evidence to prove intent to distribute, including the amount you possessed, any paraphernalia like scales or baggies, and your alleged behavior.
Actual sale, delivery or cultivation charges will vary depending on the amount of marijuana prosecutors can prove you possessed.
Medical Marijuana Laws in Nevada
In 1998, Nevada voters passed an initiative allowing medical marijuana. Patients with certain conditions, including cancer, glaucoma, AIDS, seizures and severe pain or nausea are eligible to apply to be able to legally possess and use cannabis as treatment.
The law allows a person who has a valid registry identification card to possess up to two and a half ounces of usable marijuana and up to twelve plants. If you are convicted of possessing any more, you could face time in jail or fines.
You must possess a valid card issued by the Nevada Department of Health and Human Services. It is not enough to have a prescription from a doctor or if your intent was to use marijuana to treat a medical condition.
The medical marijuana law does not make it legal to drive under the influence or possess a firearm while under the influence. Even if you were legally using cannabis, you could be convicted of either of these offenses.
Federal Marijuana Laws
The Controlled Substances Act, a federal law designating controlled substances and regulating or prohibiting them, bans marijuana in all forms and for all uses, including medicinal. Federal officials with the Department of Justice have said recently they will not interfere with state laws, like Nevada's, that legalize and regulate cannabis. However, the conflict of laws creates uncertainty, and those legally using weed should be very cautious in all matters involving the federal government.
Federal law bans pot entirely, and the federal agents can arrest and prosecute you even for mere possession. A first offense is a misdemeanor, penalized by up to a year in federal prison and a $1,000 fine.
However, the feds tend to be more interested in pursuing larger charges, like trafficking. Trafficking is the largescale cultivation, moving and/or selling of an illicit substance; the commerce of the drug trade. Penalties depend largely on how much pot the government can prove you possessed.
Federal trafficking charges carry mandatory minimum sentences that can mean a decade or more in prison and millions of dollars in fines. If convicted of trafficking 1,000 or more kilograms of marijuana or 1,000 or more cannabis plants, you will face at least 10 years in federal prison with sentences up to life, and a fine of at least $4 million, for a first offense.
Your defense attorney in federal court must be licensed to practice in that court. Michael Pariente is both licensed and experienced in the U.S. District Court of Nevada.
Challenging Evidence in Marijuana Charges
In most cannabis cases, the most important and, sometimes, only physical evidence is the weed itself. That evidence must be admissible for the prosecutor to prove his or her case.
In many cases, police found the weed as the result of a search. You have a Fourth Amendment right to be free from unreasonable searches and seizures. Police must carefully follow procedure to ensure they have sufficient probable cause to conduct a search. Many cases, especially those involving a person's home, require obtaining a warrant.
If police failed to meet these requirements, any evidence they found as a result of the illegal search might be thrown out, meaning your charges may be reduced or dismissed. Your defense attorney can challenge the evidence and seek to have it suppressed.
Marijuana Defense Resources for Nevada
Nevada Department of Health and Human Services, Division of Public and Behavioral Health, Medical Marijuana: This state agency regulates the use of cannabis for medicinal purposes.
Las Vegas NORML: This local organization fights for sensible policies on marijuana.
2232 South Nellis Boulevard
Suite G3, #181
Las Vegas, NV 89104
Building the Best Defense for Clark County Cannabis Charges
Charges for pot, even for misdemeanor possession, are serious and will wind up on your criminal record. A dedicated Las Vegas marijuana defense lawyer can fight for your rights. Michael Pariente can represent you if you face any type of cannabis charge, state or federal, in the Las Vegas area, including Henderson and Paradise.
---
Call Pariente Law Firm, P.C. today at (702) 966-5310 to set up a consultation.
---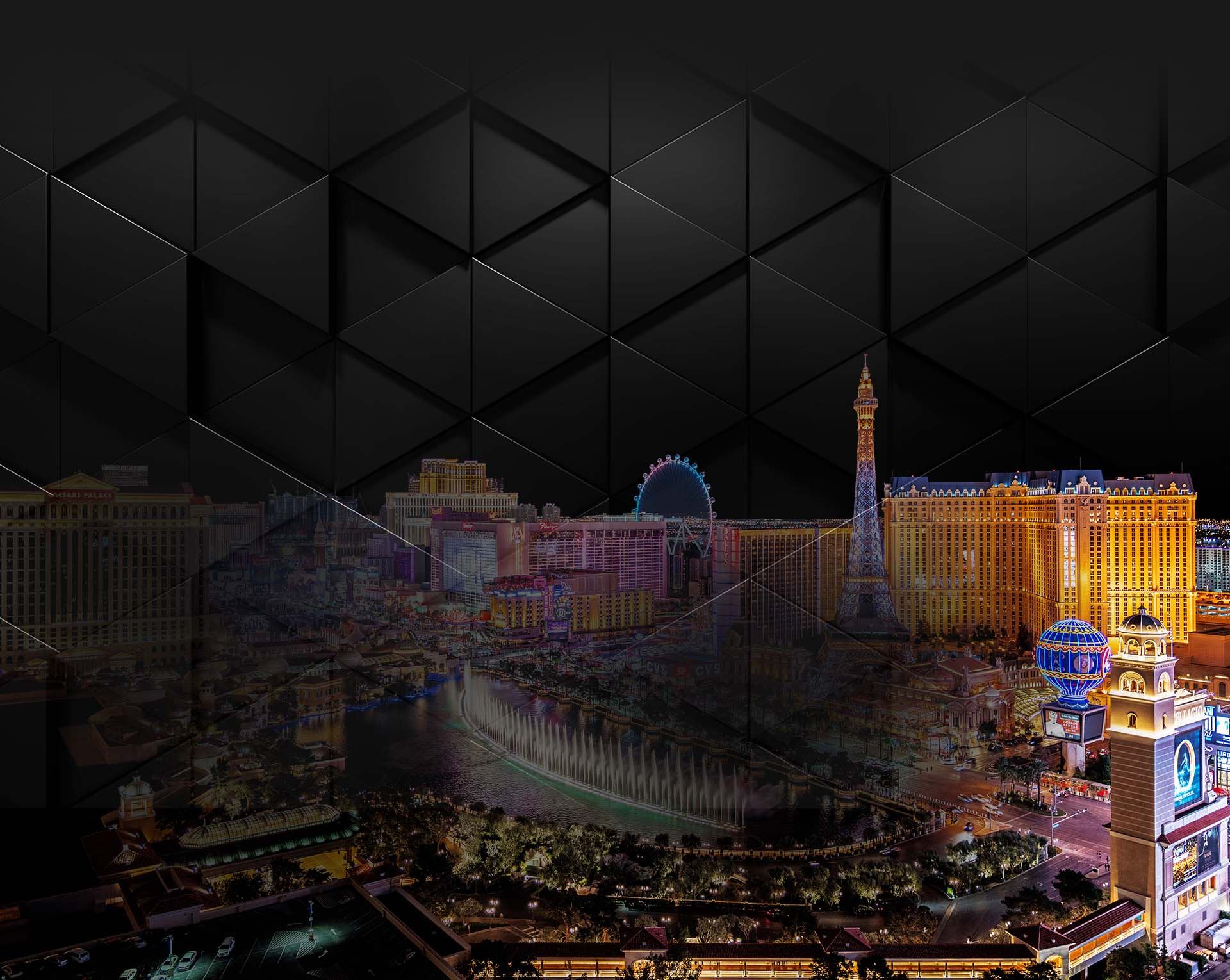 Felony DUI

DUI Charge

Drug Smuggling

Attempted Murder,

Kidnapping

, Burglary, and Battery

DUI Charge
Get to know the Pariente Law Firm Team
Defend Your rights
Get started with a free initial consultation today