Prostitution Attorney in Las Vegas
Las Vegas is a spectacular city, known for its variety of casinos, hotels, and many other tourist attractions that spew entertainment. Unfortunately, this city has also become known for the presence of brothels, escort services, and illegal prostitution. Although some of these services are legal in Nevada, the laws regarding them can sometimes be confusing.
Many people mistakenly believe that if they don't give or receive money in exchange for sexual activity, they can't be charged with a prostitution related offense. However, if an individual gives or receives items, or promises to give or receive items, such as jewelry, drugs, clothes, electronics, cars, or anything of value, then he or she can be charged with a crime.
If you have been charged with prostitution, solicitation, or any other related offense, it is vital that you hire a prostitution defense lawyer immediately. Michael Pariente is a qualified defense lawyer in Las Vegas who will fight to protect your reputation and freedom after you have been arrested.
Pariente Law Firm, P.C. provides thorough legal representation to individuals facing charges related to prostitution in Las Vegas, Clark County, Henderson, Paradise, Boulder City, and the surrounding areas. Contact Michael Pariente today at (702) 966-5310 and let him fight for you.
Information Center for Laws Regarding Prostitution
Definition of a Prostitute
According to NRS 201.295, a prostitute is defined as any person who engages in sexual intercourse, oral-genital contact, or any other sexually arousing or gratifying contact, in exchange for compensation. The compensation can be money, drugs or any other kind of remuneration.
Soliciting Prostitution
In Nevada, it is illegal to request another person to participate in sexual activity in exchange for any form of compensation. If you are accused of approaching a prostitute or a pimp, and offering to pay for sex in Las Vegas, you can be charged for soliciting prostitution.
You can be arrested for solicitation even if the person you speak to is not a prostitute. The Las Vegas Metropolitan Police Department often runs sting operations where police officers pose as prostitutes to catch people attempting to pay for sex.
Penalties for Buying or Selling Sexual Services
Unless it takes place in a licensed house of prostitution, it is illegal for anyone to engage in prostitution or solicitation of a prostitute. There are no legal brothels in Clark County. NRS 201.430 states that it is unlawful for anyone to:
Participate in, or offer/agree to engage in lewd or dissolute conduct in a public place or place exposed to public view;
Engage in, or offer or agree to participate any sexual act for pay;
Operate as a pimp or procurer of prostitutes, or live in a house of prostitution;
Advertise an unlicensed house of prostitution, or brothel; or
Advertise a brothel in a place where one would be prohibited
If an individual is convicted of prostitution or solicitation, he or she will normally be charged with a misdemeanor offense and can be sentenced to up to six months in jail, and/or ordered to pay a fine of up to $1,000.
Is an Escort Service Legal in Las Vegas?
According to Nevada law, escort services are legal. However, the law distinctively outlines the difference between an escort and a prostitute. By law, an escort is considered a person who accompanies another person in public and private settings in exchange for money or other forms of value.
Escort services must be licensed and escorts cannot legally participate in any kind of sexual activity for hire, or they may be charged with prostitution. Anyone who attempts to hire an escort for services that would be rendered by a sex worker may face solicitation charges.
Sensual Massages and Body Rubs in Las Vegas
The law strictly states that any sexual act done for the purposes of receiving compensation can be defined as prostitution. Therefore, if you go to a massage parlor in Las Vegas and receive a massage that involves the touching of genitals or breasts for sexual arousal or gratification, you can be charged with a crime.
What is Pandering?
If an individual entices or persuades someone to become a prostitute, he or she can be charged with pandering. This offense normally applies to "pimps" or "madams" who recruit and encourage individuals to engage in prostitution.
The penalties for an individual who is convicted of pandering can range between one and four years in prison, and/or a fine of up to $5,000. If force or the threat of force was used to compel an individual to participate, the penalties can range between one and five years in prison, and/or a maximum fine of $10,000.
Human/Sex Trafficking
Federal law states that it is illegal to detain, transport, or exploit anyone without proper compensation. In many cases, people from other countries are transported to Las Vegas for the purposes of forcing them to engage in sexual activity, for which the offender is compensated .
Human trafficking is a federal offense that is punishable by up to 20 years in prison. If the offense involved children, an individual can be sentenced to up to life in prison.
Individuals charged with human trafficking can be tried in federal court, and if convicted, federal judges tend to be extremely harsh on offenders. Having a qualified defense attorney like Michael Pariente, who is licensed to defend clients in federal court, would be beneficial to your case.
Resources Related to Prostitution
Sex Work Projects: The Global Network of Sex Work Projects focuses on influencing policies on sex work, and building leadership among sex workers worldwide.
Las Vegas Metropolitan Police Department – Prostitution: This division of the LVMPD prevents prostitution-related offenses as well as enforces laws regarding sex work in Las Vegas.
Sex Workers Outreach Project: SWOP-USA is a network of sex workers and advocates that addresses on the violence and stigmas that sex workers endure because of the criminal status that has been placed on them.
Defending Clients Facing Prostitution Charges in Las Vegas
If you are facing charges for prostitution or a prostitution related offense in Clark County, Henderson, Las Vegas, Paradise, or the surrounding areas, contact Michael Pariente of Pariente Law Firm, P.C. today. Michael Pariente is a former prosecutor who now works exclusively as a defense attorney in Las Vegas.
Pariente Law Firm, P.C. is devoted to providing clients with the most complete defense strategies possible.
---
Contact us today at (702) 966-5310 so that we can get started on your case.
---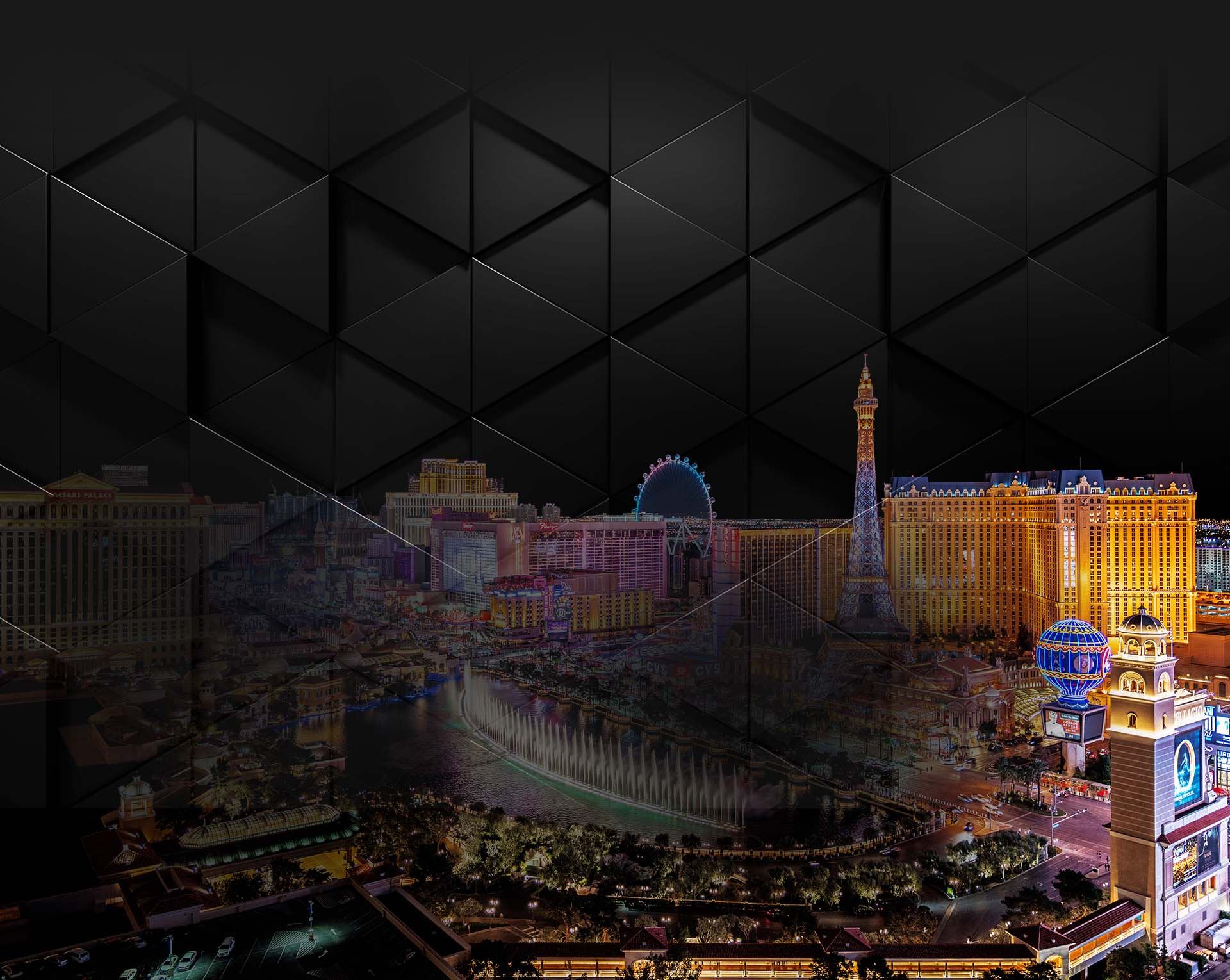 Casino Marker

Casino Marker

Battery Constituting Domestic Violence

Battery and Domestic Violence

Attempted Murder,

Kidnapping

, Burglary, and Battery
Get to know the Pariente Law Firm Team
Defend Your rights
Get started with a free initial consultation today