Las Vegas Third Time DUI Attorney
Driving under the influence of drugs or alcohol is an offense that is taken very seriously by law enforcement in Nevada. If you have been arrested for this offense for a third time, it is vital that you take the necessary action to help protect your future and freedom. By hiring an experienced DUI defense attorney in Las Vegas, you ensure that you have someone on your side who will provide you with vital legal information, and fight for your rights.
Defense Attorney for a Third DUI in Clark County
Michael Pariente of Pariente Law Firm, P.C. is a defense lawyer who is well versed in the laws regarding driving under the influence. If you are facing DUI charges in Las Vegas, Henderson, Paradise, Boulder City, or the surrounding areas in Clark County, contact Michael Pariente as soon as possible so that he can begin preparing your case.
As a diligent defense lawyer, Pariente will meticulously review the facts of your case and develop a defense strategy that will give you the best chance of avoiding the devastating penalties associated with your alleged crime. Call Pariente Law Firm, P.C. today at (702) 966-5310. Michael Pariente is ready and willing to serve you.
Information on Third DUI Charges in Nevada
How Law Enforcement Determines Your Sobriety
In Nevada, there are two ways in which you can be charged with driving under the influence. The first way is if you are operating a motor vehicle and your mental or physical faculties are impaired due to the consumption of drugs or alcohol. There are several factors a law enforcement officer can use to determine if your normal faculties are impaired. Some of these factors include:
You were drifting in and out of lanes
You were driving erratically
You could not balance during a field sobriety test
The strong smell of alcohol on your breath
You could not accurately recite a list of letters or numbers
Your speech is slurred
Along with using observation to determine your sobriety, an officer can also ask you to submit to a DUI chemical test. This test can include analyzing your blood, breath, or urine. However, the breathalyzer test is most often used, due to its convenience and fairly consistent accuracy. If a DUI chemical test measures your blood alcohol level (BAC) at .08 or higher, you are considered under the influence and can be arrested for DUI.
Penalties after a Third DUI Conviction in Nevada
If you are convicted of DUI for a third time, you are required to serve a minimum of one year and a maximum of six years in prison. You will also be ordered to pay a fine between $2,000 and $5,000.
Upon a third DUI conviction, the Nevada Department of Motor Vehicles will automatically suspend your driver's license for at least three years, and you will be ineligible to receive a hardship or restricted driver's license until you have served at least one year of the suspension.
Aside from the penalties mentioned above, individuals could be required to pay for the cost of having an ignition interlock device installed in their vehicle, as well as be forced to attend drug or alcohol rehabilitation programs, DUI School, and other appropriate penalties.
Role of Your DUI Defense Attorney
In some cases, your defense attorney may be able to successfully argue that the arresting officer in your case did not have valid reasonable cause to conduct a traffic stop or to arrest you under suspicion of DUI, which could lead to your charges being dismissed due to procedural errors made by law enforcement.
In the event that a chemical test measured your BAC and determined it was over the legal limit, your attorney can seek to attempt to prove that the test malfunctioned and produced inaccurate results. Your DUI defense attorney may also be able to show proof that your chemical test was administered improperly, or that your sample was contaminated.
Additionally, your attorney may be able to successfully exclude your BAC results because the police did not properly follow the warrant procedures mandated by the United States Supreme Court in Missouri v. McNeely, 133 S. Ct. 832 (2013), a case of historic importance that recognized that the police must obtain a warrant before taking your breath or blood.
If your attorney is able to weaken the prosecution's case against you, you could have your charges dismissed or reduced. If reduced, the offense can be treated as if it is only a second offense, or sometimes to a reckless driving offense, helping you to avoid the penalties of a third DUI conviction. The Nevada Serious Offender Program (SOP) is one possible way to allow you to avoid the mandatory penalty of one year in prison if you plead guilty to a third DUI.
The SOP allows you to withdraw your felony plea to the third DUI, and plead guilty to the less serious offense of a DUI second offense if, and only if, you complete the rigid requirements of the SOP. Also, the program is extremely time consuming and very expensive. If you can't handle the SOP, you can't change your mind and decide you want to fight your case. If you don't complete the Serious Offender Program, the judge will sentence you to serve the minimum one year in prison.
Aggressively Fighting DUI Charges in Las Vegas
If you have been charged with a third or subsequent DUI in Las Vegas, Henderson, Paradise, or anywhere in and around Clark County, contact Pariente Law Firm, P.C. today at (702) 966-5310 and let Michael Pariente stand in your defense corner.
Michael Pariente is a highly qualified DUI defense attorney who, as a former prosecutor, has vital insight on how the prosecution will attempt to prove that you are guilty of the charges against you. If you are concerned with protecting your freedom, future, and ability to drive, contact Pariente Law Firm, P.C. immediately.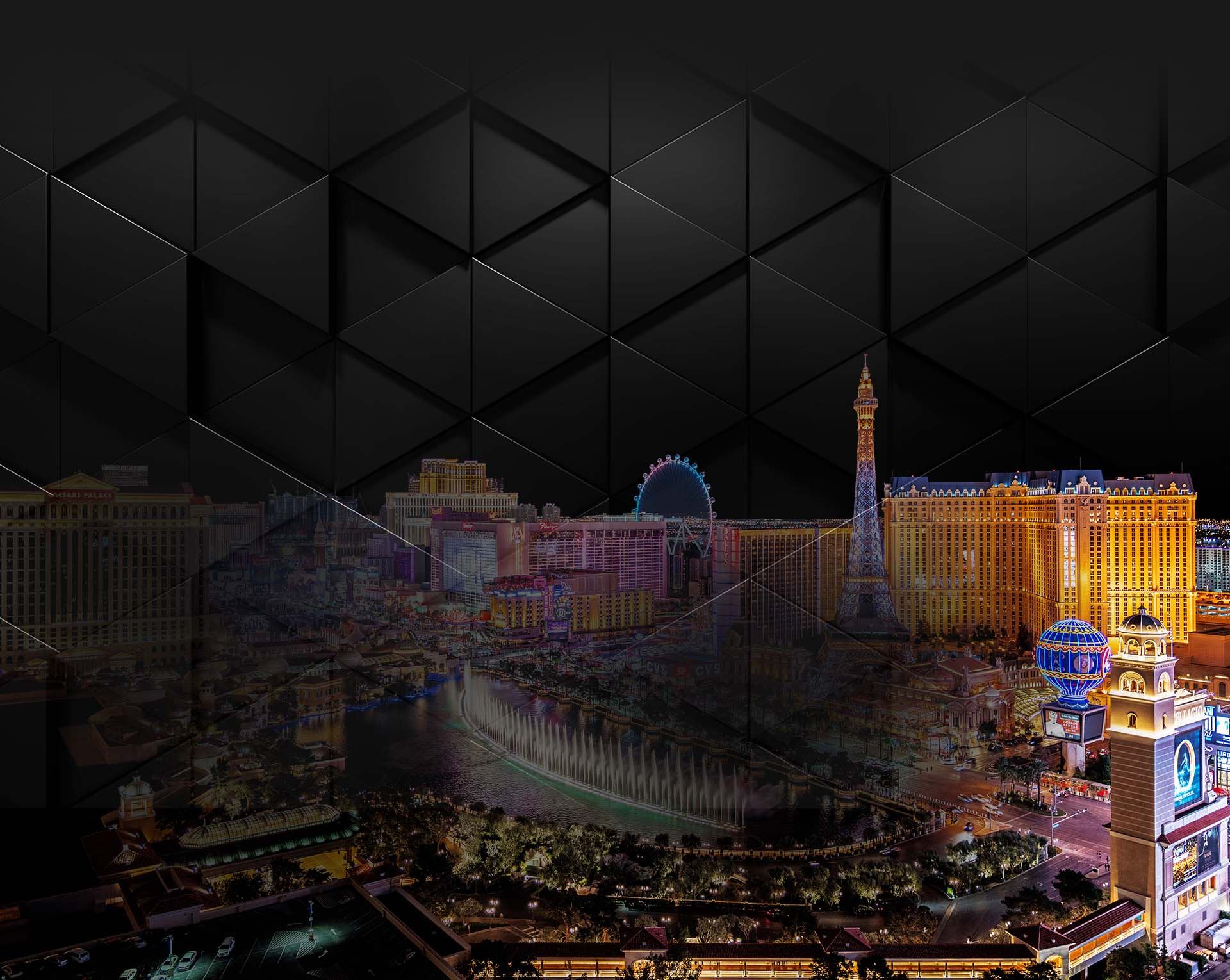 Casino Marker

Casino Marker

Battery Constituting Domestic Violence

Battery and Domestic Violence

Attempted Murder,

Kidnapping

, Burglary, and Battery
Get to know the Pariente Law Firm Team
Defend Your rights
Get started with a free initial consultation today