Las Vegas Sexual Assault Defense Attorney
Never speak to a law enforcement officer about criminal allegations until after you have spoken to a criminal defense attorney. Offenses that involve sexual misconduct but without penetration are often charged as open or gross lewdness under Nevada Revised Code 201.210. Related offense can also include battery under NRS Section 200.481. Nevada law provides for separate offenses for spousal rape under NRS 200.373 and date rape under NRS 200.366.
False allegations do occur in these cases for a variety of reasons including revenge or jealousy. False allegations are more likely to occur during an acrimonious divorce or child custody dispute. False allegation can also be motivated by an attempt to extort money from another person. In many of these cases the alleged victim will claim that she was unable to consent due to alcohol intoxication or drug impairment.
Las Vegas Sexual Assault Defense
If you have been charged with any form of sexual assault under Nevada law, then contact an experienced criminal defense attorney at Pariente Law Firm, P.C.. Michael Pariente is experienced in fighting these difficult cases to protect his client against a false allegation of sexual assault (often called "rape"). Any accusation is serious because in addition to the possibility of incarceration, the person accused also faces a lifetime requirement of registering as a sex offender.
More and more of these allegations are being made against college students who also face disciplinary action at their college or university after an allegation for a sex crime. Call Michael Pariente today to discuss your case and the best defense against these serious charges.
Info on Sexual Assault Defense
Definitions in Nevada's Sexual Assault Laws
Nevada Revised Code Section 200.366 defines the term "sexual assault" to be when a person subjects another person to one of the following:
an act of sexual penetration, or forcing another to sexual penetration himself or herself or another;
against the will of the victim; or
under conditions in which the perpetrator knows or should know that the victim is mentally or physically incapable of resisting or understanding the nature of his or her conduct.
If the sexual assault occurred on a person under the age of 18, then the statute of limitations does not run before the victim turns 21 year of age. For a person who is 18 at the time of the offense, then the statute of limitations is 4 years.
The term penetration can include oral copulation, digital penetration, intercourse or penetration by an instrument or other object. There are four types of cases in which a person can not legally consent to sexual intercourse:
if one person is 15 years of age or under;
if a person is under the influence of alcohol or drugs;
if the person is asleep or unconscious;
if the person is physically or mentally disabled or otherwise challenged.
Penalties in Nevada for Sexual Assault
Under the laws of the State of Nevada, the crime of sexual assault is classified as a category A felony. A conviction also requires the person to be register as a sex offender in the county of their residence in the Las Vegas area or Clark County, or another part of Nevada.
The penalties for sexual assault depend on a variety of factors including whether the person accused has any criminal history. Other factors that impact the sentence include whether any injury occurred and the age of the victim.
Enhanced penalties apply when the victim is under 17 years old. Enhanced penalties can also occur if any "substantial bodily harm" is proven include:
life in prison without the possibility of parole, or
life in prison with the possibility of parole after fifteen years.
In cases in which no substantial bodily harm results from the sexual assault, then the sentence is life in prison with the possibility of parole after ten years.
If the victim of the sexual assault is fourteen or fifteen and the sexual assault caused substantial bodily harm to the victim, then the sentence will be life in prison without the possibility of parole. If no substantial bodily harm occurred, then the court will impose life with the possibility of parole after twenty-five years.
If the victim is thirteen years old or younger and substantial bodily harm occurs from the sexual assault, then the sentence is life in prison without the possibility of parole. Without injury, then the sentence is life in prison with the possibility of parole after thirty-five years.
If the person has a prior conviction for sexual assault or any sexual crime against a child then a second conviction with a child under the age of sixteen will result in the court imposing a sentence of life without the possibility of parole.
Related Sexually Motivated and Violent Offenses in Nevada
Related offenses under the laws of the State of Nevada can include the following:
Open and gross lewdness under NRS 201.210 – this category D felony alleges a touching in a sexual manner that does not involve penetration.
Statutory sexual seduction under NRS 200.368 – this crime is often called "statutory rape" in other jurisdictions. This form of consensual sexual relations between an adult and an underaged person is charged as a category C felony in Nevada or a gross misdemeanor depending on the age of the child involved.
Date Rape – An accusation of date rape can be very damaging to the alleged offender, long before the case even goes to trial and actual innocence or guilt is proven.
Sexual Assault Information Center
Nevada's Sexual Assault Statute – Information from the crisis call center on Nevada's statute and definitions for sexual assault. The crisis call center has a suicide prevention and crisis hotline available 24/7. The website also provide information on outreach and education and support for the victims of rape and other forms of sexual misconduct.
The Rape Crisis Center of Las Vegas – founded in 1974 as "Community Action Against Rape" the center opened with the goal of helping the victims of sexual assault within Las Vegas and Clark County, NV. Services include crisis response, counseling and support. The Rape Crisis Center also provides assistance and advocacy during all stages of the investigation and prosecution in the confusing legal system. Volunteers often accompanying clients to court proceedings include parole and probation hearings that can occur years after the offense.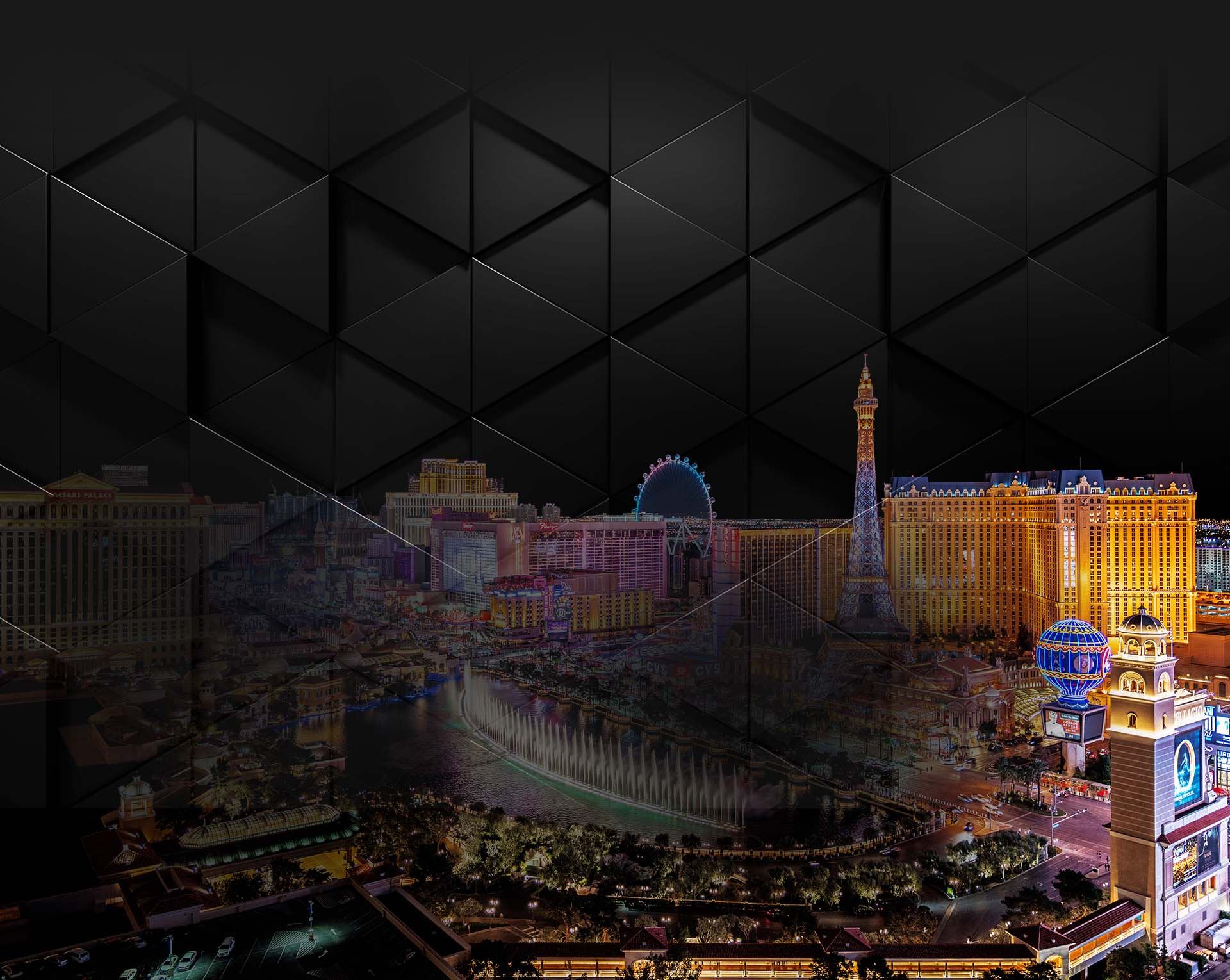 Casino Marker

Casino Marker

Battery Constituting Domestic Violence

Battery and Domestic Violence

Attempted Murder,

Kidnapping

, Burglary, and Battery
Get to know the Pariente Law Firm Team
Defend Your rights
Get started with a free initial consultation today