Las Vegas Second Time DUI Attorney
According to Nevada law, it is illegal for a driver to operate a vehicle while under the influence of drugs or alcohol. An individual is considered "under the influence" if his or her normal mental or physical faculties are impaired due to the consumption of alcohol.
The penalties associated with drunk driving can be severe. This is especially true if an individual is convicted of multiple DUIs in a certain period of time. If you have been arrested for driving under the influence, and you have been previously convicted of drunk driving, it is imperative that you contact a Las Vegas DUI attorney as soon as possible.
As a highly experienced DUI defense attorney, Michael Pariente has developed the legal skills necessary to successfully defend you against charges of drunk driving. If you have been arrested and charged with DUI for the second time, contact Michael Pariente of Pariente Law Firm, P.C. today, free of charge.
Michael Pariente is a Las Vegas criminal defense attorney who represents clients who have been charged with a second DUI offense in Clark County, Henderson, Boulder City, Sunrise Valley, Paradise, and other areas in and around Las Vegas. Call immediately at (702) 966-5310 in order to give yourself the best chance of avoiding severe penalties.
Information on a Second DUI in Las Vegas
Driving Under the Influence in Las Vegas
Law enforcement can use different factors to determine whether or not you are under the influence. However, on one of the most reliable ways to determine whether or not an individual is guilty of DUI is to perform a DUI chemical test.
Due to the implied consent laws in Nevada, if you operate a vehicle within the state, you are deemed to have given your consent to submit to DUI chemical tests at the request of an officer. Michael Pariente has begun fighting to have these laws thrown out, citing that they are unconstitutional. However, as for now, these laws are still in place.
A driver can automatically be considered under the influence if a DUI chemical test reveals that his or her blood alcohol concentration (BAC) is .08 or higher. Law enforcement officers in Las Vegas can use a variety of tests to determine BAC, including blood tests, urine tests, or breathalyzer tests.
What are the Penalties for a Second DUI?
When you are convicted of a DUI related offense for the second time in a seven year period, you can be subjected to enhanced DUI penalties. The penalties can include any combination of the following:
Between 10 days and six months in jail
Between $750 and $1,000 in fines
A driver's license suspension
Breath Interlock Device for three to six months
The mandatory completion of an approved DUI school
If your BAC was .18 or higher, the penalties can also include being required to attend a Victim Impact Panel, the installation of a Breath Interlock Device at your expense for between one and three years, drug and alcohol treatment programs, and other appropriate penalties.
In some cases, your defense attorney may be able to successfully reach an agreement with the prosecution to have this offense treated as if it were a first DUI, which will decrease the potential penalties you can face.
Administrative License Suspension in Nevada
In most cases, when an individual is convicted of driving under the influence for the second time, he or she will face a mandatory administrative license suspension for a year. After a certain period of time, the offender may be able to receive a hardship license that will allow him or her to drive on a limited basis.
When an individual's license is suspended, he or she is entitled to a license suspension hearing upon request. At the hearing, the court will make a decision on whether or not the individual's license suspension should be upheld or overturned. These factors used to make this decision include:
Did the driver fail to submit to a chemical or physical test for the purposes of determining his or her sobriety?
Did the person submit to a chemical test and record a BAC that was over the legal limit?
Did the arresting officer have reasonable grounds to believe that the driver was under the influence?
At the hearing the defendant and his attorney will be able to present a case by introducing evidence and questioning witnesses. If the court decides to overturn the license suspension, the individual will be able to resume driving immediately. If the license suspension is upheld, the driver will be required to serve out the remainder of his or her suspension.
Quality Representation after a Second DUI Arrest in Clark County
Pariente Law Firm, P.C. represents clients in and around Clark County, Paradise, Las Vegas, and Henderson, who have been arrested for drunk driving for the second time. If you are facing second DUI charges, it is vital that you consult with a defense attorney who is equipped to handle your case.
Michael Pariente is a former prosecutor who has now dedicated his legal practice to criminal defense. He will use his legal knowledge to weaken the prosecution's case against you, which could potentially lead to having your charges reduced or dismissed.
If you have been charged with any DUI related offense, it is imperative that you take an aggressive approach in your defense by contacting Pariente Law Firm, P.C. today at (702) 966-5310, and let us get started on your case.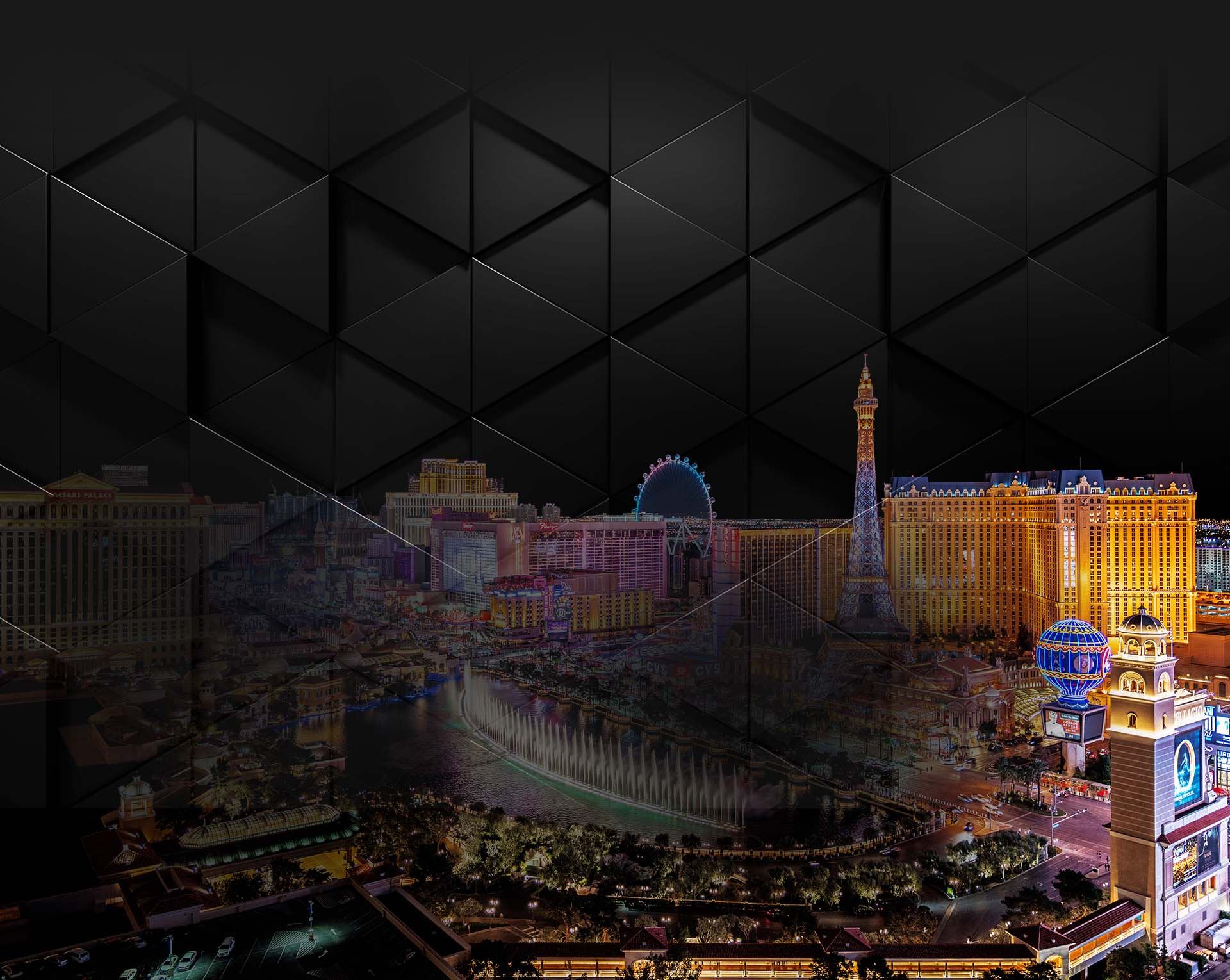 Felony DUI

DUI Charge

Drug Smuggling

Attempted Murder,

Kidnapping

, Burglary, and Battery

DUI Charge
Get to know the Pariente Law Firm Team
Defend Your rights
Get started with a free initial consultation today