Law Vegas Criminal Appeals Attorney
Although the process of Criminal Appeals is not as familiar to most people as the general process of a trial, having an understanding of when, how and why an appeal can be pursued is valuable. While the information compiled below is intended to answer many of the basic questions that you may have about the criminal appeals process in Nevada, it's important to note that the timeframe in which an appeal for a criminal conviction can be sought is very brief. Due to this limitation, anyone who is interesting in beginning the appeals process should contact our offices today to speak to one of our experienced criminal defense attorneys.
Criminal Appeals in Nevada
When someone has been charged with and is subsequently found by the court to be guilty of a crime, they may then have the option of appealing that conviction by requesting a review of their case by an appellate court – meaning, a court that is higher than the one in which their initial verdict was rendered.
In Nevada, the hierarchy of appellate courts is as follows, from lowest to highest:
If your case was tried in a municipal or justice court, your appeal should be made to the district court in that county.
If your case was tried in a county district court, your appeal will be made to the Nevada Supreme Court.
If your case was tried by the Nevada Supreme Court, your appeal may be made to the U. S. Supreme Court, although the chances that your case will be heard at this level is less likely. Your attorney will be able to discuss this possibility with you based on the specific details of your case.
Alternately, if your case was tried in federal court, your appeal would go to the Ninth Circuit Court of Appeals, followed again by the U. S. Supreme Court.
The court that presides over your initial trial will correlate to the level of the charge against you, with misdemeanor charges heard in the justice or municipal court, and felony or gross misdemeanor charges heard by the Nevada Supreme Court.
Understanding When and Why You Should Seek A Criminal Appeal
There is a common misconception that an appeal is something that anyone can seek simply because they are not happy with the outcome of their initial trial. In actuality, this process is meant to function not as a reset button on your case, but more of a safeguard meant to ensure that the trial procedure, verdict, and sentence were arrived at fairly if that is reasonably in question.
Some of the most frequently occurring grounds of appeal in Nevada include things like:
A wrongful verdict of guilt.
Misconduct of the prosecution, including the withholding of evidence that would be of help in your defense.
An unfair trial due to the misapplication of a law or regulation, insufficient or inadmissible evidence, or other procedural or legal errors, including the inadequate or improper instruction of a jury.
A sentence that could be considered excessive for the crime in question. There are some situations in which the case for appeal may not be approved for a full review, but for which it may still be deemed appropriate to reduce a sentence that the appellate court determines to be excessive.
Possible Outcomes of a Criminal Appeal
When the appellate court reviews your case, they will be examining only the transcripts, records and evidence that was a part of that case – meaning, you will not be allowed to introduce new material to be taken into consideration. The appellate court can then make a decision to affirm the original judgement and conviction, if they feel your case was tried fairly, or may agree that the case was mishandled in a way that resulted in an unfair verdict or excessive sentence, which will result in either a new sentence hearing or in a new trial altogether. If your case is reviewed and the verdict is found to be erroneous by the appellate court, they may choose to overturn the original verdict, in which case you could be acquitted of the crime.
Deadlines and Steps to Appeal Your Conviction
One of the most important things to be aware of if you intend to seek an appeal for your conviction is the strict deadline by which your attorney will need to start the process. This will be dependent on the court where your initial trial took place.
For Cases Tried in Justice or Federal District Court – Your attorney has ten days from the date of your conviction in which to begin the process of appeal.
For Cases Tried in District Court – Your attorney has thirty days from the date of your conviction in which to begin the process of appeal.
Missing the appropriate deadline for your appeal will negate your right to the appeals process. For this reason, it is extremely important that you work with your legal counsel to start the process as soon as possible.
From this point, the steps taken will include the following:
Notice of Appeal – Your attorney must file a notice of appeal with the original trial court. This is intended to inform the Nevada court system that it is your intention to appeal your case, and will also include the grounds of appeal that resulted in what you consider an unfair trial.
Appellate Brief – The transcripts of your trial will be filed by your original trial court and will need to be reviewed by your attorney, after which they will need to file your appellate brief. This must be done within a period of 120 days after the transcripts have been filed and should include information regarding legal precedents that support the position for which you believe your case should be appealed. Once this is submitted, the district attorney for the state will file an opposition to your arguments.
Oral Arguments and Review – If your case warrants it, your attorney may be given the opportunity to give an oral argument in person to the appellate judges to supplement the information in your appellate brief. Otherwise, at this point, the appellate judges will review your case and put their decision in written form.
If you or someone you love has recently been convicted of a crime in the state of Nevada and would like to discuss your case and options regarding the appeals process, or if you have further questions regarding the process or outcome of an appeal, it is very important that you contact an experienced criminal defense attorney as soon as possible.
---
Call our office today for an evaluation of your case.
---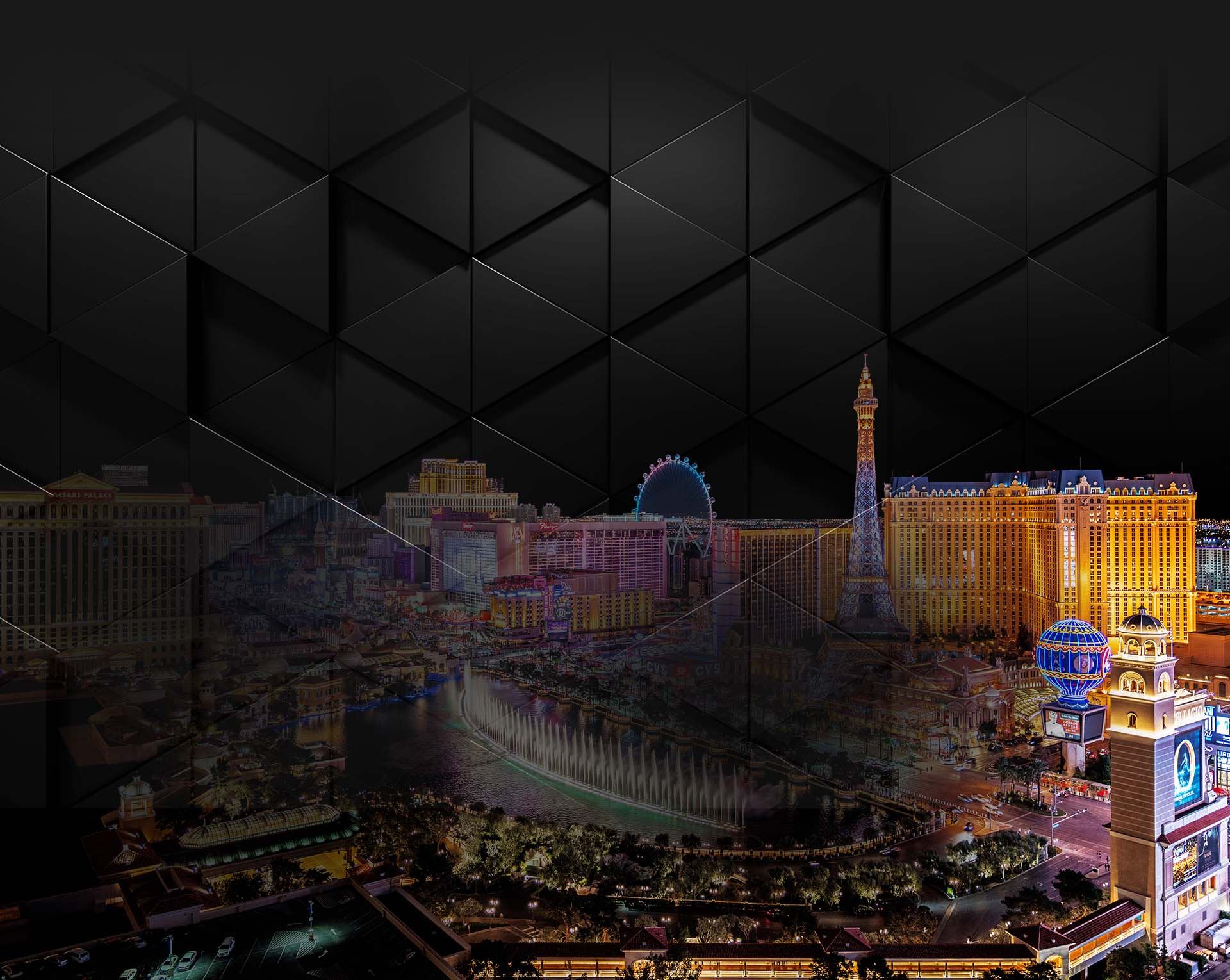 Casino Marker

Casino Marker

Battery Constituting Domestic Violence

Battery and Domestic Violence

Attempted Murder,

Kidnapping

, Burglary, and Battery
Get to know the Pariente Law Firm Team
Defend Your rights
Get started with a free initial consultation today