Las Vegas Internet Crime Defense Lawyer
For the past few decades, the internet has been a growing part of every aspect of our lives. Like everything else, the prevalence of criminal charges for online activity has increased. Cyber crime can range from child pornography, enticing a child to identity theft to wire fraud, among other potential charges. They can be heard in both Nevada state court and at the federal district court in Las Vegas, and nearly anything done over the internet meets jurisdiction for federal law enforcement.
Defense to internet crimes can be difficult, because much of the evidence is often transcribed in chat rooms and emails. However, creativity and aggressive tactics, including challenging whether the laws themselves are legal under the U.S. Constitution, can lead to charges being reduced or dismissed.
Michael Pariente is an experienced former prosecutor and federal public defender who will employ every defense at his disposal to fight for your rights and seek the best possible result for you. He has spent 15 years fighting for the rights of those accused of crimes.
Charges involving online activity can violate your First Amendment rights to freedom of speech. Michael Pariente can challenge the constitutionality of the accusations, which may lead to your charges being reduced or dismissed. Call today at 702-793-2420 to schedule a free consultation.
Michael Pariente is licensed and experienced both in Nevada state court and in the U.S. District Court of Nevada. He represents those facing charges in Las Vegas, Henderson, Paradise and anywhere else in Clark County.
Nevada Cyber Crime Information Center
Internet-Based Sex Charges
Most charges involving sex crimes that are based on online activity involve children.
It is illegal under both Nevada law (Nevada Revised Statutes §§ 200.700-200.760) and federal law (18 U.S.C. §§ 2251-2252A, 2256, 2260) to knowingly possess, receive, send or produce materials that feature minors engaged in sexual acts. To violate most child pornography laws, the actors in the materials must be younger than 18 – not the characters they portray.
Federal law applies if the materials cross state lines or enter interstate or foreign commerce. Since the advent of the internet, most pornography has shifted online. Anything that goes across cyberspace likely enters interstate and/or foreign commerce, so the federal government has jurisdiction over most cases that involve child pornography cases being sent or received via email or downloaded from a site. Even if the accusations involve sending sexual images of children to another person in Las Vegas, you could face federal charges.
Child pornography charges, on both a federal and state level, often result in mandatory minimum sentences. The mere knowing possession of child pornography, if found on your hard drive, will result in a one year sentence in prison for state charges. The federal penalty for sending child pornography is a minimum five years.
If an adult speaks to a child, or someone posing as a child, in chat rooms or elsewhere on the internet, makes arrangements to meet the child for sex and tries to carry those plans through, he or she could be charged with a crime both in state court (Nevada Revised Statutes § 201.560(4)(a)), with a one-year minimum sentence, and in federal court (18 U.S.C. § 2423(b)), with a 30-year maximum sentence.
It does not matter if the person you are speaking to is not a child, but an undercover agent or adult posing as a child. You can still face charges and be convicted.
Any of the above crimes could also lead to you being required to register as a sex offender for life.
Identity Fraud Over the Internet
Identity theft means taking someone's identifying information, including their name, social security number, credit card number, bank account number, date of birth or any other information unique to that person and using it to procure anything of value by posing as that person or otherwise using it. Charges for internet-based identity theft often involve accusations of "phishing," or using emails that appear similar to a merchant's emails to collect data.
Identity theft is both a state and federal charge, and, like child pornography, virtually any act of identity theft committed online leads to federal jurisdiction. Penalties for a conviction of a state charge (Nevada Revised Statutes § 205.463) will lead to a minimum one-year term in prison, with a max of 20 years, and a fine up to $100,000.
Federal charges (18 U.S.C. § 1028) lead to prison time for up to 15 years. The maximum sentence, though, is 20 years if committed in connection with drug trafficking or a violent crime or is a second offense, and 30 years if committed in connection to an act of terrorism.
Identity theft can be a charge on top of any other criminal accusation you face. For instance, if you are accused of using identity theft to procure a credit card, you can be charged with both identity theft and credit card fraud.
Wire Fraud Charges for Online Activity
Wire fraud charges (18 U.S.C. § 1343) first existed to prosecute any fraud that used the telegraph system, but has expanded to include other modern forms of communication and commerce, including those that take place online.
Wire fraud includes any effort to obtain money or anything of value by deception through the internet, including using email and online commerce sites, like eBay and Craigslist. Wire fraud charges can carry a punishment of up to 20 years in federal prison.
For any federal charges, your defense lawyer must be licensed to practice before that particular federal court. Michael Pariente is licensed to practice before the U.S. District Court of Nevada, and has represented many on charges at the Lloyd D. George Courthouse in Las Vegas.
Fighting for the Rights of Those Accused of Online Crimes in Clark County
There can be grave consequences to internet activity if you face criminal charges. A strong, creative defense is your best bet to protecting your rights, and having a skilled defense attorney on your side is the best way to ensure that defense. Michael Pariente is a former prosecutor and federal public defender who can represent you.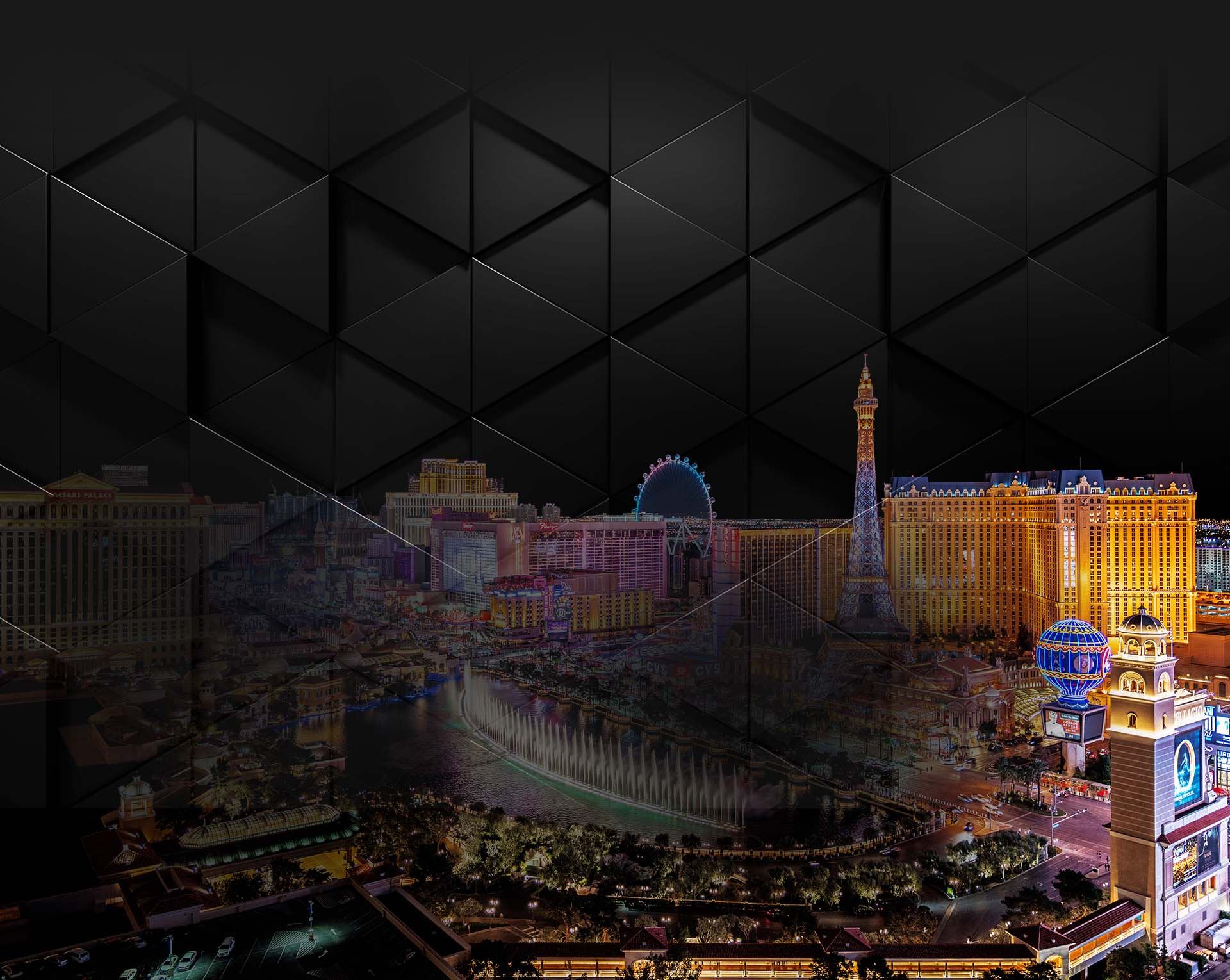 Felony DUI

DUI Charge

Drug Smuggling

Attempted Murder,

Kidnapping

, Burglary, and Battery

DUI Charge
Get to know the Pariente Law Firm Team
Defend Your rights
Get started with a free initial consultation today