Las Vegas Burglary Attorney 
Providing Strategic Criminal Defense Throughout Clark County  
Under Nevada law, burglary charges are a serious offense, but it's not uncommon for people to misinterpret the legal definition of burglary, thereby miscalculating the likelihood of a conviction. Because burglary charges can confuse clients, and a conviction can have severe consequences, securing the assistance of a smart and capable criminal defense attorney is key. Many defendants are shocked to learn they could end up incarcerated for many years for a burglary conviction.  
If you're facing burglary charges in Clark County, contact the Las Vegas burglary attorney at Pariente Law Firm, P.C. online right now. 
What Is Burglary?  
According to Nevada law, burglary is defined as entering a building, vehicle, or any property intending to commit theft. While this definition may seem broad, it should be a serious cause of concern for defendants. The state does not need to prove that you forcibly entered, took items, or even secretly infiltrated someone's vehicle. If the prosecutor believes they can demonstrate your intent to steal, they will proceed, even if your actions were innocent or tantamount to being in the wrong place at the wrong time. 
In cases where the intent to commit a crime must be proven, the evidence can be complex and involves witness testimony and tangible proof. The prosecutor will work to compile evidence that suggests the defendant had the intent to commit theft. Our Las Vegas burglary attorney will present a strong defense to challenge the evidence's validity, jeopardizing the prosecution's ability to prove guilt beyond a reasonable doubt. 
Ramifications of a Burglary Conviction 
Being charged with burglary might prompt some individuals to plead guilty, hoping for a more lenient sentence, which is a serious mistake unless you've consulted with an attorney. A burglary conviction on your record can harm your future employment prospects and make any future encounters with law enforcement significantly more complicated because you will have a burglary conviction on your record. 
It is not impossible to successfully defend against burglary charges. An experienced attorney will work hard to shield you from an unjust conviction by negotiating with the prosecution or challenging the admissibility of their evidence. At Pariente Law Firm, P.C., our defense team will relentlessly pursue the best possible outcome in your case.  
Call Our Las Vegas Burglary Attorney Today 
Facing criminal charges in Las Vegas can damage your personal and professional life. At Pariente Law Firm, P.C., our burglary attorney is committed to upholding your constitutional right to a defense. Don't gamble with your future; reach out to our legal team today to get assistance fighting burglary charges in Clark County. 
The Las Vegas burglary attorney at Pariente Law Firm, P.C. is ready to help you today. Call (702) 466-1871 today to schedule a consultation.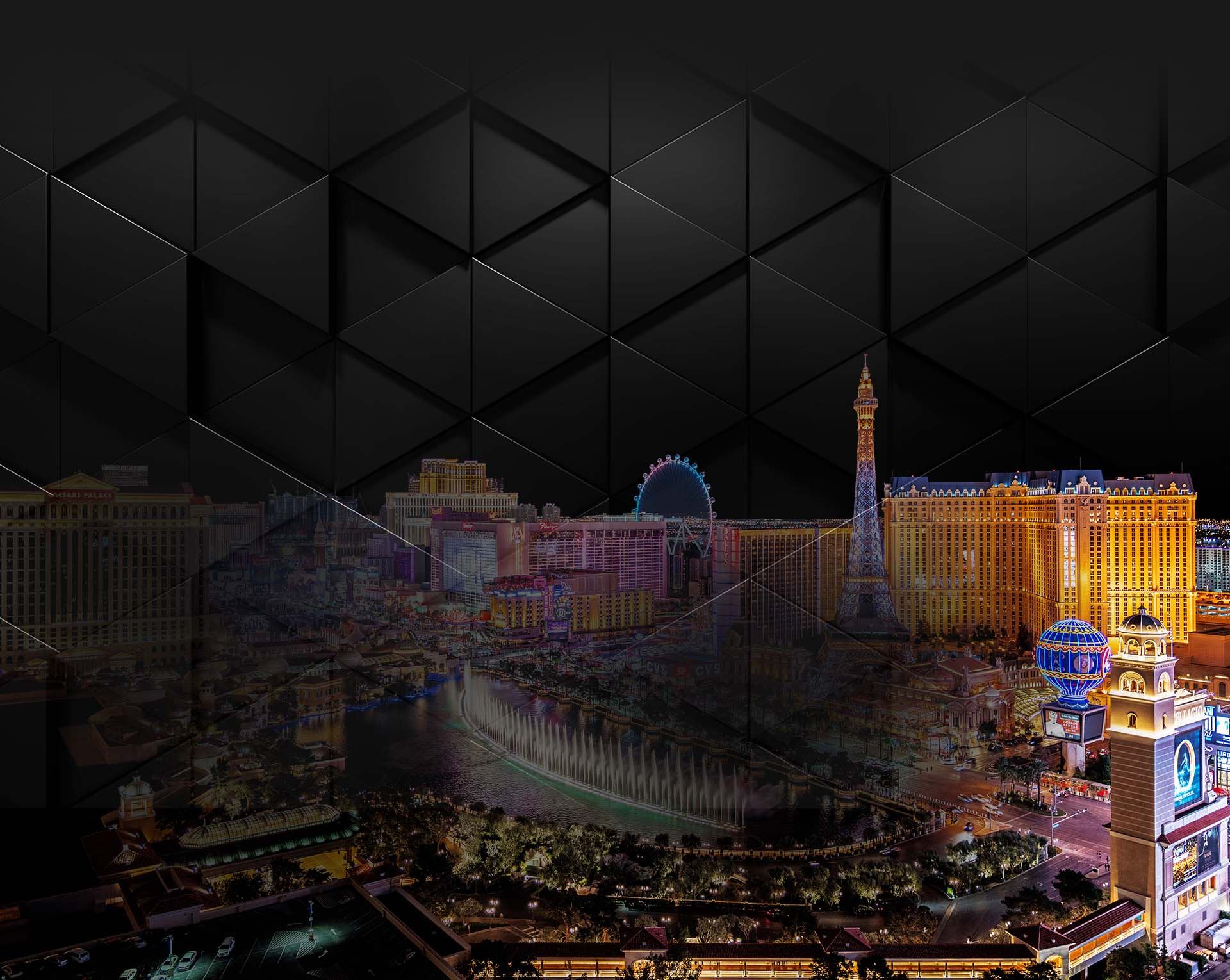 Casino Marker

Casino Marker

Battery Constituting Domestic Violence

Battery and Domestic Violence

Attempted Murder,

Kidnapping

, Burglary, and Battery
Get to know the Pariente Law Firm Team
Defend Your rights
Get started with a free initial consultation today