Simple Possession of Marijuana
Las Vegas Simple Possession of Marijuana Attorney
Many people think a charge for mere possession of an ounce or less of cannabis is not a big deal in Las Vegas — they think they'll pay the fine or suffer through a substance abuse evaluation, and that will be the end of it. However, while simple possession of a small amount of marijuana is a misdemeanor, it will be on your criminal record. Potential employers may think you're a stoner, and your chances at federal student financial aid may be impacted.
Worse, if you've been arrested once, you may be arrested again, and charges escalate. A fourth possession charge is a felony accusation, with a minimum year in prison.
Las Vegas Marijuana Possession Lawyer
No cannabis charge is so minor that you shouldn't fight it, including misdemeanor possession. An experienced Las Vegas marijuana defense lawyer can help build the strongest defense possible for you. Michael Pariente is a former prosecutor and federal public defender who represents those charged with crimes big and small in Clark County.
With Michael Pariente, you will have the full experience of a 15-year veteran of criminal courts on all matters, even for simple possession of marijuana. You are guaranteed that your case will not be handed off to an inexperienced associate but instead will be personally handled by Michael Pariente.
Call Pariente Law Firm, P.C. today at (702) 966-5310 to set up a free consultation. Michael Pariente represents clients in Clark County courts, whether they were arrested in Henderson, North Las Vegas, Paradise or anywhere else.
Simple Cannabis Possession Information Center
Escalating Charges for Simple Possession
Under Nevada Revised Statutes § 453.336, it is a misdemeanor, for the first offense, to possess an ounce or less of marijuana, unless it fits under the state's medical cannabis laws. Any more is a Class E felony. All parts of the plant are included in the total weight.
The punishment, if convicted, is a fine of up to $600. Alternatively, you may be required to go through screening for substance abuse issues. If the screening indicates you have a substance abuse problem, you may then be required to go through treatment.
For a second offense, the charge remains a misdemeanor, but the fine goes up to $1,000, or you are required to go through treatment, at your expense.
A third possession offense is a gross misdemeanor, punishable by up to a year in jail and a fine up to $2,000.
A fourth charge is a Class E felony, punishable by a minimum one year in prison or probation, with a maximum of four years, and a fine up to $5,000. You may be telling yourself that you would never be arrested for a fourth time, but bear in mind that it's unlikely you intended to be arrested for the first time.
Actual vs. Constructive Possession and Stops
Charges may stem from actual or constructive possession. Actual possession means you had the pot on your person and in your physical control. Constructive possession means that the weed was in a place that was under your control.
In a constructive case, if there is any reasonable doubt that any other person had control of the space where the drugs were found, it should result in you being acquitted.
Many times, the drugs are found as a result of you being stopped, either on the street or in a traffic stop. Police must have sufficient reason to stop you. If they cannot show that they did, the arrest may be thrown out, and your charges may be dismissed. Your marijuana defense lawyer can also question the legitimacy of any searches.
Creating the Best Defense For Your Clark County Marijuana Possession Case
If you face charges of simple possession of cannabis, don't just blow them off. You can fight them with the assistance of an experienced Las Vegas marijuana lawyer. Michael Pariente represents those charged with misdemeanor pot charges, and personally handles all details of their case.
---
Call (702) 966-5310 today to set up a consultation.
---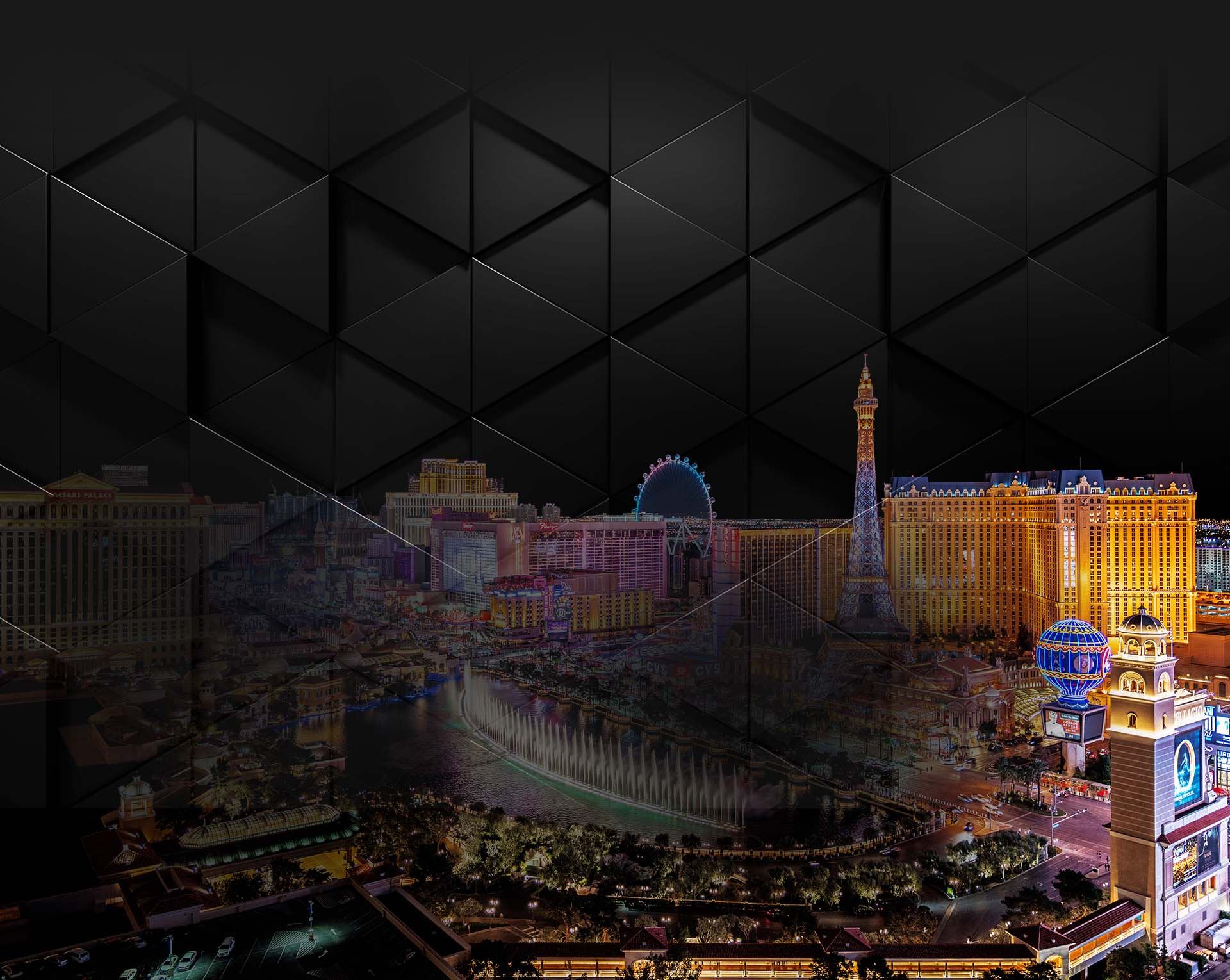 Felony DUI

DUI Charge

Drug Smuggling

Attempted Murder,

Kidnapping

, Burglary, and Battery

DUI Charge
Get to know the Pariente Law Firm Team
Defend Your rights
Get started with a free initial consultation today