Las Vegas Probation Violation Attorney
If you are on probation, you may have come very close to the prospect of completely losing your liberty. If you had been given a harsher sentence, you could have been sent to prison. Coming that close to the line likely means you never want to run that risk again.
However, conditions for probation are strict, and it can be very easy to find yourself back in a courtroom defending yourself against allegations that you violated one or more conditions. If a judge rules that you did violate one or more of your conditions, you may have even harsher conditions placed on you. Your community supervision may be revoked, sending you to prison.
Violation of Probation Defense in NV
You have a right to a hearing if you have been accused of violating probation. You also have a right to be represented by a skilled defense attorney at that hearing. Michael Pariente is an experienced probation violation lawyer in Las Vegas who can fight for you if you face allegations that you broke the conditions of your probation.
Michael Pariente will seek to ensure you keep your freedom. He can help you avoid worsening community supervision conditions, and even obtain ones that are more reasonable. Call Pariente Law Firm, P.C. today at (702) 966-5310 to set up a consultation to discuss your situation.
Michael Pariente represents people accused of violating probation in Clark County, including Las Vegas, Henderson and North Las Vegas.
Violation of Probation Info
What Probation Means for Clark County Residents
When a person pleads guilty or no contest, or is convicted of a crime, the court determines a certain punishment, using the framework of Nevada state criminal statutes. The time can include time in prison or fines.
In many cases, the court will allow the person to stay free on probation. This means they may continue, in most cases, living in their home, working at their jobs and being in the community. There are several conditions they must abide by and they usually must report regularly to a probation officer. Probation can last as long as three years for misdemeanors and as long as five years for felonies.
Probation is administered by the Nevada Department of Public Safety, Division of Parole and Probation for those convicted of gross misdemeanors and felonies. Parole is different than probation. Parole means early release from prison.
Conditions of Probation
Conditions are fixed at the time of sentencing. Nevada Revised Statutes § 176A.400 gives guidelines on what kind of conditions the court should place. They may include a requirement that the probationer pay restitution to the victim and that he or she give up all weapons he or she owns.
The court may apply any conditions that it judges to be necessary to protect the health and safety of the community and any victims. You may be prohibited from consuming drugs and/or alcohol, and you may be required to regularly or randomly take drug tests to determine whether you are complying. Some offenses may involve required treatment programs.
Your conditions will very likely to require you to report regularly to a probation officer. You must also report major changes, such as getting a new job or moving, and must usually seek permission to leave the county, state or country.
You usually must find some sort of employment, and keep it. You may be required to stay away from felons, gang members or other associates the court deems problematic. You will almost certainly be required to not commit any more crimes.
Consequences for an Alleged Violation in Las Vegas
If your probation officer, police or prosecutors have probable cause to believe you committed a violation of probation, they may arrest you, ask the judge to sign a bench warrant to arrest you or mail you a summons that orders you to appear in court.
In all cases, you are entitled to a hearing. This is often called a probation revocation ("revo") hearing or a probation violation hearing. There will be no jury; only a judge. The judge will hear evidence that you violated your probation. Prosecutors do not have to prove their case beyond a reasonable doubt, unlike a regular criminal case.
If the judge finds that you did violate your probation, he or she may order your probation revoked, meaning you are sent to prison. The judge can also enact stricter conditions.
You have a right to a criminal defense lawyer to argue why your probation should not be revoked. Your attorney can argue that you did not violate your probation and/or that your violation was not very serious. He may even argue that your probation conditions are already too harsh and that you could not avoid violating them.
Helping Clark County Residents On Probation
Your freedom is on the line if you've been accused of violating your probation. With such serious consequences, it's important to have strong representation on your side. Michael Pariente is a former prosecutor and federal public defender who will stand for you if you've been accused of violating probation in Clark County. Call Pariente Law Firm, P.C. today at (702) 966-5310 to set up a consultation.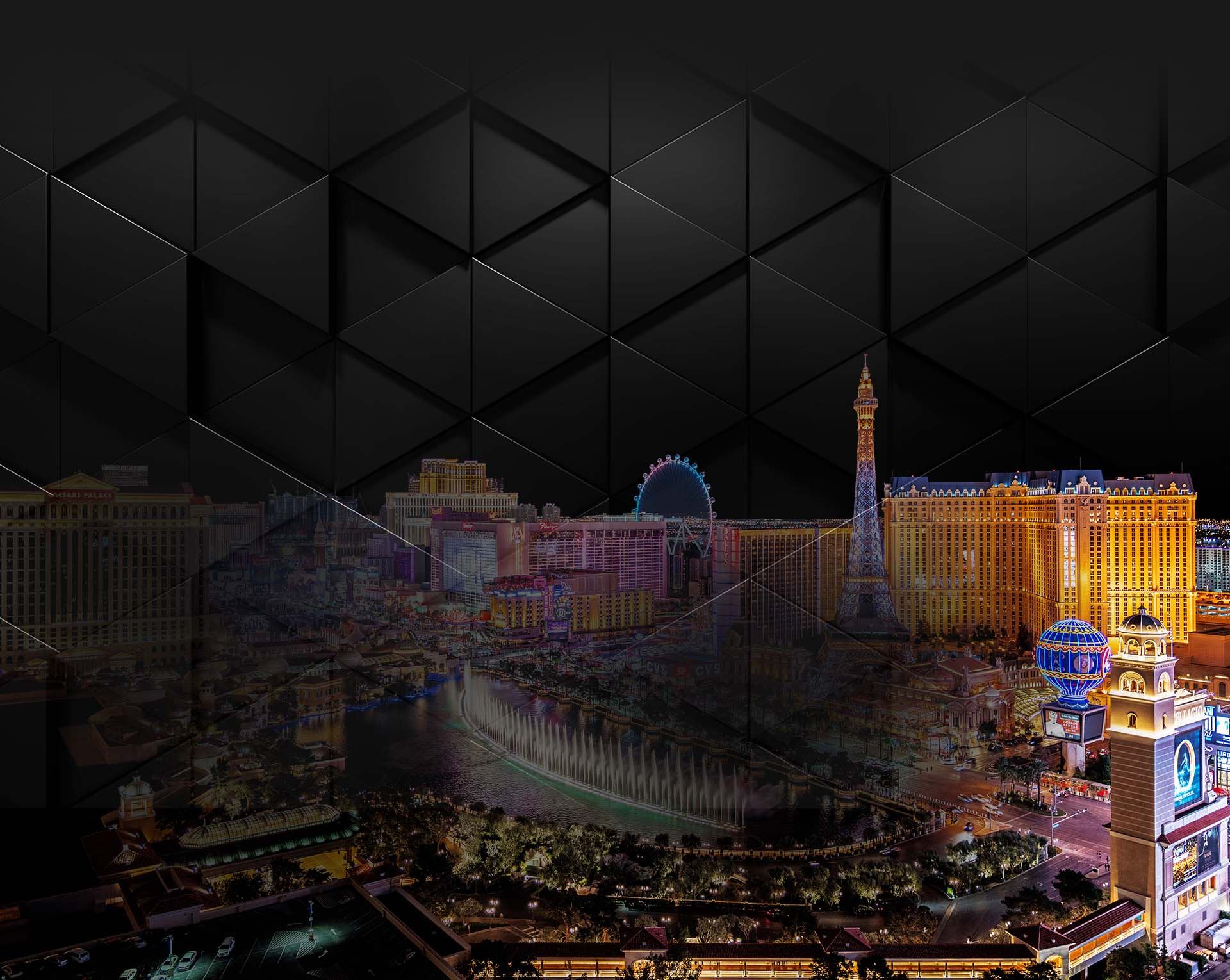 Felony DUI

DUI Charge

Drug Smuggling

Attempted Murder,

Kidnapping

, Burglary, and Battery

DUI Charge
Get to know the Pariente Law Firm Team
Defend Your rights
Get started with a free initial consultation today