Las Vegas Domestic Battery Attorney
Many times, the police who arrive on the scene of a domestic dispute already have it in their minds that they will be making an arrest. If you were not the one who called the police, or you have less visible injuries than the alleged victim, you will more than likely be the one who is arrested, even if law enforcement has little or no evidence to support that domestic battery took place.
You have the right to an attorney who can help you secure due process. Your Las Vegas domestic violence defense attorney may be able to successfully argue that you acted in self-defense, the accusations are exaggerated, or that the alleged battery did not take place at all.
Domestic Battery Defense Lawyer in Las Vegas
Pariente Law Firm, P.C. provides quality legal representation to clients who have been accused of domestic battery in Clark County, Paradise, Las Vegas, Henderson, and the surrounding areas. By consulting with Pariente Law Firm, P.C., you ensure that you will be represented by a law firm that will focus their time and attention on helping you receive the best outcome possible.
As a dedicated defense lawyer, Michael Pariente will work diligently to prepare the most appropriate defense strategy for your case. Call him today at (702) 966-5310 in order to put your future and reputation in good hands.
Domestic Battery in Nevada Information Center
Domestic Battery Under Nevada Law
Section 200.481 of the Nevada Revised Statutes defines battery as any form of intentional touching, striking, punching, hitting, or any other form of forceful or violent physical contact against another person's will.

Although assault and battery are often used interchangeably in Las Vegas, they are actually different offenses. An offender commits assault when he or she threatens to do harm or use force against another individual. However, battery occurs when the use of force or violence is actually carried out, whether the alleged victim suffers significant injury or not.
Battery becomes domestic battery when it is committed against a family or household member, spouse, dating partner, or individuals who have a child in common.
Can I Go to Jail for Domestic Battery?
If an individual is arrested for domestic battery in Las Vegas, he or she can face misdemeanor charges if it is his or her first or second offense. A misdemeanor is punishable by up to six months in jail and/or a fine of up to $1,000.
For a third or subsequent offense, an individual can be charged with a category C felony, which is punishable by one to five years in prison, and up to a $10,000 fine.
Anytime an individual is convicted of domestic battery he or she could also be ordered to perform community service, and/or attend mandatory domestic violence counseling for a specified period of time.
Defending Clients Accused of Domestic Battery in Clark County
Michael Pariente is an aggressive domestic violence defense attorney in Las Vegas who is dedicated to protecting the rights of individuals who have been accused of domestic violence related offenses. As a former prosecutor, Michael Pariente has unique insight on the tactics the prosecution will attempt to you against you, and he will use his legal skills to counter those tactics.
If you are facing domestic battery in Clark County, Henderson, Paradise, or Las Vegas, contact Michael Pariente today at (702) 966-5310. With your reputation and freedom on the line, having an attorney on your side that has experience dealing with domestic violence cases is vital. Pariente Law Firm, P.C. awaits your call, and we are ready and willing to serve you.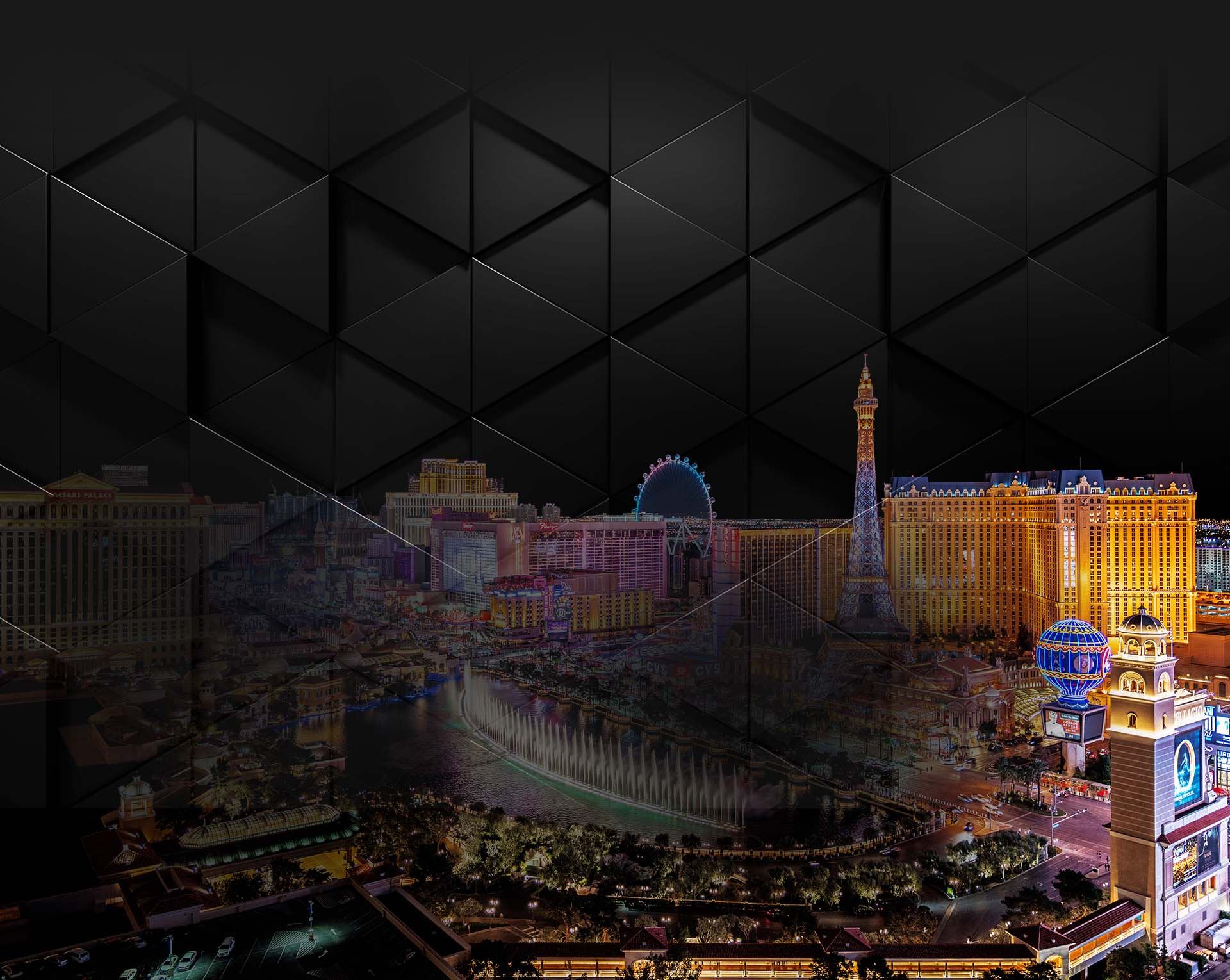 Casino Marker

Casino Marker

Battery Constituting Domestic Violence

Battery and Domestic Violence

Attempted Murder,

Kidnapping

, Burglary, and Battery
Get to know the Pariente Law Firm Team
Defend Your rights
Get started with a free initial consultation today