Protective Restraining Order Hearing
Protective or Restraining Order Hearing in Nevada
If an individual has been the victim of a stalking, harassment, abuse, assault, or any other act or threat of violence, he or she can file a protective order against the alleged offender. If granted, the order of protection will make it illegal for the adverse party (alleged offender) to contact or come in contact with the applicant in any way.
Defense for Protective Order Hearing in NV
Michael Pariente is a compassionate defense attorney in Las Vegas who has years of experience representing clients involved in protective/restraining order disputes. If you are in need of legal assistance during such a difficult time, call Michael Pariente of Pariente Law Firm, P.C. today. He will handle your case from start to finish, and ensure that you get all of the information and assistance that you need.
Pariente Law Firm, P.C. serves individuals in Paradise, Las Vegas, Clark County, Henderson, Boulder City, and the surrounding areas. Contact Michael Pariente today at (702) 966-5310, and let a dedicated defense attorney fight for you.
Information Center for Protective Order Hearings in Nevada
Protective Orders in Las Vegas
The guidelines of a protective or restraining order will usually depend on the circumstances that lead to the protection order being requested. The conditions of a protective order can involve preventing the adverse party from:
Calling the applicant
Contacting the applicant electronically through e-mail, text message, or social media
Entering the applicant's home
Showing up to the applicant's place of work
Coming into contact with the applicant's family members
If the order of protection is violated, the adverse party can be arrested and charged with a criminal offense. Therefore, it is important to abide by the rules and restrictions set forth in the protective order.
Different Types of Restraing Orders in Nevada
In Nevada, there are two different types of protective orders: temporary and extended. A temporary protection order can only be in place for 30 days after it is issued. If violated, an individual can face up to a year in jail, and/or a $2,000 fine. An extended protective order can last for up to a year after the date it is issued. If violated, an individual can be subjected to one to five years in prison, and/or a fine of up to $10,000.
Nevada Protective Order Hearing
Anytime a protective order is filed against an individual, he or she has the option of requesting a hearing to determine whether or not the protective order should remain in place, or if the terms of the protective order should be modified. In order to ensure that you are properly prepared for a protective/restraining order hearing, it would be in your best interest to consult with a domestic violence attorney who can assist you throughout the process.
At the hearing, each side will have an opportunity to present an argument as to why the order of protection should be lifted or remain in place. After hearing arguments from both sides, the judge presiding over the hearing will make a decision based on the circumstances.
Working With Qualified Protective Order Lawyers in Clark County
If you are seeking to have a protection order granted, modified, or overturned in Las Vegas, Henderson, Clark County, Paradise, Sunrise Valley, or the surrounding areas, contact Pariente Law Firm, P.C. Michael Pariente is a qualified defense attorney with the knowledge and resources necessary to help you receive the best result possible.
Pariente Law Firm, P.C. is devoted to providing clients with the best legal representation and information possible. Contact us today at (702) 966-5310 so that we can assist you.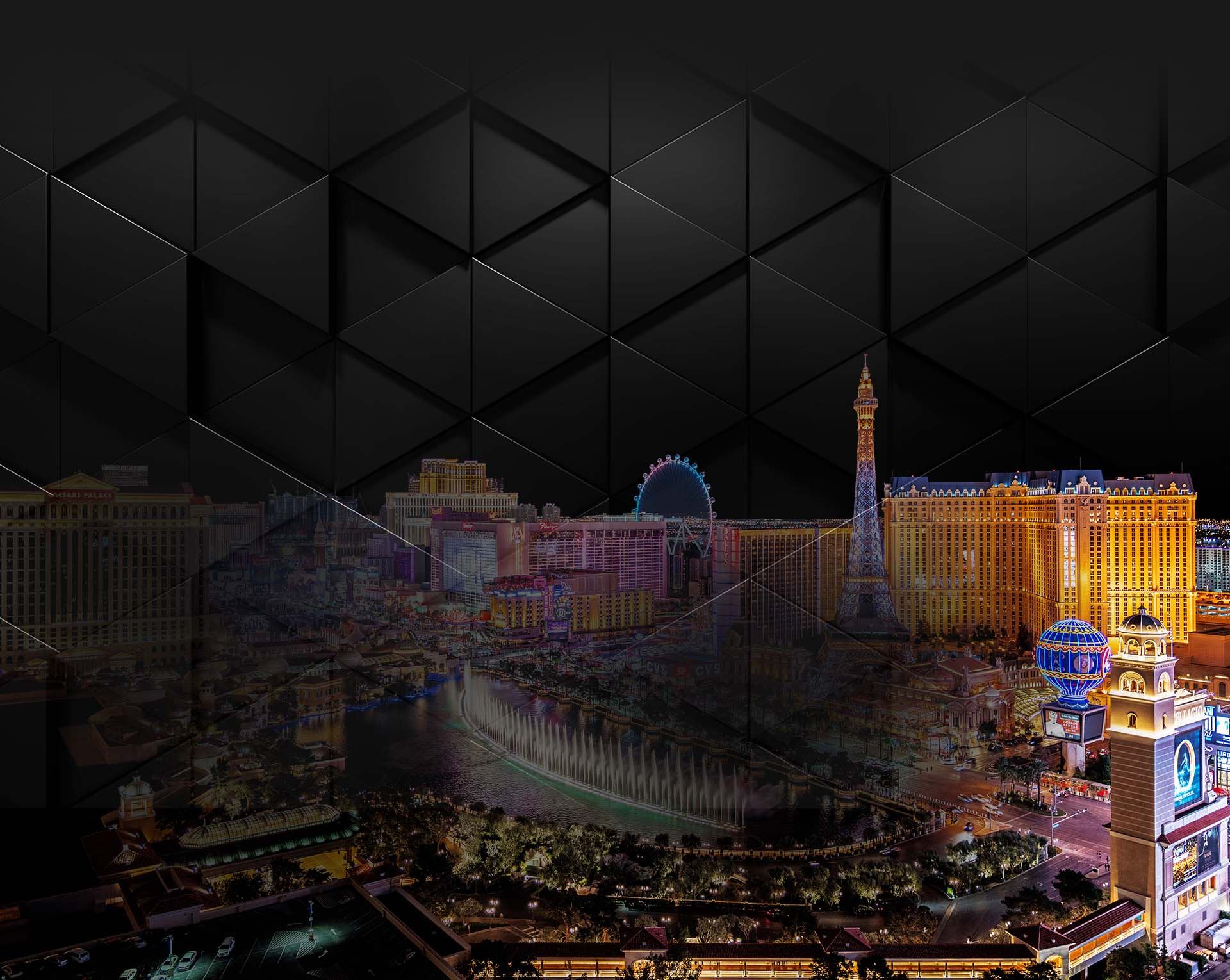 Casino Marker

Casino Marker

Battery Constituting Domestic Violence

Battery and Domestic Violence

Attempted Murder,

Kidnapping

, Burglary, and Battery
Get to know the Pariente Law Firm Team
Defend Your rights
Get started with a free initial consultation today