Misdemeanor Defense Attorney in Las Vegas
Facing Misdemeanor Charges in NV? Let Our Firm Help You!
Although misdemeanor offenses are not as serious as felonies, getting convicted can still result in harsh criminal penalties, including jail time and fines. Additionally, a misdemeanor conviction on your criminal record can still make it difficult to obtain employment, apply for college, find housing, and live a normal life. Immediately after being arrested, one of the most important things you can do is hire a knowledgeable and skilled criminal defense lawyer to help you obtain the best possible outcome in your case.
If you or a loved one is facing misdemeanor charges in Las Vegas, look no further than Pariente Law Firm, P.C. to protect your rights, reputation, and freedom. Attorney Michael Pariente has more than 17 years of legal experience, which includes being a former prosecutor and federal public defender. He can thoroughly review your case, figure out all your available legal options, and help you either get your entire case dismissed or your charges/penalties reduced to potentially avoid serving a jail sentence.
---
Call (702) 466-1871 or contact us online today to schedule an initial consultation. Also serving clients in Henderson, North Las Vegas, and throughout Clark County!
---
Misdemeanors in Nevada
There are two types of misdemeanors in Nevada: misdemeanors and gross misdemeanors.
A misdemeanor carries a maximum six-month sentence in county jail and/or a fine of up to $1,000. While the court may sentence a person to probation and up to 200 hours of community service, some penalties require a minimum jail term and additional penalties.
Common examples of misdemeanors in Nevada include:
A gross misdemeanor is more serious than a simple misdemeanor but not as serious as a felony. This type of misdemeanor is punishable by a county jail sentence of up to 364 days and/or a maximum fine of $2,000.
The following are common examples of gross misdemeanors in NV:
Open or gross lewdness
Indecent exposure
False imprisonment
Stalking
Carrying a concealed weapon
Unlawful use of a hotel key
Crimes against government property, causing damage costing between $250 and $5,000
Furthermore, there are some offenses known as "wobblers," which are crimes that can be charged as either a gross misdemeanor or a lower-level felony. The prosecution has the authority to decide whether to charge a defendant with a misdemeanor or felony.
Although anyone who is convicted of misdemeanor in Nevada is eligible for record sealing, qualified individuals must wait between a year and even seven years to seal their convictions. When a criminal record is sealed, a conviction will not appear on background checks.
Some misdemeanor defendants are eligible for "diversion" programs, which allow them to complete certain conditions in exchange for a dismissal. Common conditions include counseling, educational classes, community service, restitution, and rehab.
Obtain Experienced Legal Representation Today!
Whether you are facing a misdemeanor or a gross misdemeanor, let our firm defend you inside and outside the courtroom. Attorney Pariente personally handles all our cases, rather than an inexperienced associate lawyer. Do not hesitate to get an experienced attorney on your side from start to finish.
---
Contact us today at (702) 466-1871 to speak with our Las Vegas misdemeanor defense lawyer.
---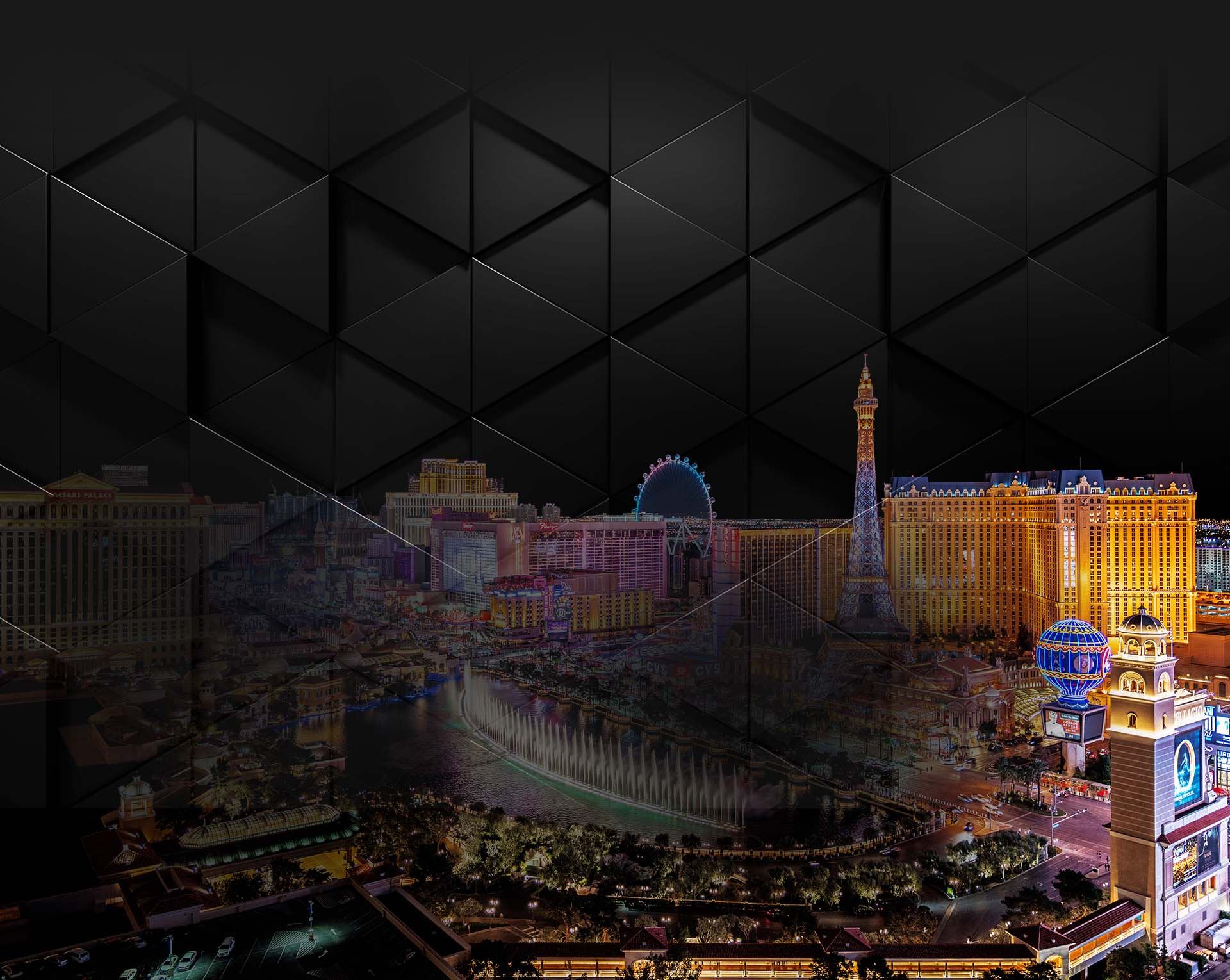 Casino Marker

Casino Marker

Battery Constituting Domestic Violence

Battery and Domestic Violence

Attempted Murder,

Kidnapping

, Burglary, and Battery
Get to know the Pariente Law Firm Team
Defend Your rights
Get started with a free initial consultation today