Possession of Drug Paraphernalia
Las Vegas Possession of Drug Paraphernalia Attorney
Possession of drug paraphernalia is one of the few drug related offenses in which an individual can be charged with a crime based solely on law enforcement's opinion. Due to somewhat extreme drug laws in Nevada, if a police officer determines that an individual is in possession of an object that is intended to be used in conjunction with drugs, the officer can place the individual under arrest and charge him with a crime.
If you have been arrested for allegedly possessing drug paraphernalia, it is important to be aware of your legal rights. Even if the officer made the determination at the scene and arrested you, the prosecution must still prove every element of their case. By contacting a Las Vegas drug charge defense attorney, you put yourself in a position to successfully fight for your freedom.
Las Vegas Defense Lawyer for Possession of Drug Paraphernalia
Michael Pariente is a qualified drug paraphernalia defense attorney who, as a former prosecutor, has first-hand experience on the tactics the prosecution will attempt to use against you. Contact Michael Pariente of Pariente Law Firm, P.C. today and he will use his fifteen years of experience to defend you.
If you are facing drug paraphernalia charges in Las Vegas, Henderson, Paradise, or anywhere in and around Clark County, contact Pariente Law Firm, P.C. today at (702) 966-5310 so that Michael Pariente can fight for you.
Information on Drug Paraphernalia in Nevada
What is Considered Drug Paraphernalia?
Section 453.554 of the Nevada Revised Statutes states that any object or equipment can be considered drug paraphernalia if it is used or intended to be used to cultivate, manufacture, package, store, test, convert, plant, ingest, inhale, or otherwise introduce a controlled substance into the body. In Las Vegas, examples of drug paraphernalia include:
Kits designed to manufacture or analyze drugs
Testing equipment
Scales and balances
Diluents and adulterants
Filters or sifters
Blenders, bowls, containers or other mixing devices
Capsules or other packaging devices
Water pipes
Smoking masks
Roach clips
Electric pipes
Bongs
NRS 453.566 states that an individual can be charged with a misdemeanor if he or she uses, or possesses with intent to use drug paraphernalia. Additionally, according to section 453.560 of the Nevada Revised Statutes, an individual can be charged with a category E felony if he or she delivers, sells, or possesses with the intent to deliver or sell drug paraphernalia in Las Vegas.
How Law Enforcement Determines what is considered Drug Paraphernalia
In Las Vegas, the police can use several indicating factors to determine if an object should be considered drug paraphernalia. Some of these factors include:
Statements made by the owner or person in control of the object
The individual's criminal history
The proximity of the object to controlled substances
The presence of drugs or drug residue in or on the object
Descriptive materials accompanying the object that explain its use
Direct or circumstantial evidence that shows that the owner or individual in possession of the object intended to use it in an illegal way in conjunction with drugs
What are the Penalties if I am found with Drug Paraphernalia in Las Vegas?
Possession of drug paraphernalia is considered a misdemeanor offense. If convicted, an offender can face up to six months behind bars, and/or a fine of up to $1,000.
If an individual is accused of selling or delivering drug paraphernalia, he or she can be charged with a category E felony. This offense is punishable by one to four years in prison, and/or up to a $5,000 fine.
There may be other collateral consequences from being charged with possessing drug paraphernalia. Often, employers perform background checks on applicants or existing employees and deny applicants or terminate employees if they find evidence that the person has been even cited or arrested for possessing drug paraphernalia.
Working with a Quality Drug Paraphernalia Defense Attorney in Clark County
Michael Pariente is an accomplished drug defense lawyer who aggressively pursues positive outcomes for clients accused of possession of drug paraphernalia in Spring Valley, Las Vegas, Clark County, Paradise, Henderson, and the surrounding areas.
Contact Pariente Law Firm, P.C. and let Michael Pariente analyze the facts and your case and inform you on your best course of action. He will work diligently to ensure that your case is given the time and attention it deserves. Contact him today at (702) 966-5310 for a free case evaluation.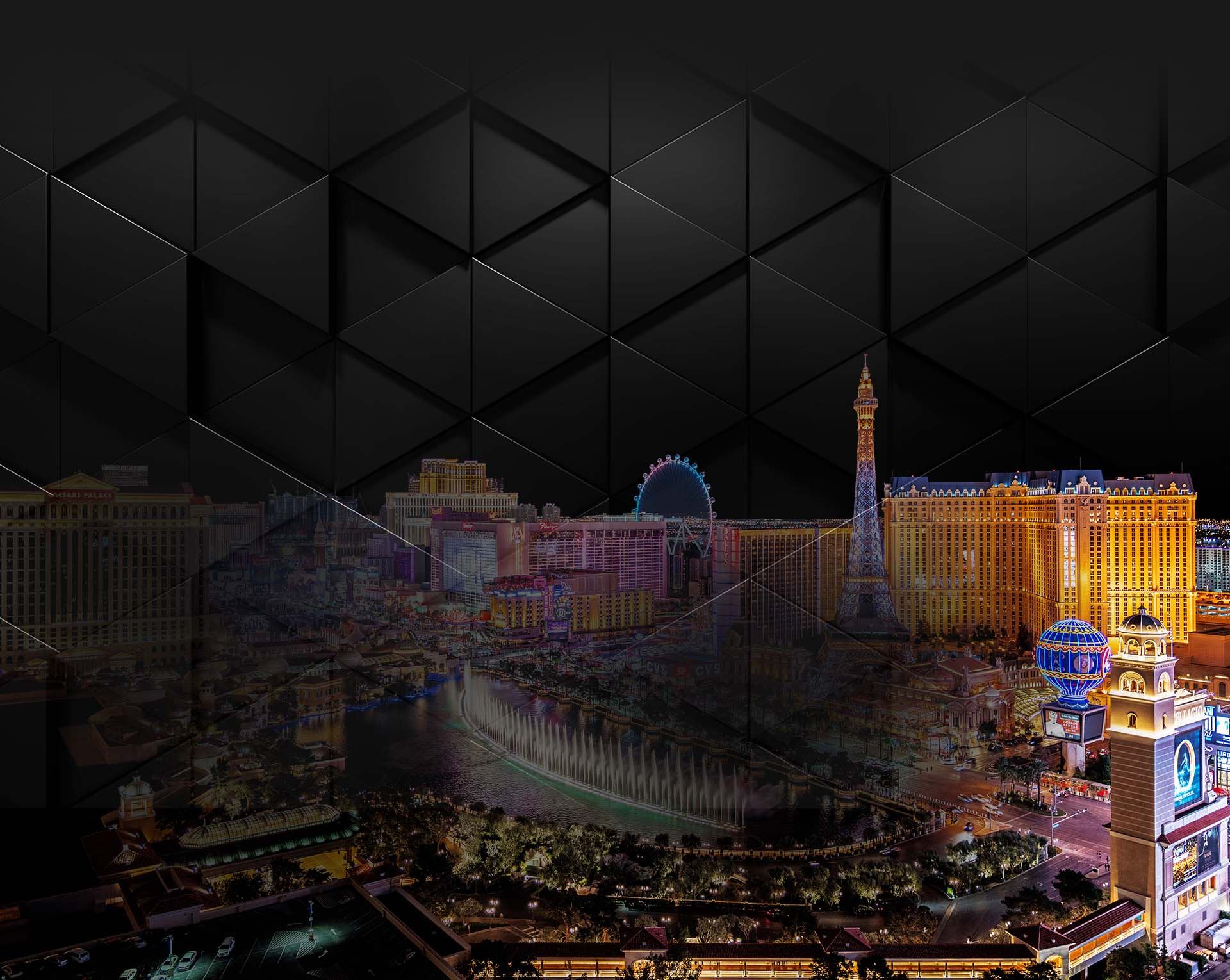 Felony DUI

DUI Charge

Drug Smuggling

Attempted Murder,

Kidnapping

, Burglary, and Battery

DUI Charge
Get to know the Pariente Law Firm Team
Defend Your rights
Get started with a free initial consultation today