Medicaid and Medicare Fraud
Las Vegas Health Care Fauld Lawyer
Medicaid & Medicare Fraud in Nevada
As a Nevada health care provider who is reimbursed by the federal government, you must adhere to the rules established by the Medicaid and Medicare program. If you are suspected of straying from the regulations, you could be the target of both state and federal prosecutors. Medicaid fraud audits can result in criminal indictments, state professional licensing complaints, and civil actions. You could potentially face serious criminal penalties (e.g., imprisonment and fines), the loss of your professional license, and even complete exclusion from Medicaid.
If you are facing health care fraud allegations in Las Vegas or Henderson, do not hesitate to let Pariente Law Firm, P.C. defend you against severe criminal charges and other consequences. With over 17 years of legal experience, Attorney Michael Pariente is a former assistant district attorney and federal public defender who has a comprehensive understanding of both state and federal courts. He will personally handle your case, rather than an inexperienced associate lawyer.
Do not wait to call (702) 466-1871 or complete our online contact form today to request a confidential consultation.
Nevada Medicaid Fraud Laws & Penalties
Health care insurance fraud consists of any scheme to commit fraud against a health care insurance program (e.g., Medicaid, Medicare, Tricare, etc.) by knowingly and willfully receiving payment or other benefits under an insurance policy. Potential defendants include doctors, physician's assistants (PAs), nurses (RNs), dentists, therapists, chiropractors, hospital management and staff, nursing home management and staff, medical equipment providers, and drug researchers.
The following are the common forms of health care fraud:
Double-billing of making duplicate claims for medical treatments that were only performed once
Charging for health care medication, equipment, and procedures that were excessive or unnecessary
Charging from health care treatment, office visits, tests, and operations that were never provided
Falsifying patient records to justify unnecessary procedures and tests
Inflating or exaggerating costs of performing medical procedures
Unbundling services by submitting bills gradually to increase the costs
Using unnecessary medication or equipment to receive kickbacks (e.g., money, gifts, etc.) from pharmaceutical companies
Using false billing, such as increased billing codes
Conspiracy or aiding and abetting to do any of the above
In regard to Medicaid fraud, investigations start through Medicaid audits conducted by state agencies since Medicaid is administered by each state with federal funding and oversight. The Medicaid Fraud Control Unit (MFCU) is responsible for investigating and prosecuting health care fraud in the Nevada Medicaid Program.
Auditors may perform their investigations onsite or offsite by using a wide range of fraud and overpayment detection methods. Common methods include data mining and comparing a provider's claims against similar providers within the same geographic area.
However, Medicaid fraud investigations can also be conducted by federal agencies, such as the Federal Bureau of Investigation (FBI), Drug Enforcement Agency (DEA), The Department of Human Health Services (HHS), and the U.S. Attorneys' Office.
In Nevada, health care fraud is a Category D felony, punishable by imprisonment for up to four years, a maximum fine of $5,000, restitution to the insurance company, as well as court costs and reimbursement causes to the state for investigating and prosecuting the case. A conviction in state court can also lead to the suspension or revocation of a provider's professional license.
In addition to potential state criminal charges, a provider may face federal charges. If health care fraud results in no bodily injury carries a maximum federal prison sentence of 10 years. If the offense results in serious injury, a conviction is punishable by federal imprisonment for up to 20 years. If the offense results in a death, a conviction carries life imprisonment.
Let Our Firm Fight for You Today
Being subject to a state or federal investigation into potential Medicaid fraud can be terrifying, stressful, and confusing, which is why it is imperative to have a legal professional on your side to protect your rights, your career, and your freedom. Our firm can thoroughly assess your case, figure out all your available legal options, and develop a strong and personalized defense strategy to help you get the best possible outcome.
Contact us today at (702) 466-1871 to learn how our Las Vegas Medicaid defense attorney can help you!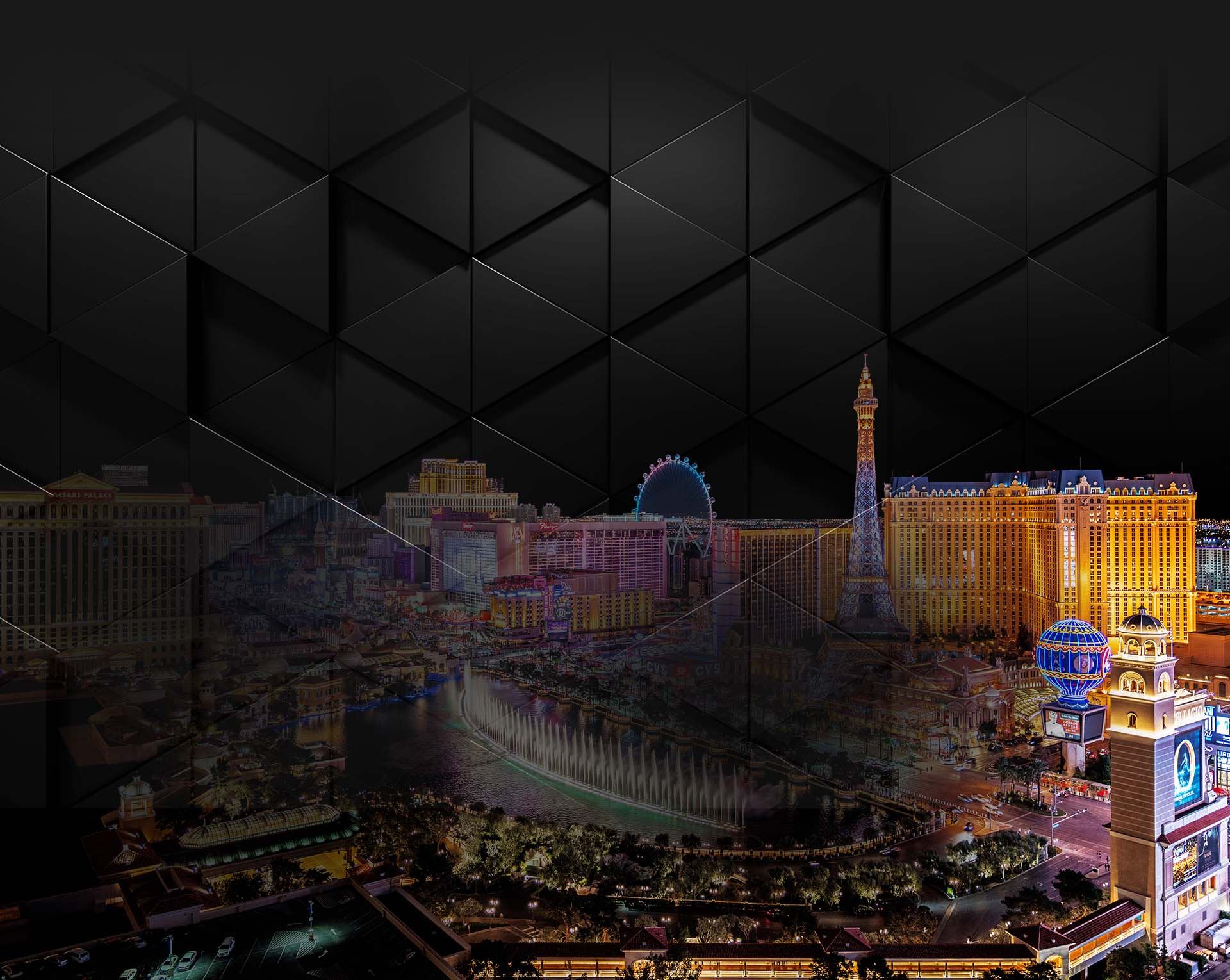 Felony DUI

DUI Charge

Drug Smuggling

Attempted Murder,

Kidnapping

, Burglary, and Battery

DUI Charge
Get to know the Pariente Law Firm Team
Defend Your rights
Get started with a free initial consultation today