Las Vegas Felony Strangulation Attorney
Law enforcement takes accusations of domestic violence very seriously in Nevada. This is especially true when those accusations involve the strangulation of the alleged victim. Due to the seriousness of the crime, and the potential to seriously harm the alleged victim, when an individual is accused of domestic strangulation, he or she is charged with a felony offense which is punishable by up to 20 years in prison in some instances.
Defense Attorney for Felony Strangulation in Las Vegas
Being charged with a domestic violence offense can be frustrating and embarrassing. Even worse, a conviction for a domestic violence related offense can land you behind bars for years. In order to give yourself the best chance to maintain your freedom, contact Michael Pariente of Pariente Law Firm, P.C., immediately after you are arrested.
Michael Pariente is an accomplished defense attorney who aggressively fights for clients accused of felony strangulation in Henderson, Clark County, Paradise, Las Vegas, Spring Valley, and the surrounding areas, contact him today at Pariente Law Firm, P.C.
Information on Felony Strangulation in Nevada
Felony Strangulation According to Nevada Law
In order for an offense to be considered an act of domestic violence, it must take place between family members, spouses, dating partners, household members, and in some cases, individuals who share parental rights over a common child.
According to NRS 200.481(6)(h) an individual is guilty of domestic battery by strangulation if he or she intentionally impairs the normal breathing or blood circulation of another, by putting pressure on the throat, nose, mouth, neck, or in any other way prevents normal breathing or blood circulation in a manner that creates a risk of death or serious bodily harm.
Defense Options for Domestic Strangulation
Individuals are most commonly charged with this offense after being accused of choking a spouse or dating partner. In some cases, individuals can be arrested for this offense based solely on the word of the alleged victim.
In the event that you are charged with felony strangulation, hiring a domestic violence attorney would be in your best interest. Your defense attorney may be able to successfully argue that you acted in self-defense, the alleged victim's injuries were self-inflicted, it was an accident, you have witnesses who support your side of the story, that you have been falsely accused all together or raise other legal issues to leverage a better deal for you.
Penalties for Domestic Battery by Strangulation
Depending on the circumstances, felony strangulation can either be classified as a category C or category B felony. Factors that can impact the felony classification include the alleged offender's relationship to the victim, the alleged offender's criminal history, whether or not a weapon was used, and other factors.
If classified as a category C felony, an individual can be sentenced to one to five years in prison, and/or a maximum fine of $15,000. A category B felony is punishable by one two 20 years of imprisonment, and a fine of up to $10,000.
Finding an Accomplished Felony Strangulation Defense Lawyer in Clark County
If you have been charged with felony strangulation, it is critical that you consult with a domestic violence defense attorney immediately. Michael Pariente is a Las Vegas criminal defense lawyer with experience representing clients who have been accused of domestic strangulation in Clark County, Henderson, Boulder City, Paradise, Las Vegas, and the surrounding areas.
Pariente Law Firm, P.C. is ready and willing to provide you with the strongest defense possible. Contact us today, free of charge at (702) 966-5310 so that we can get started preparing your defense strategy immediately.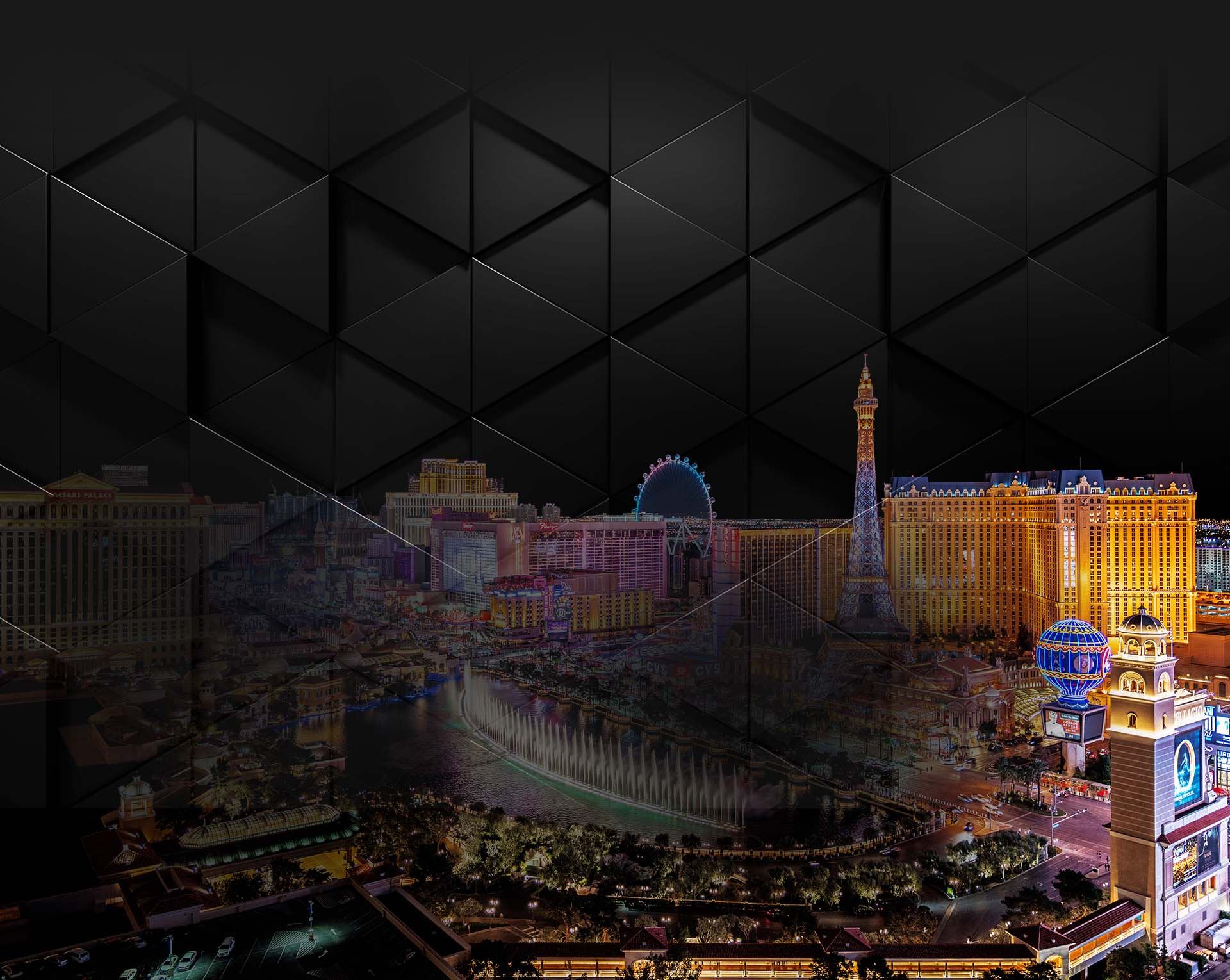 Casino Marker

Casino Marker

Battery Constituting Domestic Violence

Battery and Domestic Violence

Attempted Murder,

Kidnapping

, Burglary, and Battery
Get to know the Pariente Law Firm Team
Defend Your rights
Get started with a free initial consultation today