Nevada's Revenge Porn Laws
In 2015, Nevada became one of the growing number of states in the U.S. to adopt new laws that criminalize the act of unlawful dissemination of intimate images. Also often referred to less informally as "revenge porn" or "non-consensual pornography", this is a serious crime with steep penalties upon conviction. While the following information will provide a useful overview of this crime and the penalties related to it, we would like to stress the fact that anyone who has been charged with a crime of this nature should take immediate steps to begin building their defense with an attorney who understands the seriousness of these charges.
What is meant by the term "Revenge Porn"?
As legally defined in the state of Nevada (NRS 200.780), what is referred to as "revenge porn" in this context is the crime that an individual commits with the "unlawful dissemination of an intimate image when, with the intent to harass, harm or terrorize another person, the person electronically disseminates or sells in intimate image which depicts the other person".
This specifically refers to situations in which the following conditions apply:
● The person depicted in the image was at least 18 years of age at the time the image was created.
● The person depicted in the image had, at the time the image was captured and in the future, a reasonable expectation that the intimate image would be kept private and would not be made visible to the public.
● The person depicted in the image did not give their prior consent to the electronic dissemination or sale of the intimate image.
---
Common Examples of Revenge Porn
The most common example of this type of crime usually involves a break-up, after which one ex-partner deliberately makes intimate or explicit photos or video of the other person available in a publicly accessible way – often on websites that have been created specifically for the purpose of humiliating someone in this way – as a form of revenge. This also covers not only intimate images that have been posted online, but images that are shared through email or text messages as well.
There are also cases in which a computer hacker or other unauthorized person gains access to personal, intimate or explicit images unlawfully and then either threatens to display or distribute them in some way or does display them, asking for some form of payment or other compensation to prevent their being posted or before they will be removed from public view. In the state of Nevada, both the posting of and the demanding of something to remove images of this nature are crimes.
---
What Actually Constitutes an Intimate Image?
Nevada law specifies that to be considered the kind of intimate image for which someone can be charged with a crime, the photo or video would have to show one or both of the following:
● One or more people engaged in a sexual act, and/or
● The completely exposed nipple of a woman who is the subject of the image in question.
The additional element that makes this act a crime which could be considered posting an image as revenge porn is that the person doing the unlawful posting has done so deliberately, with the intent to harm, harass or terrorize the person depicted in the image.
It should also be pointed out that there are some specific elements of an image or video recording that are not considered to be revenge porn.
These include images in which:
● The depicted person is a public figure.
● The depicted person is not clearly identifiable in the image.
● The depicted person has exposed themselves voluntarily in a public or commercial setting.
Nevada state law (NRS 200.780) further specifies that the electronic dissemination of an intimate image for the purpose of the following reasons also do not qualify as "revenge porn":
● As a legitimate public interest
● To report unlawful conduct
● As part of lawful law enforcement or correctional activity
● As part of the investigation or prosecution of a revenge porn violation
● As part of the preparation for or use in a legal proceeding.
On a related note, there is a statute of limitations of two years in which someone is allowed to press charges against the person who has posted the intimate images of them.
---
What Can Someone Be Charged With for Posting an Image Considered to be Revenge Porn?
While the possible charges can differ significantly based on the details of each individual case, making it difficult to provide a definitive list, some of the most common charges include the following:
● Defamation – Slander and/or Libel
● Invasion of Privacy – Intrusion, Appropriation, Public Disclosure of Private Facts
● Negligence/Gross Negligence
● Trespass to Chattels/Trespass to Real Property – This can refer to the act of breaking into the depicted person's phone/laptop/etc. electronically and/or physically breaking into or trespassing into the depicted person's home or property to obtain the images in question.
● Intentional Infliction of Emotional Distress
---
Penalties for the Conviction of Posting Revenge Porn in Nevada
If you are convicted of the crime of unlawful dissemination of an intimate image and/or for requesting compensation before you will remove or destroy those images, these are category D felonies in the state of Nevada.
The penalties for a category D felony are as follows:
● From one to four years in Nevada State Prison, and
● Up to $5,000 in fines
---
Additionally, because there are many charges that may also apply on a case by case basis, the victim of this crime may also be allowed to seek compensation for further damages like pain and suffering or lost wages.
If you or someone you care about have been charged with the crime of unlawful dissemination of an intimate image and/or any additional charges typically related to this alleged crime, it is in the best interest of the accused to seek the assistance of a trustworthy and dedicated criminal defense attorney as soon as possible. Contact our office today to discuss your legal rights and options in a case evaluation.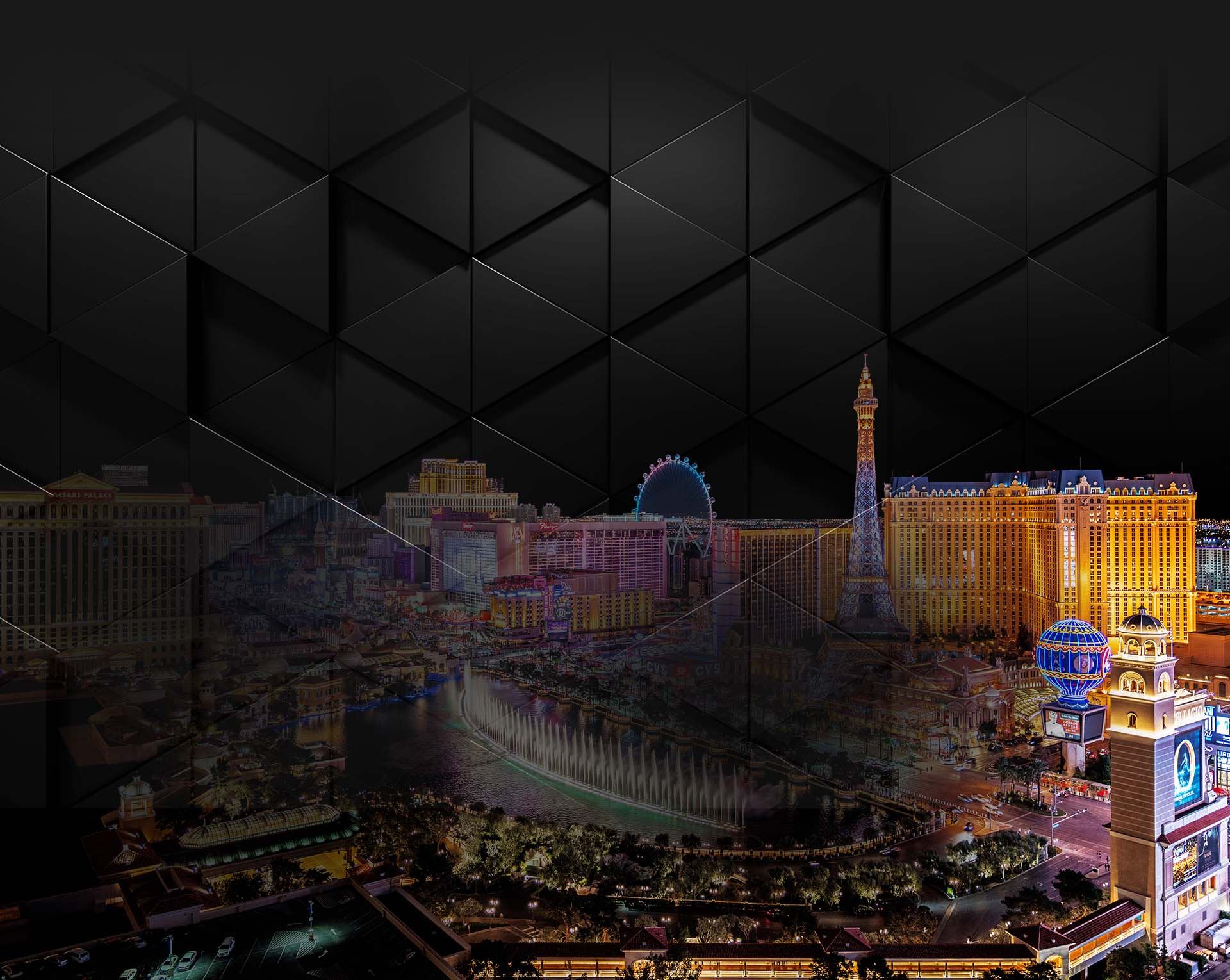 Casino Marker

Casino Marker

Battery Constituting Domestic Violence

Battery and Domestic Violence

Attempted Murder,

Kidnapping

, Burglary, and Battery
Get to know the Pariente Law Firm Team
Defend Your rights
Get started with a free initial consultation today