Las Vegas Murder Defense Attorney
Aggressive & Experienced Legal Representation in Nevada
Murder is considered the most serious violent crime in Nevada and even the United States. Merely being accused of homicide can make you appear guilty in the eyes of the public and the media. Unfortunately, such allegations can cause irreparable damage to your personal life and professional reputation – even before you step foot in the courtroom. It is important to hire an experienced criminal defense lawyer to defend yourself against murder allegations and help you get your life back on track.
If you have been accused of homicide in Las Vegas or Henderson, do not wait to let the criminal justice system take its course and have Pariente Law Firm, P.C. protect your rights, freedom, and future. Attorney Michael Pariente has more than 17 years of legal experience, including time spent as an assistant district attorney and federal public defender. Our firm can investigate your case, gather and analyze evidence, negotiate with the prosecution, and vigorously defend you at trial.
---
Call (702) 466-1871 or fill our out online contact form today to schedule an initial consultation and learn how we can help you right away!
---
Nevada Homicide Laws & Penalties
Murder or homicide is defined as an unlawful and malicious killing of another person. There are two types of murder charges in Nevada: first-degree murder and second-degree murder.
First-degree murder involves a deliberate and premeditated act of killing. Additionally, first-degree murder also consists of "felony murder," meaning when a person kills another individual while committing a serious felony, such as rape, sexual abuse, robbery, burglary, kidnapping, arson, child abuse, or elder abuse.
First-degree murder is a Category A felony, punishable by life imprisonment without the possibility of parole, life in prison with the possibility of parole after 20 years, or a maximum prison sentence of 50 years with the possibility of parole after 20 years. However, if there are aggravating circumstances that outweigh any mitigating circumstances, getting convicted of first-degree murder can result in the death penalty.
Second-degree murder is not premeditated but covers all other unlawful killings in which the defendant acted in such a reckless manner that death was a foreseeable outcome. Also considered a Category A felony, a conviction of second-degree murder carries life imprisonment with the possibility of parole after ten years or a maximum prison term of 25 years with the possibility of parole after ten years.
The following are other murder-related charges in Nevada:
Attempted murder – Intentionally trying to kill another person but not succeeding would be considered attempted murder, which is generally a Category B felony that carries a maximum prison term of 20 years. However, if attempted murder involves using poison, the offense is a Category A felony that is punishable by life imprisonment with the possibility of parole after five years or a maximum prison sentence of 15 years with the possibility of parole after five years.
Conspiracy to commit murder – When two people agree to commit murder but get caught before executing the plan, this is considered conspiracy to murder, which is a Category B felony that is punishable by imprisonment for up to ten years and a maximum fine of $5,000.
Aiding and abetting – Accomplices who help carry out a murder may also face murder charges – despite not physically causing the death. Common examples of aiding and abetting include "keeping a lookout" while someone else is committing the murder, providing someone with information to help him/her commit the murder, or pretending to be an alibi to someone who committed the murder.
Lastly, Nevada courts may increase murder sentences between one and 20 years if the defendant used a deadly weapon to commit the offense or the victim is at least 60 years of age.
Ready to Defend You Immediately
Getting convicted of murder can mean the end of your freedom since you could be spending the rest of your life behind bars. You must do whatever it takes to avoid conviction or have your charges/penalties reduced with a skilled attorney on your side. Pariente Law Firm, P.C. is prepared to help you obtain the best possible outcome in your case. You can rest assured that Attorney Pariente will personally handle your case and provide you with attentive and responsive legal services from start to finish.
Contact us today at (702) 466-1871 to discuss your case with Attorney Pariente.
The Crime of Manslaughter in Las Vegas
A manslaughter charge and what makes it different than a first or second degree murder charge is something that often needs a little more clarification. Simply put, a charge of manslaughter is still technically a murder charge, but manslaughter (which is also sometimes referred to "3rd degree murder) is considered to be a less serious offense because it involves an unlawful killing that has occurred without premeditation or malice.
● Involuntary Manslaughter – The state of Nevada recognizes two forms of manslaughter. One is involuntary manslaughter, which is when an individual who is breaking the law in some way kills someone without having an intention to kill them. Four years is the longest maximum prison term for involuntary manslaughter.
● Voluntary Manslaughter – The second form of manslaughter recognized by Nevada is that of voluntary manslaughter, which is when an individual kills another human being, but with no deliberation or malice. Examples of circumstances that are often associated with a voluntary manslaughter charge include those committed in the heat of passion, during the course of an unlawful act or during the course of a lawful act, but one approached without appropriate levels of caution. Ten years is the longest maximum prison term for voluntary manslaughter.
---
Attempted Murder Vs. Aggravated Assault Charges
This is another distinction that boils down to the intention of the defendant. If there is a way to prove that defendant had no true intention to murder their alleged victim, then an attempted murder charge, which is a category B felony, can be lowered to one of aggravated assault, which has less severe penalties.
---
Sentencing for Convicted Murder Charges
In the determination of the sentence for murder, there are usually aggravating and mitigating factors that have to be taken into consideration by the judge and jury.
● Aggravating Factors are relevant details and circumstances related to a murder conviction that add cause for a harsher sentence. A few examples of aggravating factors include prior murder or felony convictions, murders of more than one person committed at random, age of the murder victim, or intention to commit or propagate an act of terrorism.
● Mitigating Factors are relevant details and circumstances that would give cause for the judge or jury to consider a lighter sentence. Some common examples of mitigating factors are a lack of prior criminal history, being at a young age at the time the murder took place, acting as an accomplice in a murder but with much less participation than another offender involved, or committing a murder while experiencing an extreme and legitimate form of emotional or mental disturbance. At sentence hearings, this can also include testimony and letters from family members and friends requesting leniency for the defendant.
If you or somebody that you love has been charged with the crime of murder, we encourage you to contact our offices without hesitation. We can provide you with a free case evaluation and take the first steps toward building your defense against such a profoundly serious charge.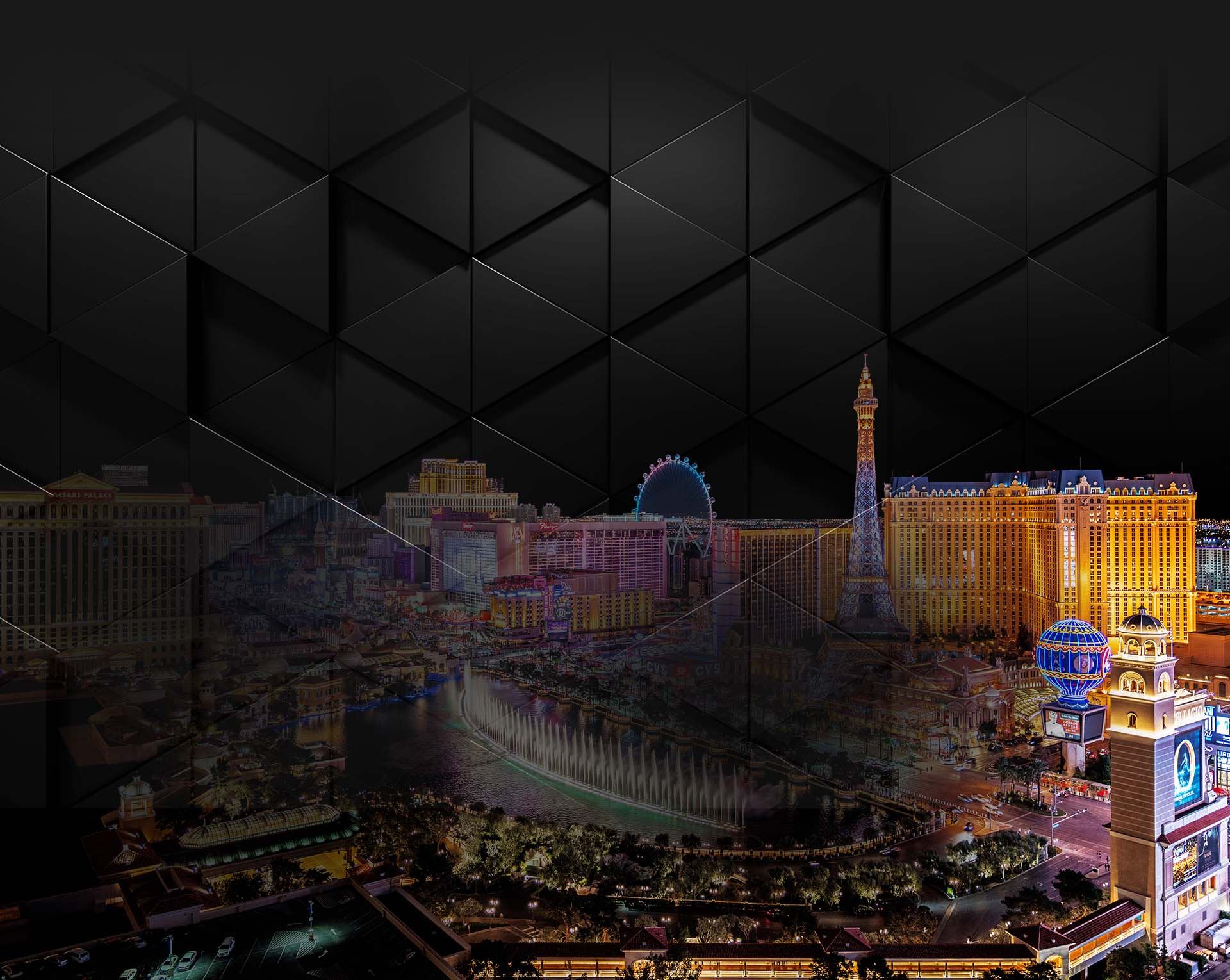 Casino Marker

Casino Marker

Battery Constituting Domestic Violence

Battery and Domestic Violence

Attempted Murder,

Kidnapping

, Burglary, and Battery
Get to know the Pariente Law Firm Team
Defend Your rights
Get started with a free initial consultation today