Las Vegas DUI Attorney
An arrest for driving under the influence of drugs or alcohol has the potential to have a devastating impact on your life. With potential prison sentences, fines, and a driver's license suspension looming over your head, it is understandable for an individual to be under an immense amount of stress.
If you have been charged with driving while under the influence of drugs or alcohol, it is critical that you consult with a DUI defense attorney as soon as possible. Attorney Michael Pariente is a highly qualified DUI defense lawyer in Las Vegas who will take a meticulous approach to your case and ensure that all legal avenues are explored. Michael Pariente will personally handle all elements of your case- not farm it out to a less experienced associate.
---
Contact our firm today at (702) 466-1871 or complete our online form so we can begin reviewing the facts of your case and developing a strong defense.
---
Work with a Top Las Vegas DUI Lawyer
Michael Pariente of Pariente Law Firm, P.C. is an astute defense attorney who has the knowledge and experience to defend you. If you have been charged with drunk driving, choosing the right attorney, who will handle your case appropriately, is vital to your future.
Pariente Law Frim, P.C. proudly defense clients in Las Vegas, Clark County, Henderson, Paradise, and the surrounding areas who are facing charges for driving under the influence of drugs and alcohol.
---
Contact our office today at (702) 466-1871, so we can begin fighting to protect your freedom.
---
Experienced Legal Representation for DUI-Related Offenses in North Las Vegas & Henderson
Pariente Law Firm, P.C. provides quality legal representation for individuals who are facing a wide variety of criminal offenses.
Our attorney has experience defending clients who are facing charges stemming from:
If you have been charged with any DUI related offense, it is imperative that you take an aggressive approach in your defense by contacting a knowledgeable defense attorney immediately following your arrest.
Drunk Driving in Las Vegas
If a law enforcement officer has reasonable suspicion to believe that an individual is driving while under the influence of drugs or alcohol, he or she can be arrested for drunk driving. Furthermore, if an individual operates a motor vehicle with a blood alcohol concentration (BAC) of .08 or higher, he or she can be charged with drunk driving.
The Las Vegas Metropolitan Police Department and Nevada Highway Patrol can use a variety of ways to build their case that a person is intoxicated, including field sobriety tests, breath tests (the "breathalyzer") and blood tests.
Penalties for Driving Under the Influence in Las Vegas
When an individual is convicted of driving under the influence of drugs or alcohol, the offender will be penalized based on how many previous drunk driving convictions he or she has within the past seven years.
For a first DUI offense, the offender faces:
Up to six months in jail, or a minimum of 96 hours of community service
A fine of up to $1,000
90 Day driver's license suspension
Mandatory DUI School
For a second drunk driving offense, an individual can face:
A minimum ten days to six months behind bars, or residential confinement in a drug or alcohol treatment facility as an alternative to jail.
Up to a $1,000 fine
Driver's license suspension for a year
Mandatory DUI School
If an individual is convicted of a third DUI, he or she can be punished by:
A prison sentence between one and six years
Up to $5,000 in fines
Administrative license suspension for three years
Along with the penalties mentioned above, individuals who are convicted of drunk driving can also be subjected to drug and alcohol treatment programs, the installation of a breath interlock device in their vehicle, additional fines, and other appropriate penalties.
Administrative License Suspension Hearing
After a driver has his or her license suspended for drunk driving, he or she has seven days to request a DMV administrative license suspension hearing.
At the DMV hearing, a determination will be made on whether or not the alleged offender's license should remain suspended. Before making a decision, the administrative law judge will determine:
If the individual failed to submit to a DUI chemical test
If the driver's BAC was measured at .08 or higher
If the arresting officer who ordered a DUI test had reasonable grounds to believe the individual had been driving under the influence of drugs or alcohol
In Nevada, the individual who has had his or her license suspended has the burden of proof to show why they should keep it. This means that at a hearing, you and your attorney must be able to prove that you were not driving under the influence of drugs or alcohol, you did not refuse to submit to a DUI test, or that the arresting officer had no reasonable cause to believe that you were.
At the hearing, your defense attorney can question the arresting officer, point out ways that your rights were violated, as well as point out procedural errors made by law enforcement that could lead to having your driver's license reinstated.
If you are an out-of-state resident in Las Vegas who refuses or fails a DUI test and faces suspension, the Nevada Department of Motor Vehicles will report that back to your home state, and you may face consequences like license suspension there.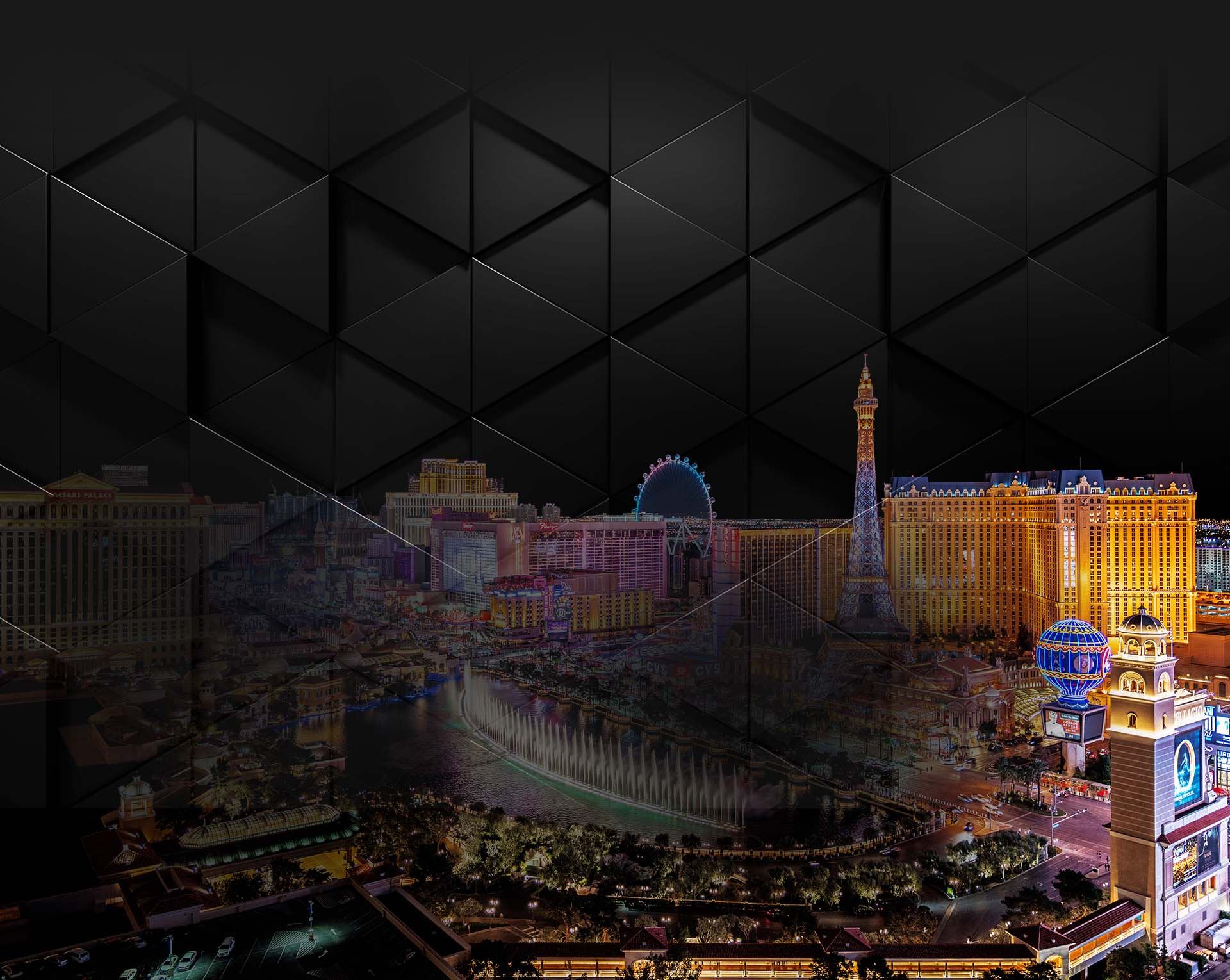 Felony DUI

DUI Charge

Drug Smuggling

Attempted Murder,

Kidnapping

, Burglary, and Battery

DUI Charge
Get to know the Pariente Law Firm Team
Defend Your rights
Get started with a free initial consultation today