Las Vegas Out-Of-State DUI Attorney
Non-Resident DUI in Nevada
Las Vegas is a well-known city that has become an increasingly popular vacation destination. The majority of tourists that come to this city are here seeking stress-free entertainment. Sometimes, the thrill of vacationing in such a wonderful city can be interrupted by being arrested for drunk driving.
Being charged with DUI can be intimidating for anyone. This is especially true if you are a tourist in an unfamiliar city, thousands of miles away from home. In order to ease your mind, contact a Clark County DUI defense attorney who has experience representing tourists who have been accused of driving drunk while vacationing in Las Vegas.
Defense Attorney For Out of State DUI in Las Vegas
Michael Pariente is a former prosecutor and federal public defender who fights for the freedom of tourists who have been charged with a drunk driving in and around Las Vegas. As a knowledgeable defense attorney, Mr. Pariente will thoroughly review the facts of your case, and present them in a way that is most favorable to you.
In order to give yourself the best chance of maintaining your freedom and driving privileges, contact Pariente Law Firm, P.C. today at (702) 966-5310. Mr. Pariente represents clients in Las Vegas, Paradise, Henderson and the surrounding areas in Clark County.
Definition of Driving Under the Influence
In Nevada, if you operate a vehicle while under the influence of drugs or alcohol, you can be charged with DUI. An individual is considered under the influence if his or her ability to control their normal mental or physical functions is impaired due to the consumption of drugs or alcohol. An individual can automatically be considered "under the influence" if his or her blood alcohol content is measured at .08 or above.
What Happens If I Get a DUI While Visiting Las Vegas?
If a tourist is charged or convicted of driving under the influence while visiting Las Vegas, the Nevada Department of Motor Vehicles will notify the government agency in the state you reside in. In most cases, you will not face punishments from your home state unless you are convicted of the offense in Nevada. After you are convicted, your home state can take action against you.
If the laws regarding DUI in your state are similar to the DUI laws in Nevada, you may be subjected to punishments according to Nevada law. In other cases, you can be punished in accordance with the laws in your home state, as if you committed the DUI there.
Many people incorrectly believe that if they are charged with DUI while on vacation in Nevada, they can simply return home and act as if the incident never happened. However, any DUI offense will follow you back home, no matter where you live. After being charged with drunk driving, it is important to take the matter seriously and hire an experienced local Las Vegas defense attorney as soon as possible.
Planning a Thorough Defense Strategy For Out of State DUI Charges in Las Vegas
If you have been charged with drunk driving in Las Vegas, Henderson, Paradise, or anywhere in Clark County, it is vital that you contact a viable defense attorney immediately. Michael Pariente has over a decade of experience representing residents and tourist who have been charged with drunk driving in Nevada.
Pariente is the right attorney for you. Contact Michael Pariente of Pariente Law Firm, P.C. today at (702) 966-5310 in order to avoid having your life derailed by DUI charges.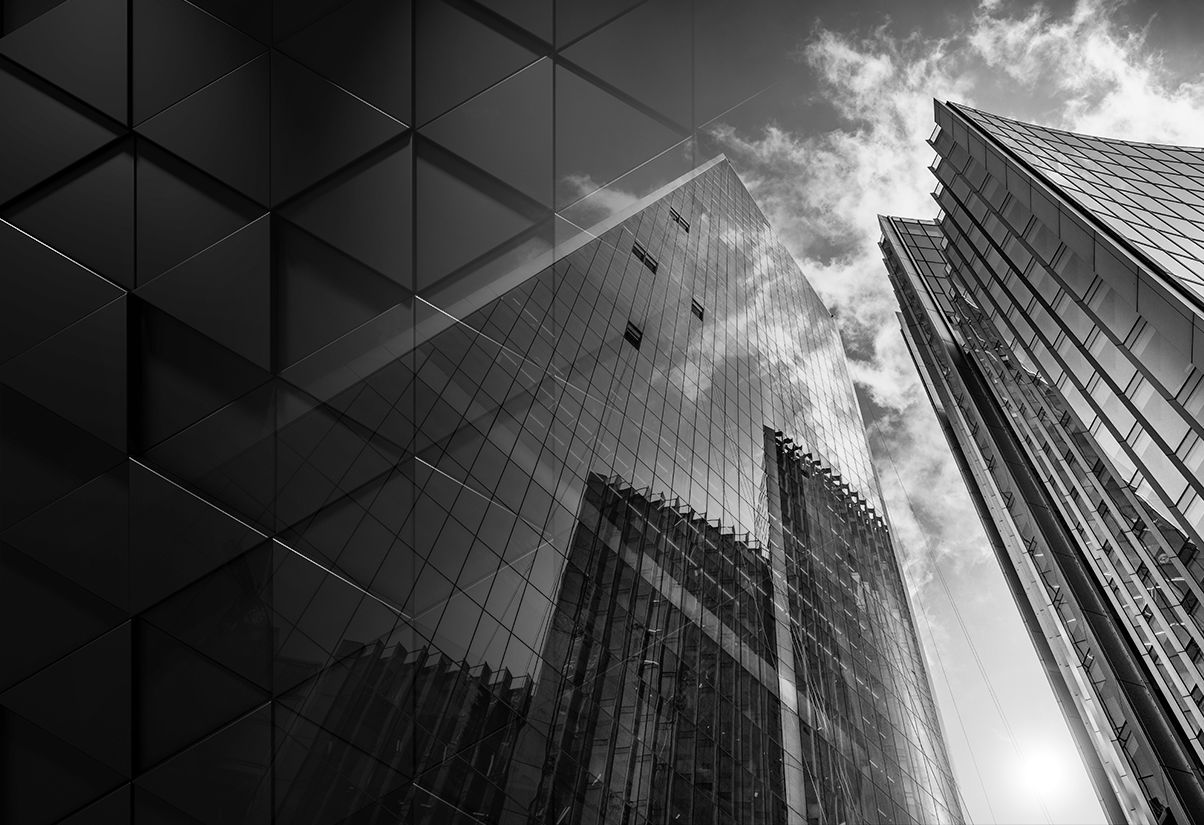 Casino Marker

Casino Marker

Battery Constituting Domestic Violence

Battery and Domestic Violence

Attempted Murder,

Kidnapping

, Burglary, and Battery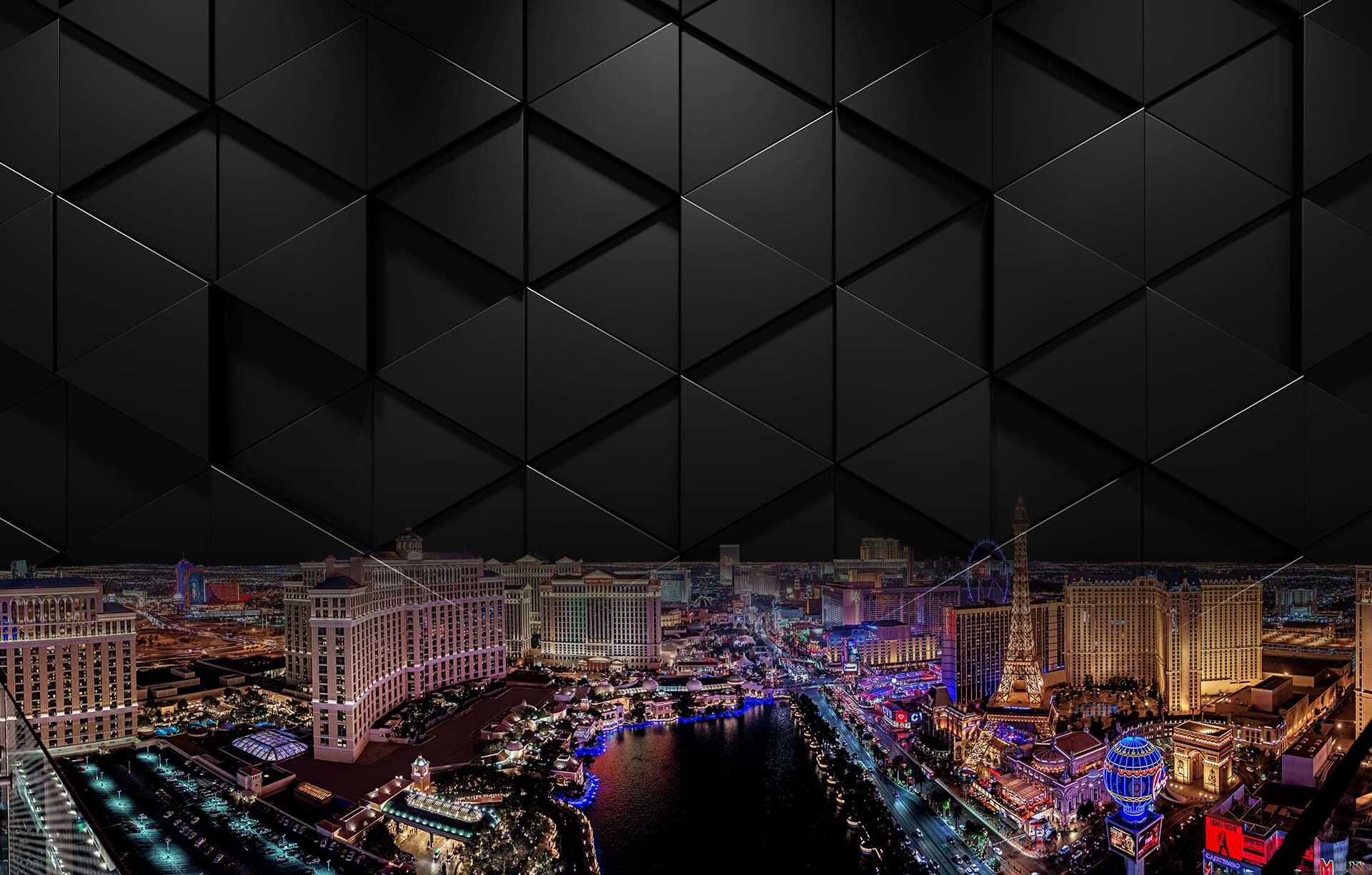 We Devote Individual Attention to Each Client

Our Firm Has Over 50 Years of Legal Experience

Licensed In Nevada, Arizona, Colorado, Texas And All Federal Courts