Las Vegas Federal Criminal Defense Attorney
Both the state and the federal government have criminal statutes. When the U.S. government alleges a law has been broken in Clark County, it is often the result of an investigation and arrest by a federal agency, such as the FBI, Drug Enforcement Agency or Bureau of Alcohol, Tobacco, Firearms and Explosives. Charges are prosecuted by U.S. Attorneys from the Department of Justice, and heard in the Lloyd D. George U.S. Courthouse in Las Vegas.
Federal charges can be for drugs, human trafficking, child pornography, fraud, racketeering or a variety of other offenses. They often result in mandatory minimum sentences in federal prison, which is not the "country club" you may have heard about. It is a dangerous place where you will completely lose your liberty.
You have the right to an attorney in federal court. However, your attorney must be licensed to practice in front of the District Court where your charges will be heard.
Las Vegas Federal Defense Lawyer
Defense attorney Michael Pariente has experience in the federal courts in Nevada. He served as a federal public defender, fighting for those who could not afford lawyers in federal court, before opening his defense firm. While in private practice, he has represented many facing charges from the U.S. government in the U.S. District Court of Nevada, where he is licensed to practice.
When you hire Michael Pariente, you have a Las Vegas federal defense lawyer devoted to personal attention to your case. You will never be handed down to an inexperienced associate. Call Pariente Law Firm, P.C. today at (702) 832-0372 to set up your consultation.
Info for Federal Charges in Las Vegas
Controlled Substances Act and Nevada Drug Charges
Most charges for drugs are in Nevada state courts. However, nearly every charge for narcotics in Nevada law is replicated in federal law. Federal law is, in some ways, even stricter, because unlike state law, there is no allowance for the possession or sale of medical marijuana. Heroin, cocaine, methamphetamines and LSD (acid) are all illegal under both state and U.S. law.
Even the mere possession of any controlled substance without legal justification could be prosecuted as a violation of federal law. However, federal agencies tend to pursue larger drug charges, like trafficking. Trafficking is the manufacturing, cultivation, transportation and/or sale of large amounts of narcotics. While the aim is generally to hit cartels, trafficking charges can be made against a single, small-time operator.
Drug trafficking convictions result in mandatory minimum sentences and fines that can range into millions of dollars. The sentence depends on the type of narcotic, the quantity and, often, whether any violent crimes can be proved in connection to the operation. A conviction could result in a life sentence.
Federal Fraud Charges
Whenever a person allegedly commits fraud that crosses state or international borders, utilizes a federal service or attempts to defraud a federal agency, federal fraud charges may be brought.
Fraud allegations often arise in relation to federal programs that pay out significant amounts of money, including Medicare, Medicaid and Social Security. The accused in Medicare and Medicaid fraud cases may be the patient or the medical provider, including doctors, nurses and clinic administrators.

If any fraud allegedly utilizes the U.S. Postal System, or a common carrier like FedEx or UPS, it can result in mail fraud charges under 18 U.S.C. § 1341. Wire fraud, under 18 U.S.C. § 1343, includes other methods of communication, including internet commerce sites, like eBay and Craigslist.
A person may be charged with multiple fraud charges. For instance, if a person allegedly defrauded Social Security and, in doing so, sent or received mail, he or she may be charged with both Social Security fraud and mail fraud. In most cases, all cases can be combined into one trial, and your defense lawyer can represent you on all charges.
Racketeer Influenced and Corrupt Organizations Act (RICO)
RICO is intended to allow federal prosecutors to go after organized crime on charges that are easier to prove than the actual crimes they are alleging occurred. To prove RICO charges, often called "racketeering," prosecutors must prove a pattern of illegal activity, based on predicate offenses under state law.
RICO charges are often used to prosecute drug cartels, gangs and the Mafia, but may also be used to go after businesses and other organizations. The charges may relate to drugs, prostitution, trafficking, fraud, illegal gambling or one of many other offenses.
Conviction of racketeering can lead to up to 20 years in prison and a fine up to $25,000.
Federal Sex Crimes
Child pornography, the visual depiction of any minor engaged in a sexual act, is a federal crime when sent across state or international borders (18 U.S.C. §§ 2251-2252A, 2260). Since child pornography is often sent via the internet, it often falls under federal jurisdiction. Knowingly sending or receiving child pornography will result in a five-year minimum sentence if convicted. If there are prior offenses, the images are violent or a child was sexually abused, charges could result in up to life in prison. Manufacturing of child pornography or advertising of child pornography carries with it a fifteen-year minimum sentence if convicted.
Bringing people into the country to work as prostitutes or sex workers for little to no wages is called human trafficking or sex trafficking (18 U.S.C. §§ 1581 – 1597). Prosecutors can be particularly aggressive on these charges, and the punishment can be a life sentence if it can be proved that the victims were sexually assaulted.
Smuggling and Trafficking of Weapons, Animals and Other Goods
Everything that comes in and out of the United States must go through customs. Treaties and other federal law dictates that some things are wholly illegal to transport. Others have fees, or require special permission. Any attempt to skirt these laws is called trafficking or smuggling.
Heavily trafficked items can include endangered animals, endangered animal products like ivory, bulk cash, guns and explosives.
Federal Law Resources in Clark County
U.S. District Court of Nevada: The district court hears all allegations of violating federal criminal statutes in Nevada. There are two courthouses; one in Las Vegas and the other in Reno.
Lloyd D. George U.S. Courthouse
333 Las Vegas Boulevard South
Las Vegas, NV 89101
Phone: (702) 464-5400
Federal Bureau of Investigation, Las Vegas Division: The FBI is the federal government's largest law enforcement agency.
1787 West Lake Mead Boulevard
Las Vegas, NV 89106-2135
Phone: (702) 385-1281
Finding the Best Federal Defense Lawyer in Las Vegas
If you face any kind of federal charge in the federal courthouse of Las Vegas, an experienced former federal public defender can take on your case. Michael Pariente is licensed to practice in the U.S. District Court of Las Vegas, and has fought for the rights of many facing federal charges there. He will personally handle all elements of your defense. Call Pariente Law Firm, P.C. today at 702-466-1871 to schedule a consultation.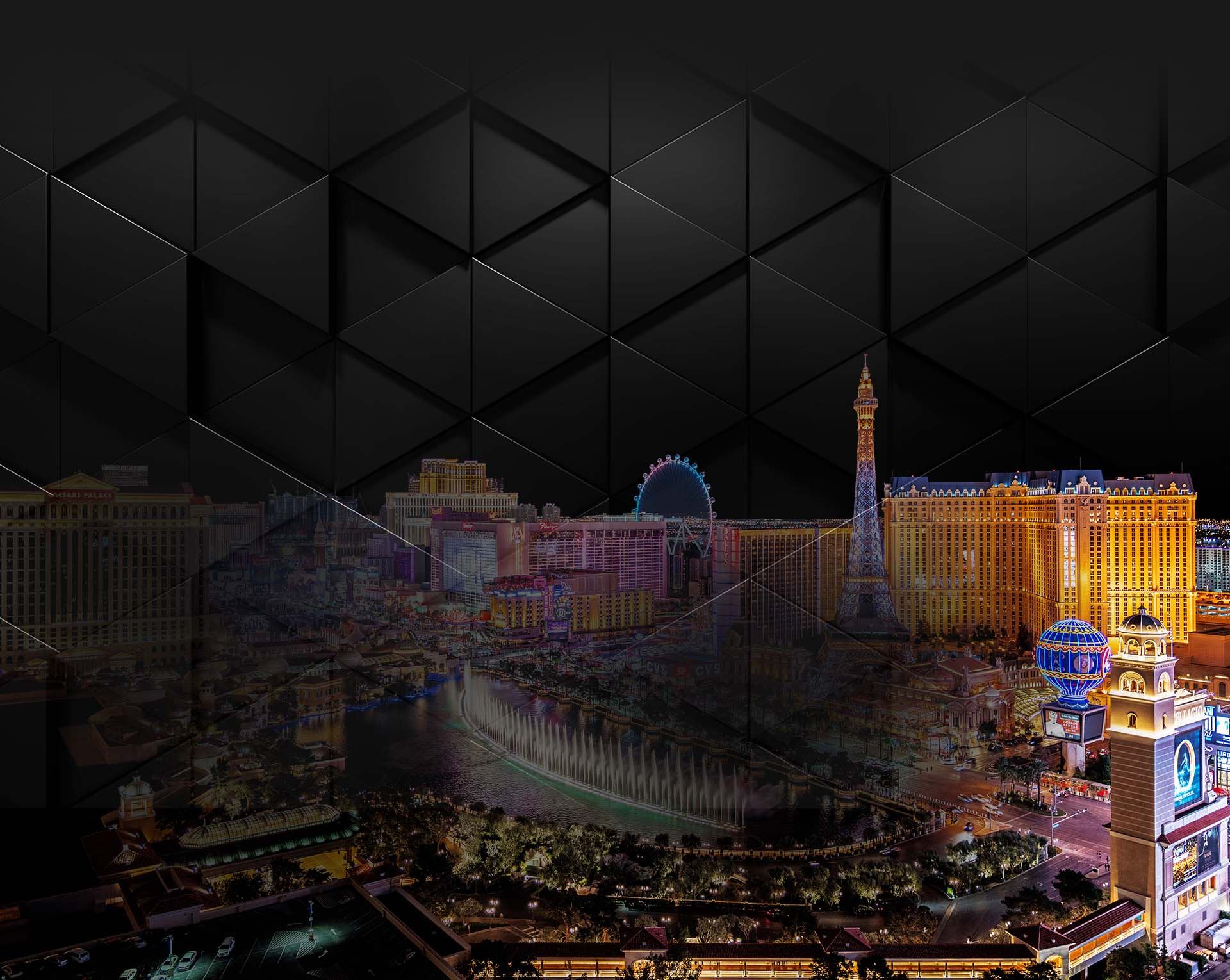 Felony DUI

DUI Charge

Drug Smuggling

Attempted Murder,

Kidnapping

, Burglary, and Battery

DUI Charge
Get to know the Pariente Law Firm Team
Defend Your rights
Get started with a free initial consultation today