Las Vegas Robbery Defense Attorney  
In Nevada, robbery is considered a violent crime and is defined as the unauthorized taking of personal property from another individual through force or fear, either in their presence or against their will. A simple act such as forcibly taking a small item can lead to a robbery charge. It's crucial to work with a robbery defense attorney with experience handling the complexities of a robbery case. Our Las Vegas robbery defense attorney has the experience needed to effectively argue your case before a jury. 
Contact our legal team online right now to schedule a consultation. 
Understanding Robbery and Related Theft Offenses 
Robbery is a form of theft but can be combined with other charges if weapons are used, or injuries occur during the crime. These additional charges can include assault, illegal possession of a deadly weapon, and aggravated robbery.  
The stakes for robbery and associated charges are high, robbery and theft crimes can include:  
Robbery: A robbery involves using violence or intimidation to take someone else's property, accomplished through verbal threats or physical harm. 

Aggravated Robbery: If weapons like guns or knives are used during a robbery, it's classified as an aggravated or armed robbery. 

Auto Theft/Carjacking: Nevada doesn't have a specific law for carjacking. It falls under grand larceny if a vehicle is stolen. Robbery or aggravated robbery charges may be added if violence or weapons are involved. 
Burglary: A burglary is defined as unauthorized entry into any structure with the intent to commit a felony, assault, or battery; to commit theft; or to obtain property under false pretenses. 

Petit Larceny: Petit larceny involves unlawfully taking someone else's property with the intent to deprive them of it. 

Shoplifting: Shoplifting can be classified as larceny or grand larceny, depending on the value of the merchandise taken and the circumstances surrounding the event. 
Robbery charges carry severe penalties in Las Vegas, including lengthy prison sentences. Judges often show little leniency towards robbery suspects, and prosecutors relentlessly pursue convictions.  
A robbery conviction can carry a prison sentence of 2-15 years. If a weapon was used during the crime, an additional 1-15 years can be added to the sentence. Given the serious threat a robbery charge poses to your freedom, securing the assistance of a lawyer who will work hard to protect your rights is essential.  
Contact Our Las Vegas Robbery Attorney Today 
At Pariente Law Firm, P.C., we have the resources to defend you against intricate theft-related cases. With our experience, we can confidently handle any robbery case on your behalf. We are committed to fighting for the best outcome in your case, whether that involves seeking dismissal or negotiating reduced charges. 
Contact the Las Vegas robbery attorney at Pariente Law Firm, P.C. today by calling (702) 466-1871 or completing our contact form.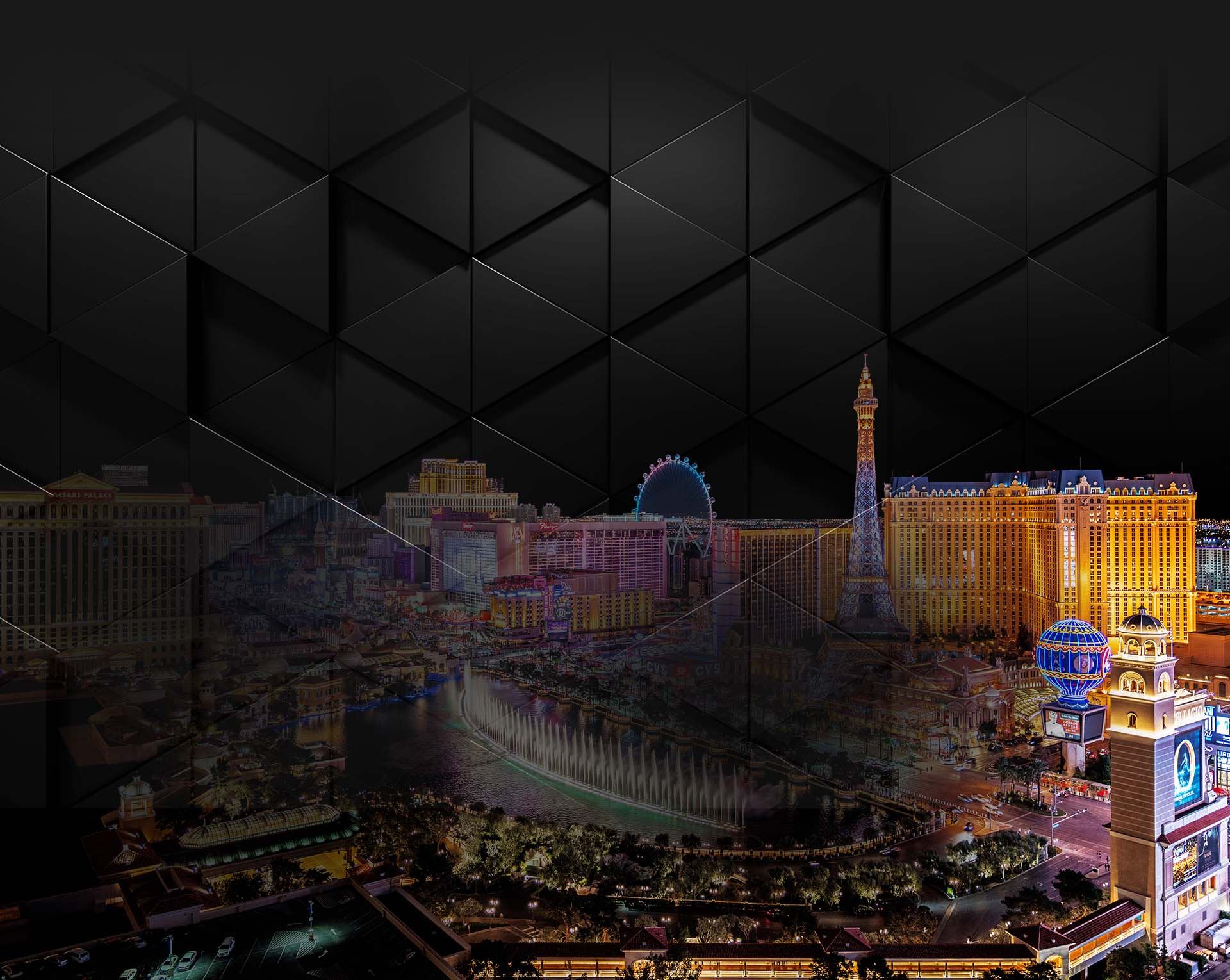 Casino Marker

Casino Marker

Battery Constituting Domestic Violence

Battery and Domestic Violence

Attempted Murder,

Kidnapping

, Burglary, and Battery
Get to know the Pariente Law Firm Team
Defend Your rights
Get started with a free initial consultation today