Felony Defense Attorney in Las Vegas
Our Firm is Ready to Defend You Against Felony Charges in Nevada
The most serious crimes in Nevada are considered felony offenses. Rather than serving less than a year in county or local jail like a misdemeanor conviction, getting convicted of a felony is punishable by a state prison sentence of at least one year or more, or even the death penalty. Not only does being a convicted felon cause substantial damage to your life after serving time behind bars, but it can also result in losing certain rights, such as the right to own or possess a firearm, the right to hold public office, and the right to serve in the United States military.
If you or a loved one has been arrested for a felony offense in Las Vegas, do not hesitate to let Pariente Law Firm, P.C. help you get the most favorable outcome in your case. With over 17 years of legal experience, Attorney Michael Pariente is a former prosecutor and federal public defender who has extensive knowledge of both sides of the courtroom. We can investigate your case, develop a strong and personalized defense strategy, negotiate with the prosecution, and defend you at trial to either get your entire case dismissed or your charges/penalties reduced.
---
Call (702) 466-1871 or complete our online contact form today to request an initial consultation.
---
Nevada Felony Crimes & Sentences
Nevada classifies felonies into five categories: Category A felonies, Category B felonies, Category C felonies, Category D felonies, and Category E felonies. The state uses "indeterminate sentencing," which means that the court sentences a minimum and maximum term for most crimes. After serving the minimum term, the inmate generally qualifies for parole consideration.
The following is a breakdown of the felony categories in Nevada:
Category A felony – Punishable by life imprisonment or the death penalty. Common examples of Category A felonies include first-degree murder, second-degree murder, and rape or sexual assault.
Category B felony – Carries a prison sentence ranging from one year to 20 years. Common examples of Category B felonies include voluntary manslaughter, robbery, home invasion, burglary, reckless driving with serious injury, and assault with a deadly weapon.
Category C felony – Punishable by a prison term between one year and five years, as well as a fine of up to $10,000. Common examples of Category C felonies include domestic violence with strangulation, violating a protection order, battery with serious injury, grand larceny, and internet stalking.
Category D felony – Carries a prison sentence ranging from one year to four years, as well as a maximum fine of $5,000. Common examples of Category D felonies include involuntary manslaughter, unpaid casino markers, forgery, parental kidnapping, and sexting without consent and with the intent to harm or harass the victim.
Category E felony – Punishable by a prison term between one year and four years, including a fine of up to $5,000. However, the court is required to suspend the prison sentence and grant the defendant probation. Common examples of Category E felonies include drug possession, marijuana possession of more than one ounce, and possessing or obtaining a false drug prescription.
Furthermore, a person may face additional penalties for a felony that is committed on school property/a school bus/a school-sponsored event, against a senior or other vulnerable victim, in violation of a domestic violence order or a workplace harassment order, or based on the victim's actual or perceived ethnicity, nationality, gender identity, sexual orientation, disability, or religion.
Lastly, certain lower-level felonies are considered "wobblers," meaning the crime can be charged as either a felony or a gross misdemeanor. A gross misdemeanor is punishable by a maximum jail term of 364 days and/or a fine of up to $2,000.
Schedule a Consultation Today!
Due to the severity of the penalties associated with a felony conviction, it is in your best interests to hire a lawyer to protect your rights, freedom, and future. Let our firm thoroughly examine your case immediately and determine all your legal options.
---
Contact us today at (702) 466-1871 to speak with our Las Vegas felony defense lawyer!
---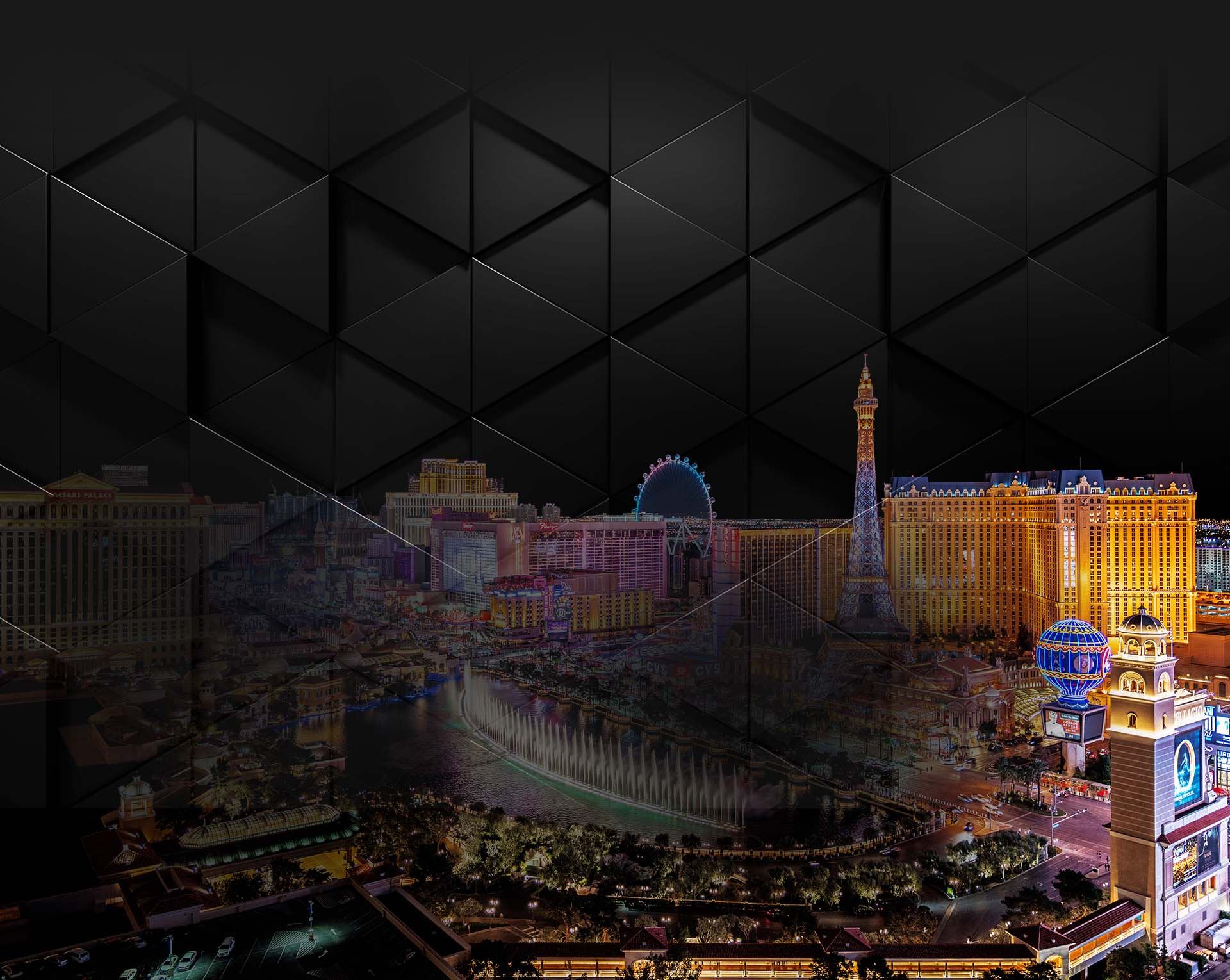 Felony DUI

DUI Charge

Drug Smuggling

Attempted Murder,

Kidnapping

, Burglary, and Battery

DUI Charge
Get to know the Pariente Law Firm Team
Defend Your rights
Get started with a free initial consultation today