Charged with an Alleged Crime?
Kingman Criminal Defense Attorneys
Criminal Defense Firm Serving Arizona:
(702) 466-1871
Getting arrested can be a scary, stressful, and confusing situation. You Don't have to go through this alone, and you don't have to talk to the police without our firm in your corner. At Pariente Law Firm, P.C., we provide our clients with aggressive and personalized legal representation inside and outside the courtroom. With more than 25 years of legal experience, Attorney Michael Pariente is a former prosecutor and federal public defender who is ready to defend your rights and freedom.
Cases We Handle Include:
DUI Offenses
Drug Charges
Sex-Related Crimes
Violent Crimes
Federal Offenses
White Collar Crimes
Theft
And More
Start on an Aggressive Defense Now
You have the right to a defense attorney who can represent you and defend your rights. No matter your charges, our firm can challenge the arrest, the evidence, and the testimony of any witnesses brought against you. Our team can seek to show the reasonable doubt that exists in your case. Call our team of experienced Arizona Criminal Defense Attorneys today at (702) 466-1871!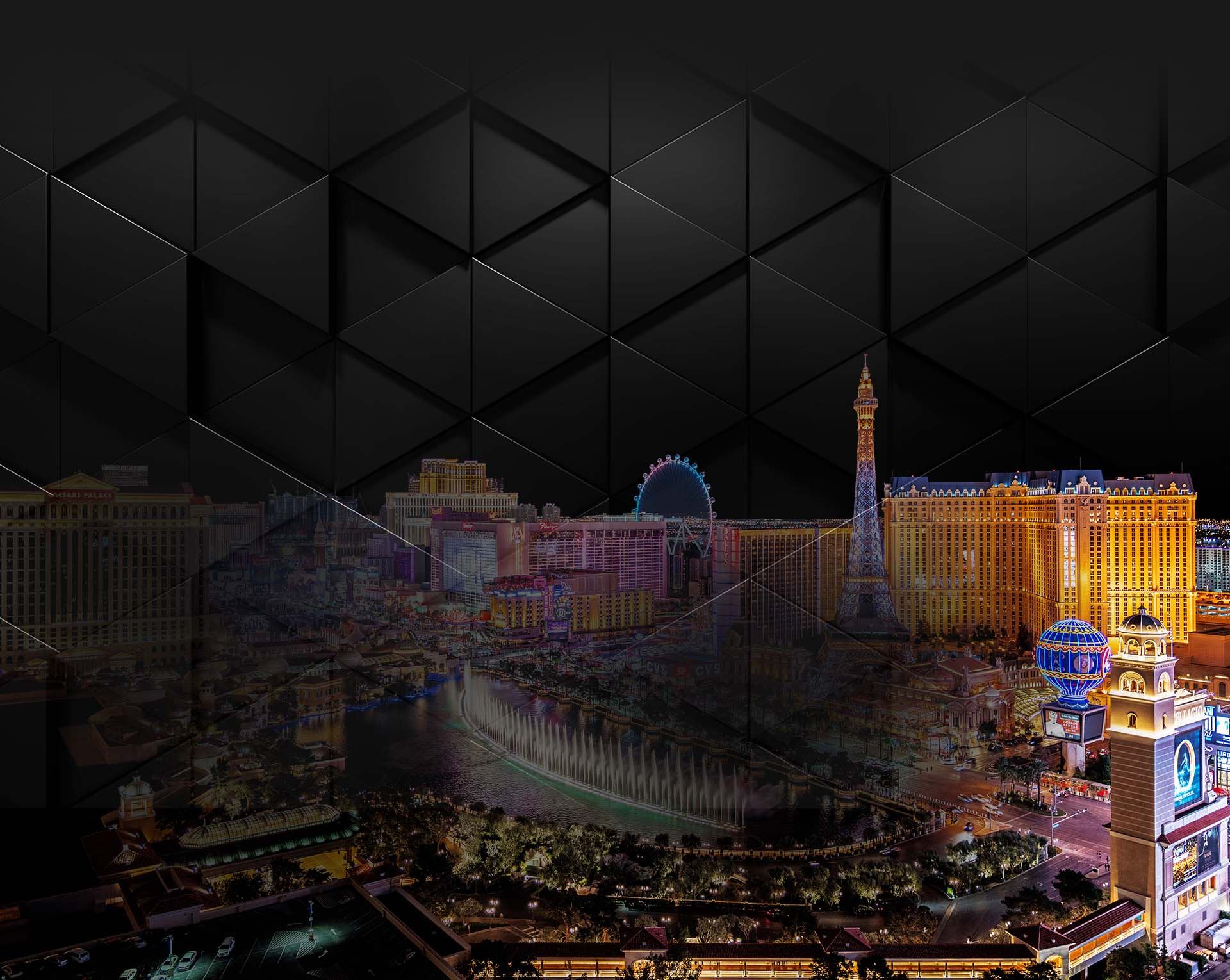 Felony DUI

DUI Charge

Drug Smuggling

Attempted Murder,

Kidnapping

, Burglary, and Battery

DUI Charge
Put the full Weight of our firm behind you
At some criminal defense firms, your case will be farmed out to a less knowledgeable associate. When you go to Pariente Law Firm, P.C., you are guaranteed the full attention of an attorney who has been on the other side of criminal cases as an assistant district attorney, and who has spent the past decade and a half defending those accused of breaking the law.
We Devote Individual Attention to Each Client

Our Firm Has Over 50 Years of Legal Experience

Licensed In Nevada, Arizona, Colorado, Texas And All Federal Courts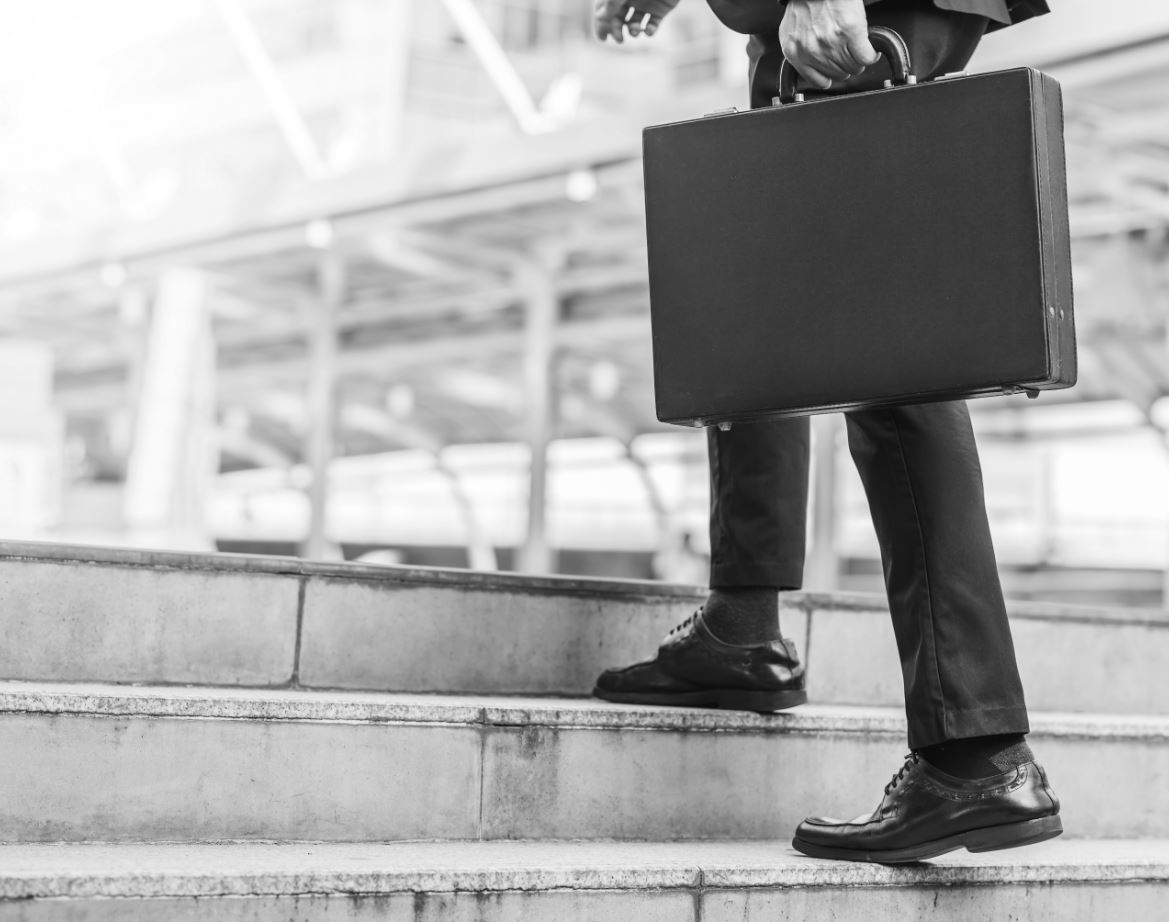 Contact OUR TEAM Now
Our Dedicated TEam is standing by to help