Las Vegas Out-of-State Criminal Defense Attorney
The Las Vegas area has about 40 million visitors per year. They come to see the sights and have the full Sin City experience. Unfortunately, many find themselves subject to being accused of breaking the law, whether due to not understanding Nevada law or being in the wrong place at the wrong time.
The marketing slogan "What happens in Vegas, stays in Vegas" is not at all true when it comes to criminal charges. Deciding to head home after release and forget about it is one of the worst decisions a visitor can make. Even so-called minor charges can, and most often will find a way to follow you home. If a warrant has been issued for your arrest, the charges that you forgot about in Las Vegas we'll come back to haunt you and they can even extradite you back to Nevada in some cases. The best strategy is to hire an experienced local attorney to represent you.
Las Vegas Tourist Defense Lawyer
If you or a loved one is arrested while visiting Las Vegas or the surrounding areas in Clark County, Michael Pariente is a skilled local defense attorney who fights for the rights of those accused of crimes. It's important to have a lawyer on your side with experience in Vegas courts. Michael Pariente is a former prosecutor who has represented the accused in Las Vegas with an impressive 15 years of experience.
Your best chance at continuing your life back home as you know it is to have counsel on your side, handling the matter back in Las Vegas. Your attorney can represent you in many hearings and negotiate with prosecutors on your behalf. It's possible that you will not have to return to Las Vegas at all.
Michael Pariente will not farm your case out to a less-experienced associate. He personally handles all matters for his clients. Call Pariente Law Firm, P.C. today at (702) 966-5310 to set up a free consultation.
Common Charges Las Vegas Guests Face
When you are in the state of Nevada, you are required to follow all the state laws and local ordinances. Your compliance with the laws is necessary, even if you do not know the laws and even if you thought something was legal when it wasn't.
Common charges visitors of Las Vegas face include:
DUI
Disturbing the Peace or Disorderly Conduct
Solicitation
Drug Possession
Marijuana Possession
Open and Gross Lewdness
Assault
Unpaid Casino Markers
Many people who visit Las Vegas misunderstand the law. They see some laws as more lenient than they are back home, and make mistakes.
For instance, it is legal to carry an open beverage in certain areas, like the Strip. Public intoxication is also not a crime by itself. However, if a person is intoxicated and police feel they are willfully and maliciously causing a disturbance by being loud, acting in an offensive manner or fighting, police can arrest that person for disturbing the peace or disorderly conduct.
Likewise, while it is legal to carry an open beverage, it is not legal to drive with one. Nevada also has the same laws for driving under the influence as other states: It is illegal to drive while intoxicated or if one has a blood-alcohol content at .08 or more. A DUI carries very serious penalties in Clark County courts.
Many visitors think prostitution is legal in Las Vegas. They are incorrect. The State of Nevada does license brothels, where a person can pay for sexual acts. These are the only places where prostitution is legal, and there is none in Clark County. The nearest legal brothel is in Nye County, about 60 miles away from the Vegas Strip.
Medical marijuana is also legal in Nevada. However, to possess marijuana legally, you must have a valid registry identification card. It is not enough to say you are taking cannabis for legitimate medical purposes, even if you have a valid prescription or authorization in your home state. You could face possession of marijuana charges.
If you have a casino marker that is left unpaid, there are insufficient funds in the account it is connected to and you ignore or do not receive communications from the casino, you could also face criminal charges. An unpaid marker for more than $250 is a felony charge.
Frequent Hot Spots for Tourist Arrests
You can be arrested anywhere in Las Vegas. However, places where tourist presence is heavy are more likely to be heavily patrolled by officers. Some of those spots can be:
The Vegas Strip
Pool Parties
Nightclubs
Hotels and Casinos
McCarran International Airport
Police can be uniformed, in plain clothes or even undercover.
Additionally, when there is a large event outside the city, such as at the Las Vegas Motor Speedway, you can count on the roads being heavily patrolled by both the Metropolitan Police Department and the Nevada Highway Patrol, looking for intoxicated drivers.
Large events, like the Electric Daisy Carnival, are also guaranteed to have strong law enforcement presence.
Consequences of an Out-of-State Arrest
If tried and convicted of any crime, you may face the same consequences as a longtime Clark County resident. You could be sentenced to jail or prison, fines, community service, probation or other punishments.
You will not be able to escape the consequences by leaving the state. After being arrested, you will likely be released on bond or on personal recognizance. Some people take this opportunity to flee the state.
However, once you miss a court date, the judge will issue a warrant for your arrest. The warrant will be reported to national databases, like the FBI's National Crime Information Center. If you are pulled over for speeding in your home state, that warrant gives police probable cause to arrest you. It is also likely to show up in background searches for jobs, loans, housing and in other situations. You will look like a person on the run from the law.
For some offenses, Nevada law enforcement will attempt to extradite you back to Las Vegas. In an extradition, local police will detain you. You will have a hearing, where you may be represented by a local attorney. Nevada must show it has sufficient cause to extradite you. If the judge rules in Nevada's favor, you will be forcibly taken to Las Vegas, where it is extremely likely that you will sit in jail, often for more than a year, until you are tried.
If you fail or exercise your legal right to refuse a DUI test, your right to drive will be suspended in Nevada. Nevada is not currently a part of the Interstate Driver's License Compact. However, the state Department of Motor Vehicles will report the suspension back to your home state, and they may take action there.
You have a right to a hearing, where you can be represented by a lawyer, to contest the suspension, but you must request it within seven days. If you act promptly, your attorney can handle this matter for you.
How a Local Attorney Can Help With Your Las Vegas Trip Arrest
You may have a criminal defense attorney back home from a prior offense. However, unless that lawyer is also licensed to practice in Nevada, he or she cannot represent you without going through a complicated legal procedure (which you will probably have to pay him or her to go through) and without being accompanied by a licensed Nevada attorney, meaning you'll be paying two lawyers. Many times, having an attorney based in Las Vegas will actually save you money.
A local Las Vegas attorney can represent you on all matters. He can negotiate with prosecutors and seek to have your charges reduced or dismissed, especially if you have no prior criminal offenses on your record.
Your attorney can appear on your behalf for most misdemeanors. In felony cases, a lawyer can often make arrangements with the court so that you will not have to physically appear until trial. If you hire Michael Pariente, he will seek to minimize the costly trips you will have to make back to Las Vegas. In some cases, you may not have to come back, at all.
Resources for Visitors Arrested in Las Vegas
Las Vegas Convention and Visitors Authority: The Authority is a quasi-governmental agency responsible for assisting in promoting the city to tourists and groups looking to organize conventions and conferences.
3150 Paradise Road
Las Vegas, NV 89109
Phone: (702) 892-0711
City of Las Vegas Detention Center Inmate Search: If a loved one is arrested in Las Vegas, you can check their status using the inmate search, found here.
3300 Stewart Avenue
Las Vegas, NV 89101
Phone: (702) 229-6444
Finding the Best Lawyer for Your Nevada Vacation Charges
It's important to find a well-qualified attorney in Las Vegas to achieve the best results for your criminal charge. Michael Pariente has 15 years of experience. He is a former prosecutor who has successfully defended people accused of crimes in Clark County. He will personally handle all matters for your case with the aim of making things easiest for you, including working toward the possibility of you not having to return to Vegas for hearings or other matters. Call today at (702) 966-5310 to schedule a free consultation.
Out of State Visitor Information: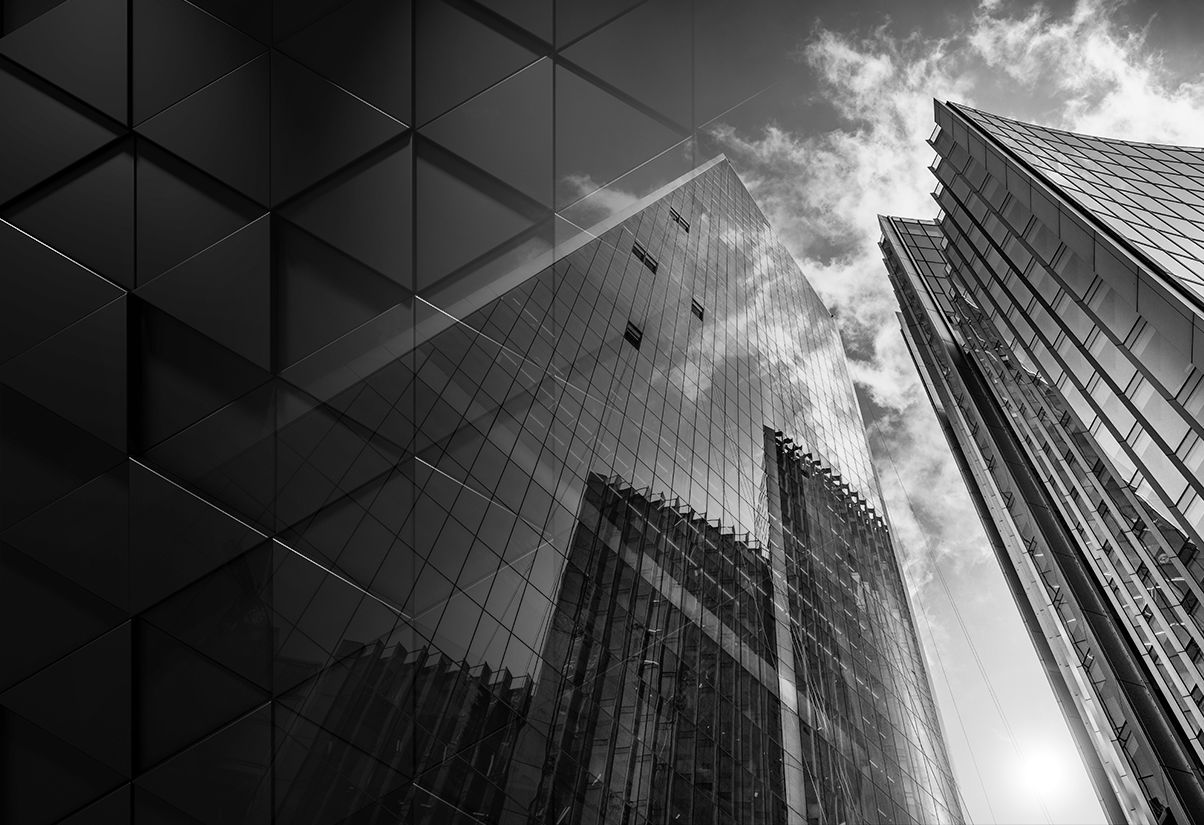 Casino Marker

Casino Marker

Battery Constituting Domestic Violence

Battery and Domestic Violence

Attempted Murder,

Kidnapping

, Burglary, and Battery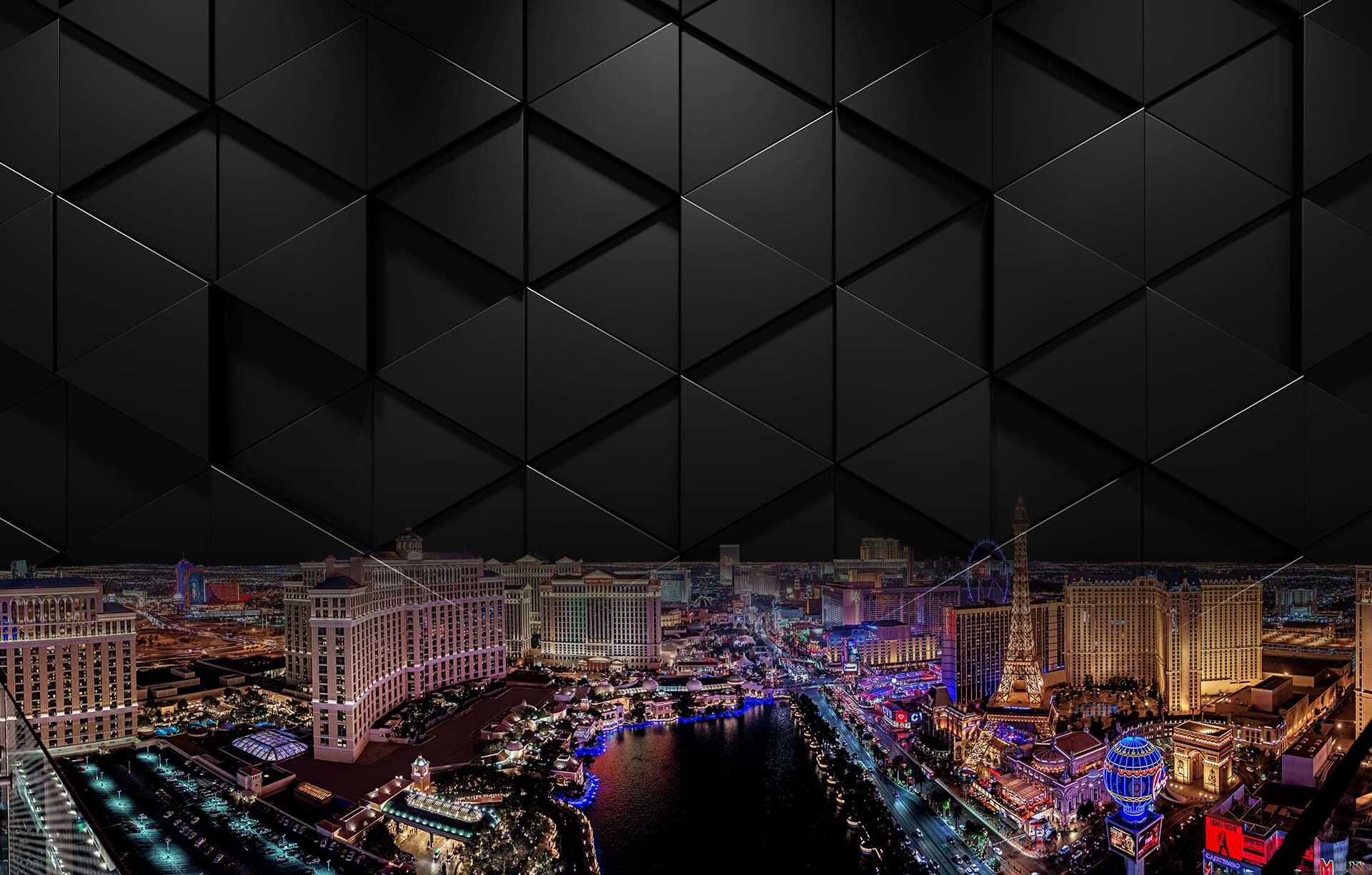 We Devote Individual Attention to Each Client

Our Firm Has Over 50 Years of Legal Experience

Licensed In Nevada, Arizona, Colorado, Texas And All Federal Courts