Inmate Search in Las Vegas
Getting arrested in Las Vegas can be a humbling experience.
We are here to guide you through the entire process. Use our simple CCDC Inmate Search form, we have streamlined the process. If you have any questions as to the charges you or a loved one are facing, please don't hesitate to give us a call at (702) 466-1871.
Please use the form below to search for inmates located at the Clark County Detention Center:
Legal Information
Call Information Line (702) 671-3900
Inmate information will not be given out by email
Inmate under the age of 18 years of age will not be displayed
Inmate under protective custody will not be displayed.
For the most current information, call (702) 671-3900
If the information you are looking for is not posted on this web site please call the information line
Clark County Detention Center, Clark County or its courts shall not be liable for any discrepancies that may occur. In-Custody information is subject to change. Read full disclaimer below.
Instruction: Enter at least 2 letters of the Inmate's last name, inmate's ID, or Justice Court Case Number. For last name search, We recommend that you provide more than two letters to narrow the search. Click the Submit button to initiate the search.
Once you find the name, you may click Find w/ ID or Find w/ Case No to find the inmate's in-custody status.
John / Jane Doe's cannot post bail until properly identified through the Clark County Detention fingerprint process. Should you have legal identification for an individual arrested as a John / Jane Doe, please contact the Clark County Detention Center information line for instructions.
Arrested in Las Vegas, NV
Our practice is dedicated to Criminal Defense only. If you are a local or from out of town, we can help. If you've made it to this page, chances are someone you know has been arrested and you're looking for an inmate in CCDC and information on them. Now that you've found them, the next step is finding a good Las Vegas criminal defense attorney. Michael Pariente and John G. Watkins have over 45 years experience combined.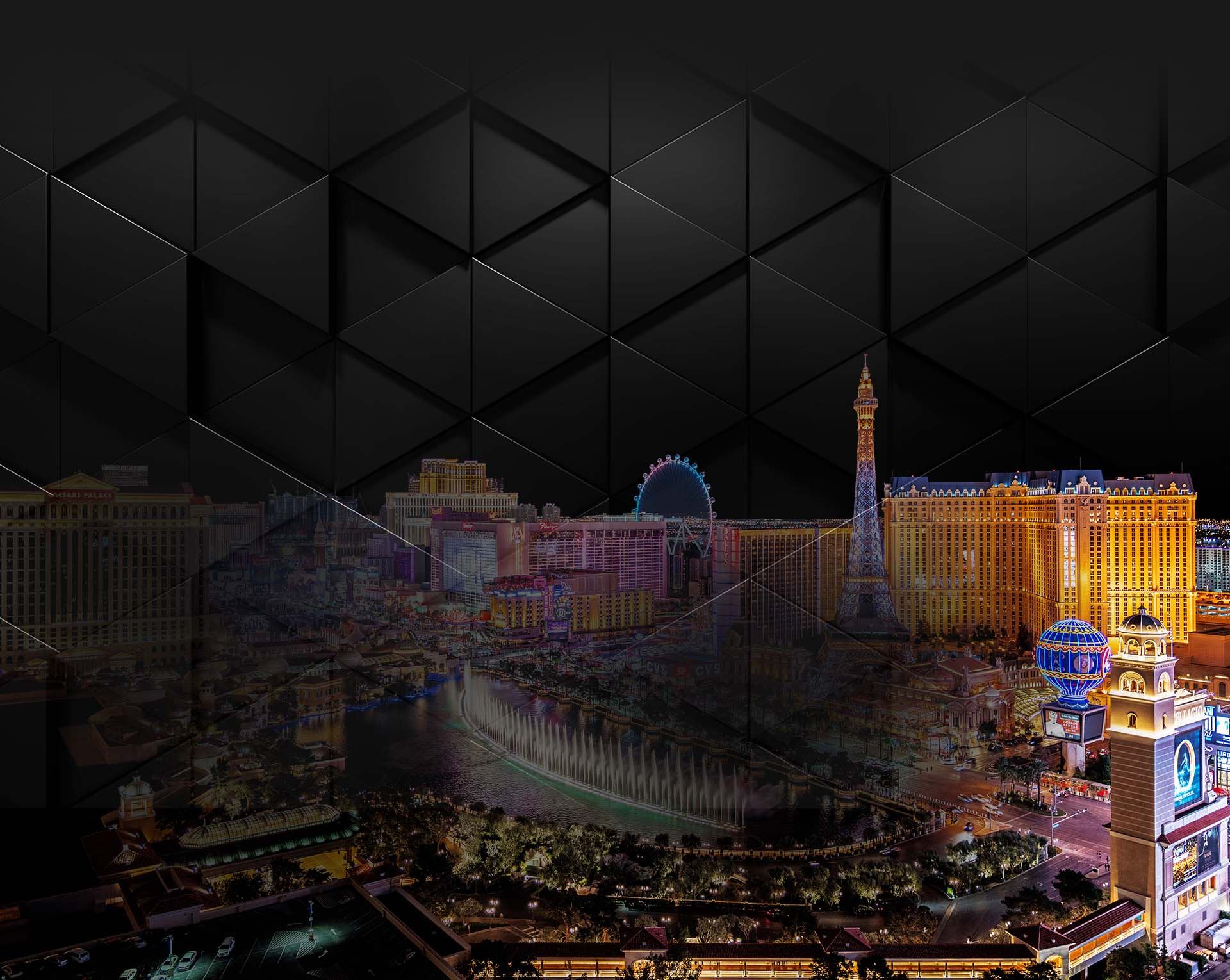 Felony DUI

DUI Charge

Drug Smuggling

Attempted Murder,

Kidnapping

, Burglary, and Battery

DUI Charge
Get to know the Pariente Law Firm Team
Defend Your rights
Get started with a free initial consultation today